Since their creation in 2002, the January and summer transfer windows have been great times to be a football fan or pundit, with podcasts, forums, and news abuzz with rumours and record fees. But more and more often, these periods are covered in controversy due to the worst kept secret in football, tapping up.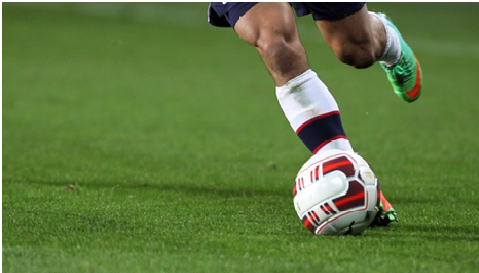 So what is tapping up?
As the rules are written, teams and their representatives can only speak to a player or their agent with the permission of whoever holds the player's contract, meaning that if a team wants to keep a player, they can, in theory, stop any other teams from making them enticing offers for the duration of the contract.
Anything else, then, falls into 'tapping up', which makes it quite difficult to define. At the end of the day, most players will jump at the chance to move up a league, or to get into one of the top football team kits, so a manager or media representative of a team making a slight hint that they could be watching a player can be enough for a player's agent to reach out.
Players also brag about how much they are being paid in locker rooms, on social media, or even just communicate their massive salaries with what they wear and drive, making it easy for a lower level or younger player to start feeling undervalued, making them more likely to go looking for a representative who can put them in a football strip fromhttps://www.kitking.co.uk/
top seller list.
What does tapping up mean for the sport?
For the smaller sides, they simply can't compete financially with the offers their strong players will get. They could refuse a transfer, but then they are left with an unhappy, and probably underperforming player, meaning they lose either way. The same is true of youth investment. It is much more difficult to justify the spending on youth players when other teams make backroom deals with your most promising prospects.
The biggest problems with tapping up are the same as they always have been. It is impossible to stop people from talking to one another, and if a player doesn't want to be somewhere they will look for opportunities.