The word Christmas starts with the letter C and it encompasses the other three C's to complete the full square. Cakes, cheese, and candles are the three things without which no Christmas celebration can feel completion. Cakes are baked with love in every home and used as special gifts for friends and relatives in Christmas. Candles of many types and designs are bought to pray during Christmas and also as an element to decorate home. Cheese are also one of those things that are either made at home or bought from shops as a gift or to serve the guests. Here today, I would let you know some facts about Christmas special cakes, cheese, and candles.
Christmas Celebration with Cakes:
 Perhaps, mince pie is the oldest form of Christmas cake or pudding and that used to be a lovely mixture of poultry (finely chopped), rabbit, pheasant, and partridge. Later on sugar, raisins, oranges, apples, and raisins were added and with flow of time it became a sweet dessert item known to be Christmas pudding or cake.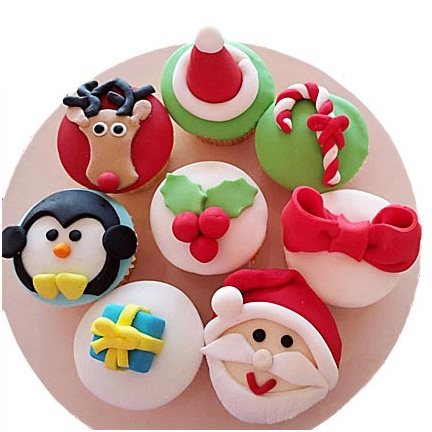 The famous English Christmas pudding was called Hackin and with more sweets being added to it, it became a plum pudding. Now we also get the yummy plum cakes as a Christmas cake to serve our friends and relatives.
If you want a traditional and authentic Christmas Fruit cake, you have to leave the rich and creamy cakes containing freshly cut fruits over it. What you need is a cake, with generous amount of raisins,dates, nuts and candied fruits dipped in good amount of rum or brandy.
Christmas and the Cheese thing
 Do you know that a small piece of cheese before you go to bed can help you fall asleep faster? Actually the type of amino acid present in cheese helps the brain to relax and that's the reason behind a great sleep.
Sometimes to keep you full, cheese is a better option than a pudding. Sugar actually breaks down in our body easily but cheese keeps you full for a longer time and thus the midnight hunger pangs, always keeping cheese is a smart choice.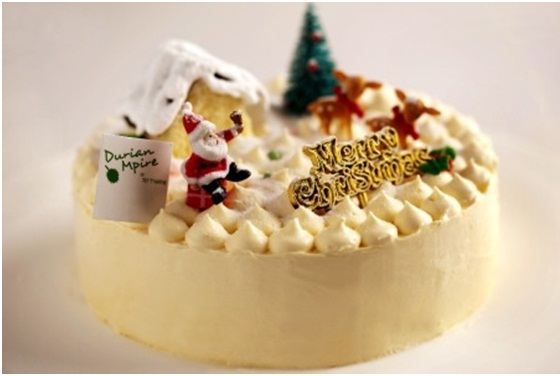 When you put the cheese over your plate of pasta or pizza, you are more likely to put on weight. But when you have it as a veggie dish or in your salad, you would inherit only the protein part from this piece of cheese.
Light the Christmas Candles More:
 I guess most of the religious festivals stress on the colorful or glittering lights. Anyways, the research on candle industry says that the most vital factor that shapes the sales of a candle is the fragrance and color and shape comes after tis fragrance. Remember, how you always smell a candle before buying it!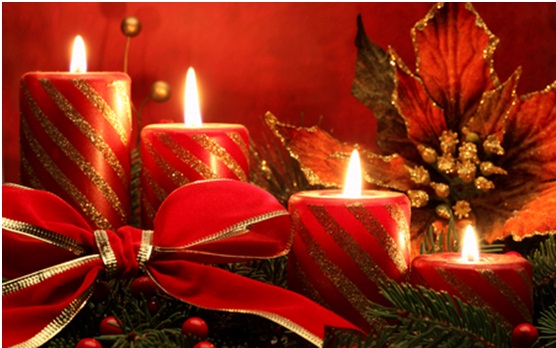 Most of the people who buy candles and light them up, do it because they feel more comfortable and cozy in the light of a candle.
The most grueling fact about candles, be it in Christmas or any other time of the year is that – women are the main buyers of candles and this number is 96% in whole market.
I hope these titbit interesting facts about Christmas cakes, candles, and cheese were informative enough to storm your get-together session.