Often people forget about looking into their inner self for peace and ultimate nirvana, and go about spending or splurging on materialistic things, and since India is a land of distinct cultures, traditions, and religions here is a minute list of some of the must-visit ashrams in India. A session at one of these ashrams and one never knows that they might find what they had been looking for since forever.
Art of Living International Centre, Bangalore
Founded in 1986 by Sri Sri Ravi Shankar, the Art of Living International Centre is famous for its stress relieving, personal development, Yoga, and Happiness programs. People from near and far pour in at the AOL Ashram to get more acquainted with their inner self, to meditate and find their way to nirvana. The ashram is ideally located atop the beautiful Panchagiri Hills near the Udipalya Village in Bangalore, and is a must visit centre to rediscover happiness within oneself.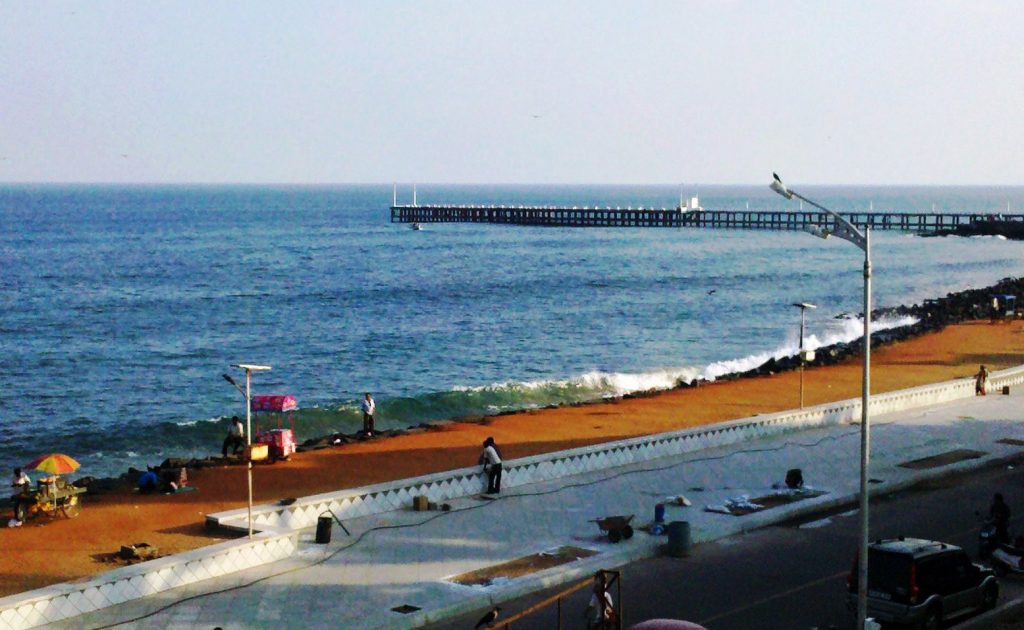 Sri Aurobindo Ashram, Pondicherry
This isn't a centre for retreat. Rather, the devotees here work in one or the other 80 departments of this ashram. Founded by Sri Aurobindo, and a French Woman, commonly known as "The Mother," the main focus of this ashram is to work towards the progress of humanity. It is India's top yoga centre. One can stay in the ashram guest house to attend the yoga sessions in the evening,. If simply visiting the ashram is the intention, then one can even opt for the Oyo rooms in Pondicherry, for these are convenient, comfortable, and solve the purpose nicely.
Sri Sathya Sai Baba Ashram, Puttaparthi, Andhra Pradesh
The main motive of Sri Sathya Sai Baba is to spread love, brotherhood, and peace for the sake of humanity. People of diverse religions, culture, and social strata pour into this ashram to seek Sathya Sai Baba's love and blessings. He even encourages his devotees to follow the religion of their choice, or upbringing, but there are some strict rules that are to be followed here. So be prepared.
Swami Dayananda Ashram, Rishikesh
The most gorgeous ashram in North India, Swami Dayananda Ashram is a holistic centre for Yoga, and to seek peace and harmony. Ideally located in the lap of nature, overlooking the breathtaking Himalayas, and the holy River Ganga, the ashram is a retreat for solace, and self-retrospection, away from the chaotic life.
Osho International Meditation Resort, Pune
One of the Top 5 Ashrams in India, the Osho International Meditation Resort encourages devotees to practice meditation and yoga to attain a harmonious relaxation of the mind and soul. The environment at the ashram is more of a luxurious one, and therefore, this ashram is more of a resort where devotees can be at ease with themselves. One can avail from Mumbai to Pune cab facilities, to reach the ashram. Otherwise also, Pune is well connected to major Indian cities, so reaching here won't be much of an issue.
Author Bio: Sandeep is an experienced travel consultant, who enjoys travelling and loves to write about the destinations he has been to and shares his experience. He also writes about travel tips, world's best holiday destinations, best hotels in a destination, travel packages, and flight information.