Sydney is not just a city full of wonderful sites on the shore of the Pacific Ocean, but also a place where people live a happy and relaxed life. This city really has a unique vibe, which is why millions of tourists visit it every year (about 8.5 overnight visitors in 2014, according to Destination NSW). We all know about the most famous Sydney attractions, but how can a tourist have a relaxed vacation there, slowly drinking their nights away?
Relaxing at Bondi Sunset
One of those must-see destinations in Sydney is Bondi Beach. Stretching all the way to the Harbour, this long strip of sand beach and divine coast is a perfect place to begin your Sydney night of drink and joy. A perfect option would be an easy afternoon stroll along the beach, combined with occasional visits to the restaurants and bars along Bondi, to taste wines and meals in that area. And then, as the Sun starts turning off behind the Blue Mountains, you can sit on the beach and observe the scenic surface of the ocean, while enjoying your Aussie cocktails.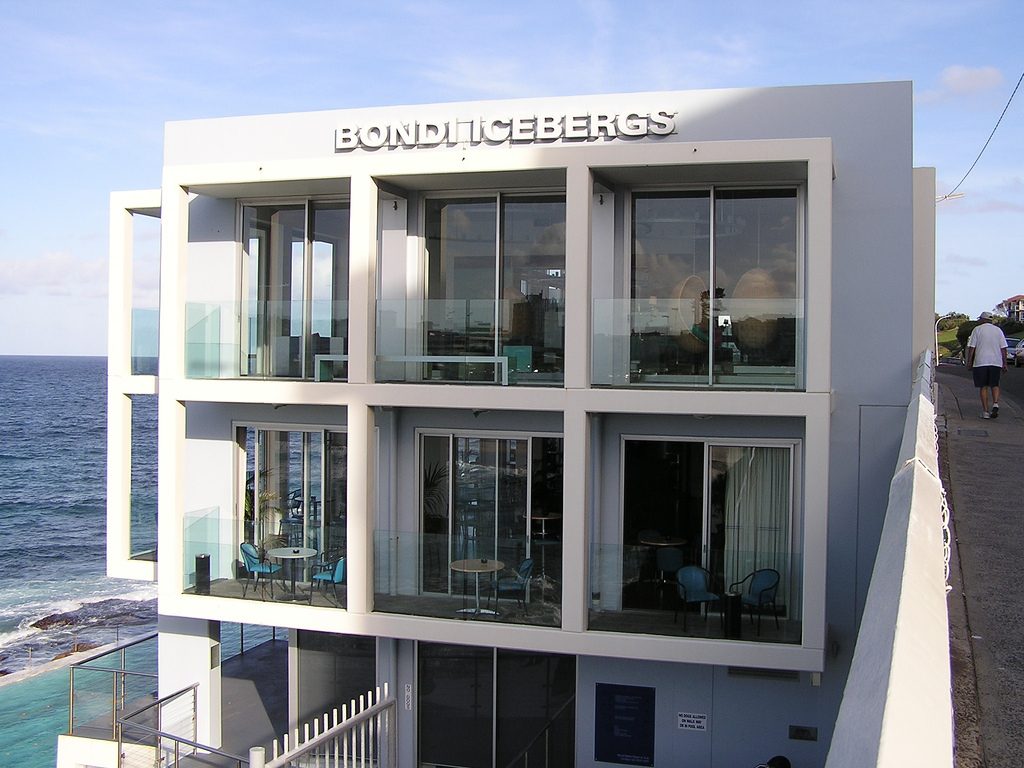 Drink-soaked Dusk
After you have feasted your eyes on the beauty of Bondi at sunset, it is time to move on and refresh your mind and body, before you set for new goals on your drinking quest. So, if you want to be close to the vital entertainment city districts, like King Cross and Potts Point, you should go and have your dinner at Monopole. Their menu shows off a list of tasty in-house-made meals. In addition, their wine list offers a wide scope of wine bouquets from many parts of the world, displaying more than 500 wines. Indeed, Monopole will have a monopoly over your taste buds and serve as a great wine-and-dine stop on your drinking trip.
Late at Frankie's
When the streets of Sydney start putting on their night gown, you will need something amusing, but still enticing. The Frankie's is the right place for you every half-tipsy Sydney visitor. It consists of three separate halls. The first one will refill your stomach with succulent pizza slices and the second one will offer cool music and craft beers of local origins. Finally, the third room, which looks like a huge living room in which friends have gathered to drink canned beer and watch rugby, will be a nice final stop to get yourself together before you leave for one of the Sydney hotels.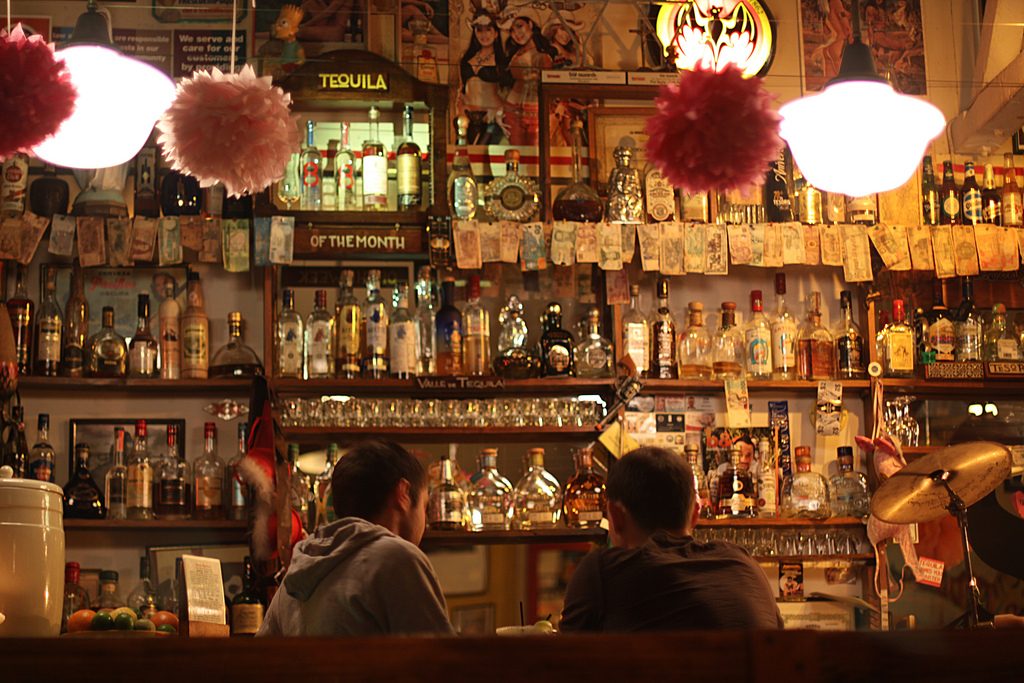 Stroll and Drink on the Go
Our drinking tips are only suggestions. If you are more into sitting in the street and hanging out with people, even better. You can simply go to one of the cheap bottle shops in Sydney CBD and full your backpack with typical Australian drinks, sit in a park and share your stash with local guys. There is nothing better than sipping your beer on a warm Sydney night, watching the ships roll into the Sydney Harbour and admire the beauty of this incredible town.
When coming to Sydney, you should not miss its most popular attractions, of course. However, since you are already there, try to feel the rhythm of the Sydney streets. See for yourself how beautiful it is to drink your night away in Sydney and cherish those memories for your future travels. It might even be your inspiration to get back to Sydney again.