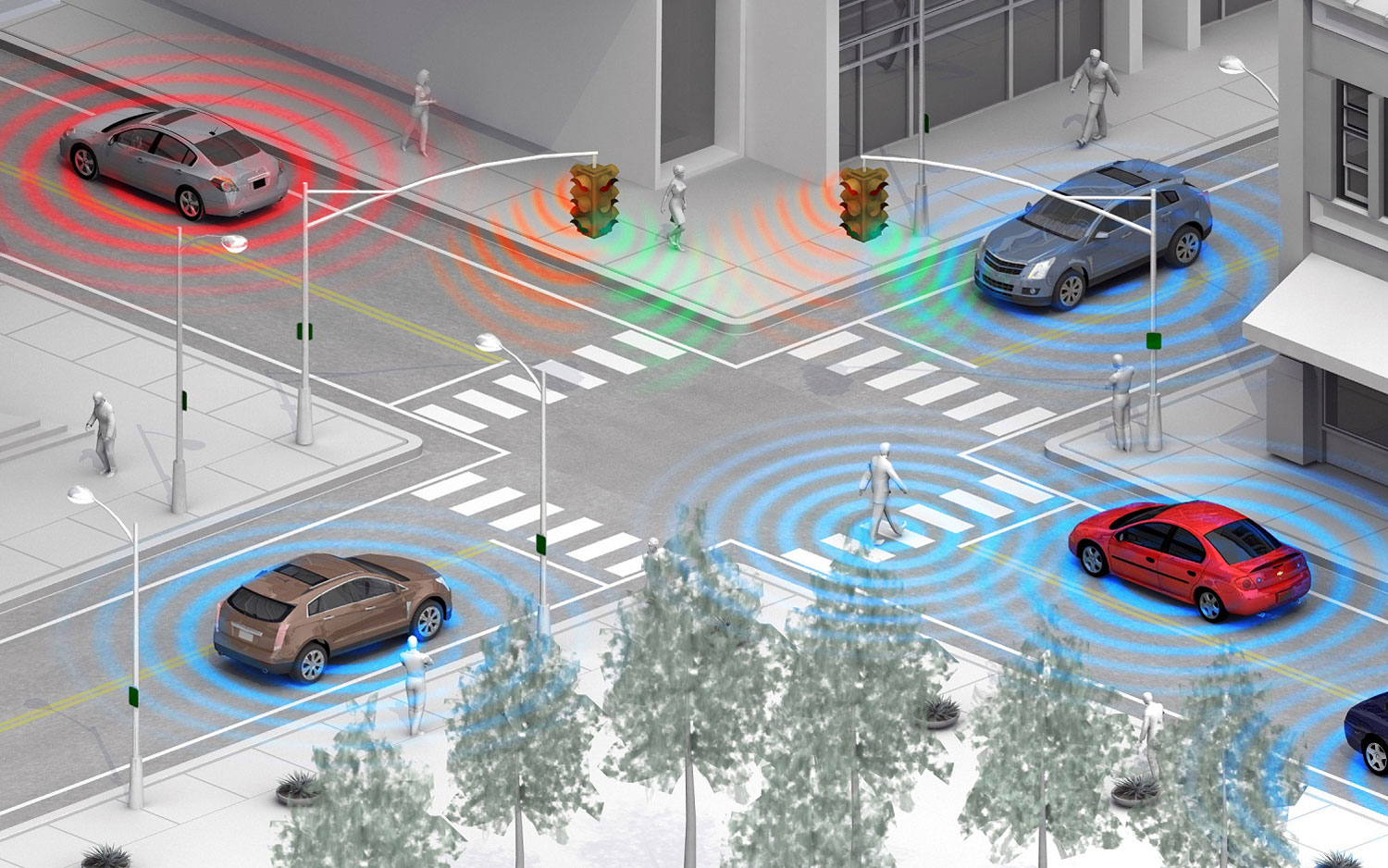 The internet of things is a wonderful concept that aims to make everything around us connected to the World Wide Web. Google has already made a head start with self-driving cars – as in vehicles that are smart enough to go to the maintenance center for fine tuning according to the next appointment.
In this article, we are going to talk about how connected cars are paving the way for people in the years to come. So without further ado, let's have a peek at some of the ways smart cars can aid us in our everyday lives.
You'll Get New Technology At Lower Prices
As we head out further into the future, technology continues to go through the cycle of innovation. There is the ability to stream data from the cloud in real time; the computing speed required to operate artificial intelligence and self-driving; the breakthrough of complex low-cost sensors that allow a car to know of its surroundings; and the software required to get all of this together.
Old and new automobile companies are now looking forward to investing in new technologies and services. It has been evident in the premium market, with companies like Tesla and BMW who are pushing technology beyond expectations.
Aside from this, other types of connected vehicles include low-cost urban pods, robot taxis, and 3D-printed buses.
You'll Enjoy Digital Lifestyles
There is no escaping the inevitable digital makeover that comes for society as we move on, but that doesn't have to be a bad thing now does it? What the drivers of the new age can hope to look for are a computerized engine, satellite connectivity, and rear camera.
With that in mind, drivers can also expect to see downloadable apps that can be implemented with their vehicles to make the whole experience more intuitive and convenient. Given how fast product innovation is going to be, the only way to keep with the pace of the changes is to get a hold of instant upgrades.
You'll Have Omnipresent Routers
In the future, we can expect to see cars accurately perceive their surroundings. For example, it will recognize a traffic jam if there are slow-moving cars around. And how it can tell that there is a parking space if it sees a car moving out between two cars.
So far, the BMWi car is the first fully online electric vehicle to be marketed. The controls and connectivity that it comes with are designed to go well with the vehicle's green usability.
By cross-referencing the battery power, traffic conditions collected from the internet and the information on the quality of the road surface, the BMW i3 gives the driver the exact picture of how far it can drive with its current charge, as well as recommendations for energy-efficient routes and driving styles.
It is also able to scan charging station networks and determine in real-time which of the stations are the closest to the driver's planned route. If every other can have the same kind of function, wouldn't that be a thing of beauty?
You'll Find That New High-Tech Entrants Drive Faster
Aspiring new unconventional tech companies have been turning a lot of heads lately. They offer new services as add-ons as well as gaining attention for making cars run on their own.
Various technologies include mobileye, which offers entire "system-on-a-chip" solutions for advanced driver assistance systems and Nvidia is involved in making systems for dashboard functions, autonomous driving, and mapping.
Apple on the other end has invested about $10 billion on an iCar, whereas Google is working on an entire operating system for connected and autonomous cars. As a matter of fact, Google's own self-driving cars have driven 1.5 million miles. Let's see what else the days to come have to offer us.
Author Bio:
Lara Collins is a Sub-Editor at a technology magazine and a blogging geek at Writing Service UK. She is fond of the tech and automobile industry and writes blogs about the latest and most advanced technology.