Two weeks ago, two world records were broken when Minefaire came to Philadelphia: "the largest convention for a single video game" and "the world's largest architecture lesson". Minefaire is a convention for fans of Minecraft — the behemoth of a game that has captured the imagination of a generation. Twelve thousand attendees arrived at the Greater Philadelphia Expo Center in order to share their love of the game and participate in a variety of activities.
If you tell a group of children that you will be giving a lesson on architecture, how many do you suppose would volunteer to attend your class? Most teachers would be lucky to have a few participants. However, if those students know that such a lesson will be using Minecraft as a teaching tool, those numbers will rise exponentially. In fact, an architecture lesson at the convention scored nearly 350 participants.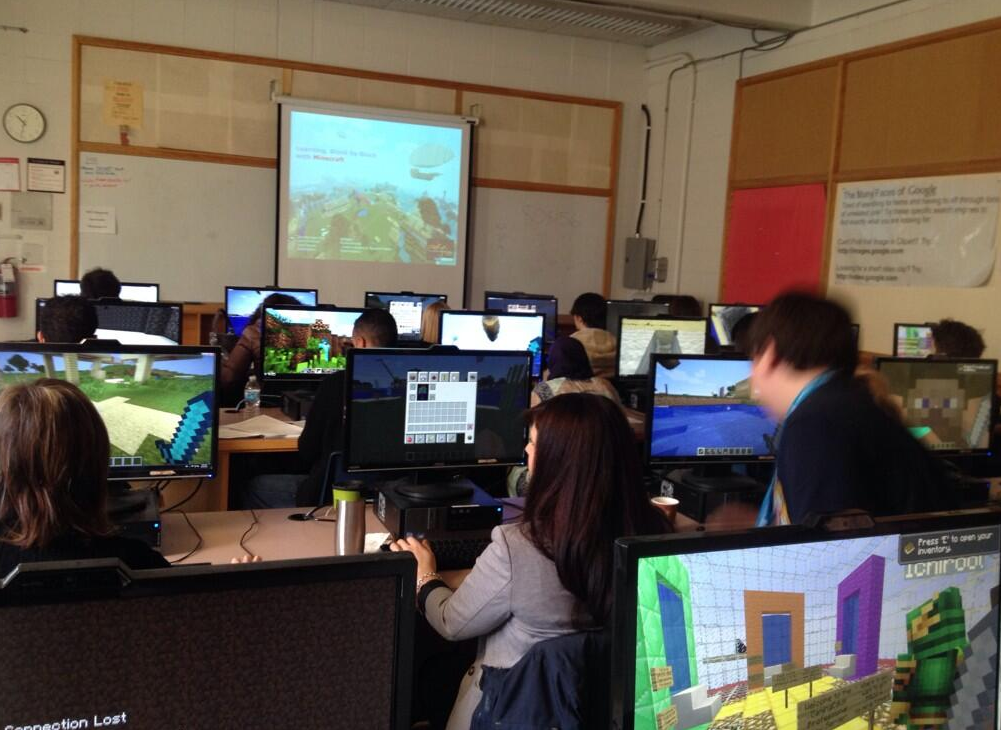 Teachers eager to find new ways to capture the attention of students have taken notice. Over eighty percent of children have played Minecraft. Ninety-seven percent of all teens have played Minecraft. Clearly, the game engages students. Teachers and tutors in Philadelphia flocked to the convention to make sense of the phenomenon. What is it about Minecraft that makes it such an effective teaching tool? Here are three reasons it succeeds:
Minecraft allows students to get creative.

The game gives students the opportunity to express themselves and push their imaginations as they solve problems. Encouraging creativity can improve education, and students are eager to explore what they can do in this virtual world.
Minecraft requires critical thinking.

Solving problems in a videogame can be satisfying.. Minecraft inspires students' higher-level thinking. Players are tasked with building a shelter, finding a source of food, and surviving. In custom maps, teachers can create unique goals, suited to specific lessons, for students to accomplish.
Teachers across the nation have been exploring ways to implement the game into their lessons. There is even an educational version of the game available, which gives educators a suite of tools to customize their students' gaming sessions. Student engagement is one of the most important factors to successful teaching, and Minecraft is proving to be an excellent tool.