Goa is all about beaches, parties and luxury. It is a heaven for those who want to enjoy thrilling activities with the luxury of sun and sea. Goa is a small union territory located in South India. There are more than 30 beaches in Goa. It is the only place in India where gambling is legal. It is the Vegas of India.
This article talks in detail about the top five activities that you should enjoy in Goa to experience the luxury and thrill elements of the land. Not all activities are available throughout the year. Talk to your tour operator to learn about the list of activities that are available during your destination season.
1. Scuba Diving
Scuba diving is the mother of all thrilling experience. A place like Goa with underwater beauty increases the value of this activity by many folds. Scuba diving is available at numerous locations in Goa. Many spots provide training for amateurs too. Geared from top to toe, diving into the ocean to enjoy the bottom of the water world is something that would etch in your memory for long. A similar experience can be gained through snorkeling with tropical fishes.
2. Hot Air Ballooning
Hot air ballooning is very popular in South Goa. During the tourism season which starts in October and ends in March, the hot air ballooning is a famous activity. The activity is best enjoyed in the morning. The rides start as early as 6:00 AM. Some honeymooners love sunset hot air ballooning too. However, the view would diminish within a few minutes. It is one of the luxurious and best ways to enjoy the coastal beauty of the land.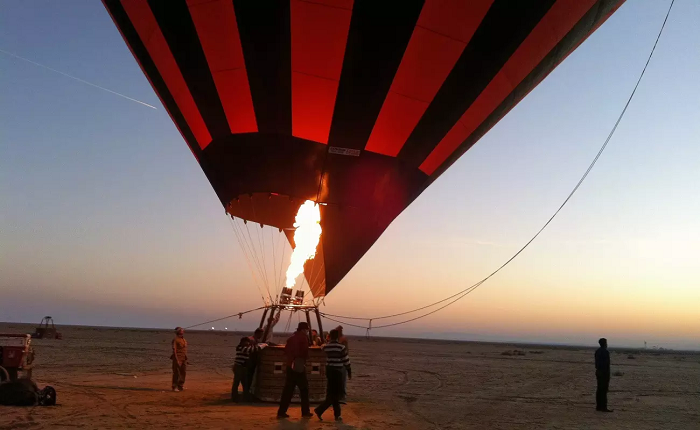 3. Cruise
Do you want to enjoy the water, night party and gambling at the same time? Embark a cruise journey in Goa. It might be an expensive venture but it is one of the best ways to enjoy all the cliché elements of Goa in a creamy way. Sunset cruise is the most opted one. Many dance performances and live music shows might be conducted in the cruise. Choose top rated cruise for a flawless experience.
4. Quad Biking
Do you want an adventure pumping activity? How about driving a quad through bumpy and rough terrains? North Goa is famous for a few spots for quad driving. Many resorts in Goa have in-built quad fields and terrain. There is a lot of natural terrain for quad biking too. If you are monster wheel lover, you ought to try this activity.
5. Backwater Kayaking
Backwater kayaking is the most romantic and thrilling experience that can be gained in the smooth backwaters. Goa has many water spots like Mandovi River, Sal backwaters, Nerul River, Zuari River and others that are famous for kayaking. You can spot a lot of birds, animals and trees while you row. There are tours that stretch for a day and longer trips that can go up to five days. Some spots provide trainers or guides to take you through the route.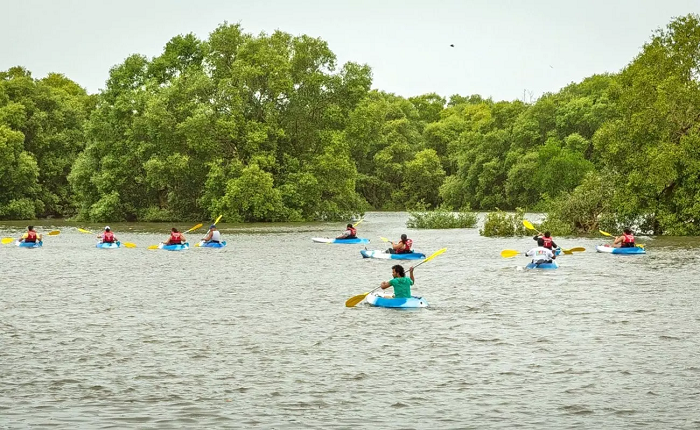 Other top activities to enjoy in Goa are parasailing, trekking, dolphin spotting, Ayurveda treatment, sport fishing and others. The best time to visit Goa is from October to March. This is the time when the water bodies will be filled with water and the climate will be pleasant.