Striking a perfect balance between mind-blowing development and peaceful routine, Abu Dhabi is a city that has managed to preserve the relaxing Arabic vibe even after going through a new facelift. What was once a fishing village is now a contemporary metropolis that has become famous for its portfolio of innovative structures. The name Abu Dhabi brings about images of the Sheikh Zayed Grand Mosque and the Emirates Palace, but look into its heart and you will see more. It's a place where many cultures harmoniously blend. It's a place where every creature is valued and given the respect it deserves. Abu Dhabi is not just modern by looks; it is also modern by heart.
One such tour provider that brings you to enjoy the best of what Abu Dhabi offers its visitors is adventure emirates. The leading pawn in Abu Dhabi's tourism industry, Adventure Emirates provides its customers with a diverse selection of tours. Whether you want to enjoy a private tour of the Abu Dhabi city, go on a cruise or visit the falcon hospital, all you have to do is show up. Everything else is organized and well taken care of to provide you with an experience that is memorable and satisfying.
Tap into a major chunk of Abu Dhabi's history by taking adventure emirates Falcon hospital tour. This excursion to the Falcon hospital Abu Dhabi will change the way you see these majestic birds. Valued immensely by the Emiratis, the Falcon has always been a symbol of pride and status. Within the walls of FHAD you will find a different section for treatment, grooming, display of tools and an open aviary. The two hour tour organized by adventure emirates also comes with a serving of light refreshments to keep you energized. You will be picked up from your hotel to make things easier.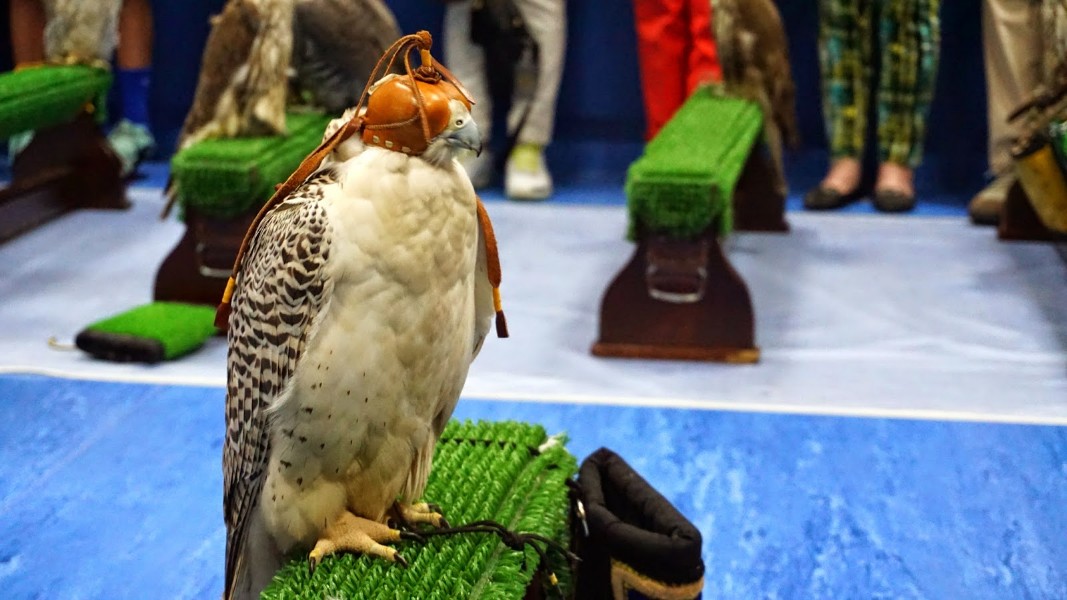 Upon reaching you will see the falcons getting treated for common falcon ailments in the treatment room. You will be awed when you see the falcons being groomed. Did you know that they even get pedicures? Amazing right? See all the falconry tools at the museum before visiting the free flight aviary for a one-on-one experience of seeing a majestic falcon flying about. All the while you will be listening to many informative facts about falcons. The chance of taking a photo with a falcon perched in your arm will be one of the most memorable aspects of this tour. If you are travelling to the United Arab Emirates(UAE) with your family, adventure emirates' falcon hospital Abu Dhabi tour is an excursion that will make all of you love these majestic birds even more while appreciating the Emirati culture.