Adventure travel is something all individuals should experience once in their life. A lot of people assume that this type of holiday is only for adrenaline junkies. However, that is not the case. There are many different types of adventure vacations for you to choose from and thus you will be able to select a holiday that fits in with your sense of adventure and appeals to you. Continue reading to discover everything you need to know about this type of travel…
The Benefits of Adventure Travel 
There are many reasons why you should consider an adventure holiday. You will get to see incredible parts of the world and you will see them in a different light. When you simply stay in a hotel and enjoy the resort you do not get a true sense of what the place is like. Instead, from hikes to safaris, you will get to have fun whilst getting a true insight into the beauty and culture of the country in question.
Aside from this, another reason why you should consider adventure travel is because you will create memories that you will cherish for a lifetime. This is the type of holiday that you will never forget. You will also get to try a whole host of fun and thrilling activities. Another great thing about this type of holiday is that you will meet new people and they also tend to be a lot more cost effective as most of your vacation will be paid upfront.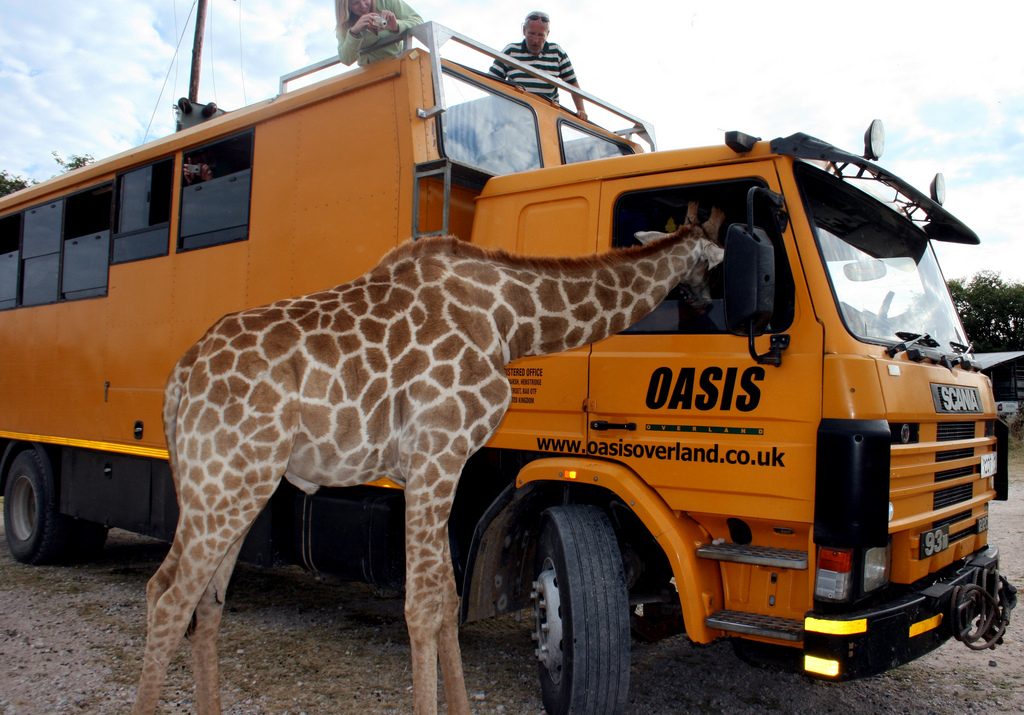 Choosing the Best Adventure Holiday 
There is a lot to consider when selecting the type of holiday you want to go on. The first thing is the style of the trip, do you want to enjoy extreme activities or are you going on holiday as a family? By bearing this in mind you will be able to choose the right holiday and destination for you. Destination is imperative. There are so many options to choose from, from South America to Asia. So, do not only think about the type of holiday you want to have and the style of activities you wish to enjoy, but think about where in the world you have always wanted to visit.
Aside from this, you should think about the duration of your holiday. Do you want to go for several days, weeks or months? Only you will know the answer to this and what commitments you have in your home country. Price is another crucial factor. It is a good idea to research online first to get an understanding of the average prices being charged. You can then establish a budget and shop within this.
Hopefully you now have a much better understanding of adventure travel. It really is not hard to see why this type of holiday is so popular. If you haven't been on an adventure vacation before it is definitely something you should consider. Use the points mentioned to help you find the perfect holiday for you. Contrary to popular belief, there are adventure vacations to suit all types of people.