The one of the Le Lac Best Banquet with Multiplex is destination in the Ranchi, you can fabulous banquet you can celebrate here. At the Le Lac destination you can see every thing awesome, as this is very popular place for the big wedding/reception parties, trade fairs, mega events those function for excellent place in the Ranchi.
All Modern workout equipments has in the Le Lac for instance Hair treatment, spa, gym, travel desk, business center and other. The Hotel is Line Tank Road, just 11 min distances from 11 min Ranchi Railway Station.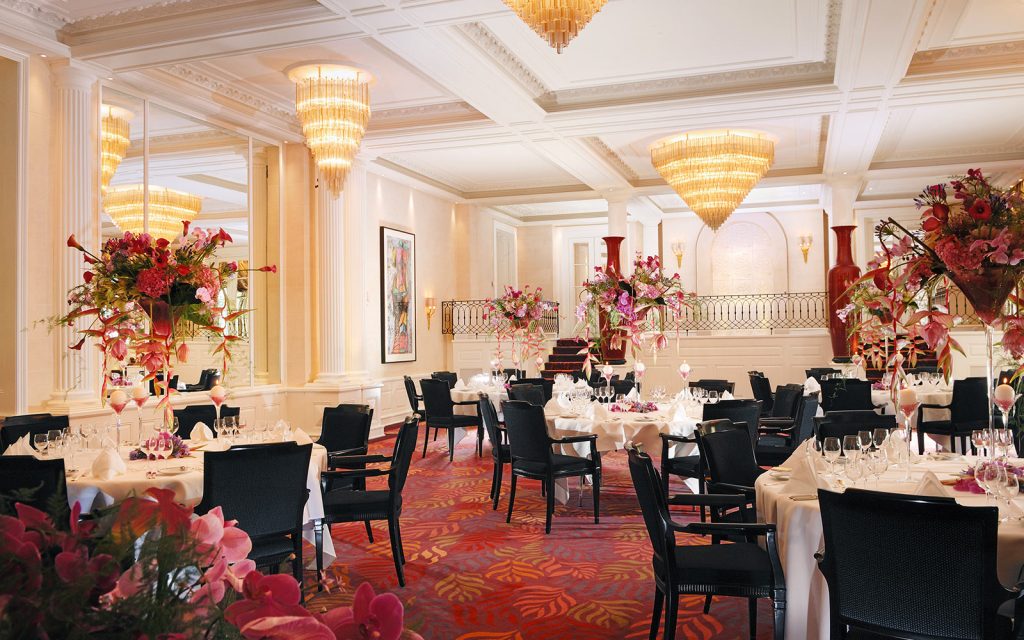 "Too many sit at the banquet table of the gospel of Jesus Christ and merely nibble at the feast placed before them. They go through the motions – attending their meetings perhaps, glancing at scriptures, repeating familiar prayers – but their hearts are far away."
Joseph B. Wirthlin
The Le Lac Business Centre in Fully equipped sets of loungers and sofas for comfortable meetings, LCD TV, computers, printers and every service you require to make it your comfort work zone while you stay with us.
A wedding is a first and last moment in each one life so, it should be celebrate very by enthusiasm so for the need a awesome place, mostly lack of space we avoid a each event so now no worry for Ranchi local member, we giving best and affordable rate in hug space for the celebration your happy moment. THE LE LAC elegance blended with contemporary luxury perfect place. A whether a ceremony for just the happy couple or a reception just contact at the Le Lac manager.
We have some optional places for the happy moment celebration, that is VICTORIA GARDEN opposite CMPDI main gate facing. This is grate place to celebration all kind of ceremony. It has all 45000 sq.ft size, this size sufficient for the big wedding/reception parties, conferences and other function.
Same as our next optional space has RIVER GARDEN it is located at Beside Manan Vidyalay, Before BSNL Bldg. There is also large space for ceremony 75000 sq.ft size. All type of mega events you can celebrate here.
The LE LAC hotel is absolutely beautiful. One thing each visitor loved was that we did not have to worry so much about decor for the reception because the spot is already magnificent.
The day or night program for decent location essential because mostly party's ending at nigh period, due to lighting decoration so whole look to change by lighting and other artificial décor. The LE LAC hotel guests were also very impressed when entry because due to grand entrance hall interior. During any celebration our staff taking care of all the details during the reception.
If you have any question regarding the budget just meet at manager, they will make a better plan for you so feel free contact us. Please submit an inquiry form with the details of your wedding or reception and a Le Lac Sales Manager will contact you shortly.