The Duchess of Cambridge keeps on hiding out in these first weeks of her second pregnancy, yet never fear, imperial watchers: You're getting a ruler.
Poor Kate is still sick, it appears, and has drop what was to be her first solo outside excursion. The castle discharged an announcement saying, ​"the Duchess of Cambridge will no more visit Malta this weekend. The Duke of Cambridge will embrace the visit."
"Her Royal Highness keeps on sufferring from the impacts of Hyperemesis Gravidarum. The choice not to travel was taken by the Duke and Duchess on the counsel of the Duchess' specialists."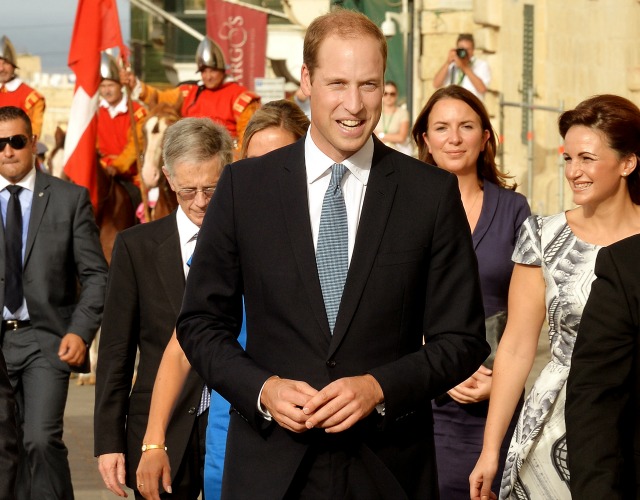 "The Duke is regarded to speak to Her Majesty The Queen on the visit, which celebrates the 50th commemoration of Malta's Independence," the announcement proceeded. "The visit schedule stays unaltered."
The choice of whether Kate would in any case go to was pushed off a day, a sign that the Duchess was very enthusiastic to go. Notwithstanding, royal residence sources told the Daily Mail that Kate's Obs, Alan Farthing and Guy Thorpe-Beeston, convinced her to stay up close and personal — and she reluctantly concurred.
It is suspected that Kate will head to her guardians' home in Bucklebury for some TLC. Michael and Carole Middleton are thought to have situated up a wing of their sprawling nation home only for the Cambridges.
The visit is an imperative one to the royals. The island country holds an uncommon place in the heart of Queen Elizabeth as she and Prince Philip invested months there before she rose the throne while he was in the Royal Navy.