Organizing your trip to Krakow – whether with your family, friends or in a larger group – means planning ahead. The basic elements include days, times and durations of travel, finding and making reservations for accommodation, arranging transport, making a Krakow sightseeing schedule, reserving tickets when necessary and meals.
In the case of larger groups, it's often necessary to book well in advance. Many groups that come to Krakow, especially school groups, book accommodation six months before they arrive. Location is especially important in Krakow since so much of what there is to see is concentrated in the center of town. Staying nearby means cutting down quite a bit on travel time.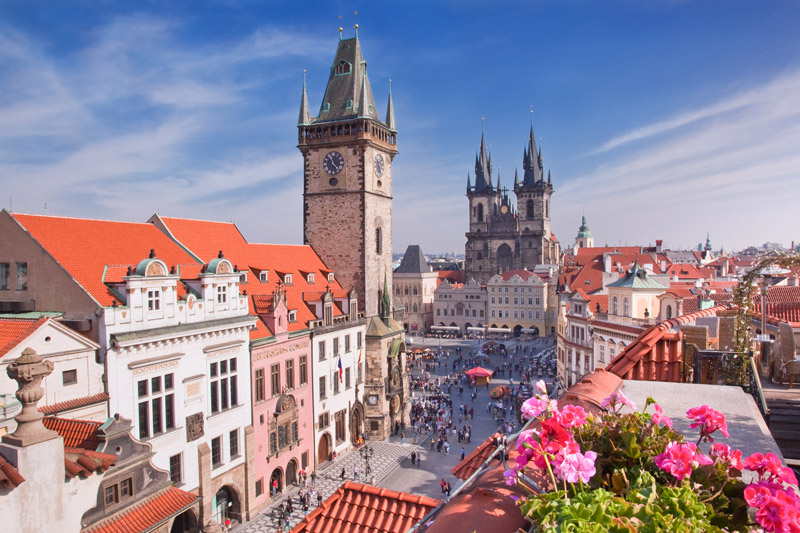 It's also worth putting together a plan for what you would like to do and see during your stay. There are so many places to go, sites to visit and views to enjoy that it helps to at least make a list ahead of time to help you organize your time. Bear in mind that many places, especially cultural institutions, require reservations in advance online.
Read more about: Krakow Guide – An Unexpected Southern Atmosphere :
Another issue to think about is the use of a localKrakow guide to help with Krakowsightseeing and other aspects of your stay. A helping hand can take a lot of work and responsibility off you and help to enjoy your holiday instead of worrying about a thousand small details.
Krakow Sightseeing with a guide
Speaking of details, you'll find lots of them on Krakow Guide. There's information, advice, and basically everything you need to plan an enjoyable and successful trip to our beautiful city. We work with the best guides to ensure unforgettable stays for our guests. We offer full service guides that will take you along paths detailed on the site.
You can also get to know our amazing team of guides and their impressive skills and experience. Don't forget that groups that take advantage of our Krakow tours and guide services can also count on logistical and organizational support, including reservations, meals, tickets and help in arranging accommodation. Get in touch and see what we can do to make your visit to Krakow a success!