Key West Snorkeling Co. helps young travelers with discounts on snorkeling trips this winter during the Spring Break season.
Spring Breakers are always looking for deals, but this year bargains are even more sought out and Key West Snorkeling Co. offers to give kids a break this season with discounts on trips.  College students in search of bargains for their Spring Break vacation will appreciate discounts on snorkeling trips offered by the local booking company, which also offers price guarantees of 110% on all their bookings.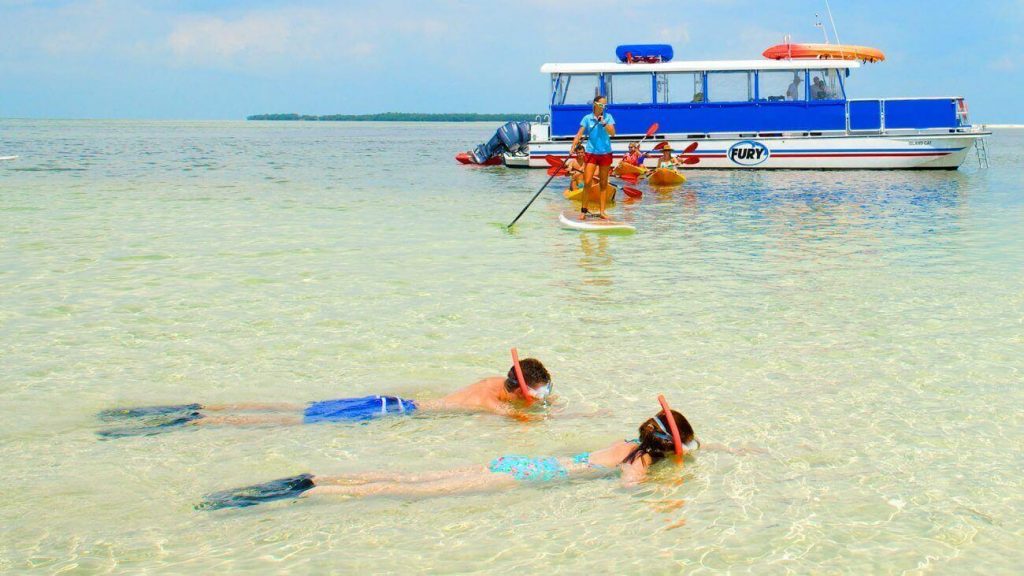 Key West Snorkeling Co. has always sought to offer the best deals for excursions in Key West.   This year they hope that Spring Break travelers will continue to consider Key West for their weeklong vacation from classes.  Their snorkeling trip discounts are part of a March promotion of discounts during the peak Spring Break season, which lasts from February through March because of rolling Spring break dates across different universities and colleges.  While snorkeling discounts can be found, other Key West activities can also be booked at any number of the company's family of websites.
"Key West is still a top place to spend Spring Break" says Marjorie Wellingham, a local hotel booking agent in Key West, FL.  "We have lots of fun water sports, great nightlife on Duval Street, and plenty of things to do for land lubbers as well, like tours and museums plus fun shopping."  Ms. Wellingham should know…she came here eight years ago on Spring Break and decided to make it her home after college.  She knows about traveling on a student budget and she knows the ins and outs of enjoying Key West to the fullest.  She can tell visitors about everything from how to get the most out of a Key West snorkeling trip, to enjoying Key West by bicycle, on the cheap.
Key West Snorkeling Co. covers much more than snorkeling these days, and discounts can also be found on other things to do in Key West.  From jet ski tours to trips out to the Dry Tortugas, Key West Snorkeling Co.  covers most major Key West activities including fishing.   Trips to the Dry Tortugas take an entire day, but represent one of the most popular things to do while on vacation in Key West.  The boats leave the dock at 8:30 in the morning, which will be a challenge for some kids, but if they can roll out of bed and make it on time, the boats serve breakfast and lunch, and light food can be purchased on the ride home as well.  Trips to the Dry Tortugas get back to Key West at 5:30, just in time for a quick shower, dinner, and a night out on Duval Street.
For more information on the perfect getaway Spring Break vacation and discounts on Snorkeling trips out of Key West, visit Key West Snorkeling Co.'s main website at www.key-west-snorkeling.com and also get 110% price guarantees on all trips booked online.