Winter does not need to be a drag. There are various attractions and family amicable exercises on offer in and around Melbourne this season, so you have no reason to stay inside.
Melbourne Aquarium
The penguins are a colossal hit with kids and grown-ups indistinguishable! You'll invest hours viewing these gentlemen sprinkle around and get up to naughtiness. Home to over a thousand marine creatures, the aquarium will keep you occupied throughout the day. Look out for nourishing times, live shows and uncommon exhibits. In the event that you begin to feel cool, head over to the aquarium bistro for a new espresso and cake!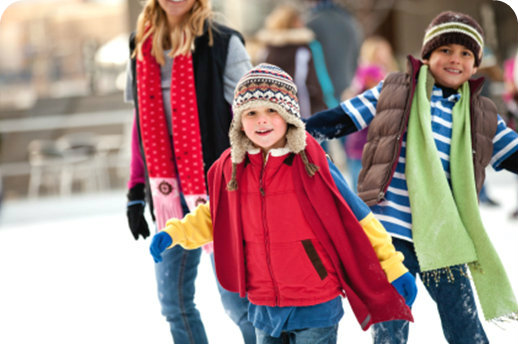 Skiing at Mt Buller
Nothing says winter like snow and no spot knows snow better than the group at Mt Buller. Head over to Mt Buller for skiing exercises, snowboarding, snow amusements and extraordinary gatherings and shows. There are various exercises and classes running every last day. Departure to Mt Buller this winter and experience the genuine importance of the season.
Keep in mind to take the seat lift for an exceptional trek up the mountain.
Monarch Victoria Market
Stock up on reduced attire and regular products of the soil when you take off to the Queen Victoria Markets. Revel in a naturally cooked lunch to keep you warm amid your shopping outing and possibly get some art things to keep you occupied for whatever is left of the crisp season. With everything under one top, you'll just need to wander out into the frosty a couple times this winter.
Warrnambool
We may back off in the cooler seasons of the year however creatures beyond any doubt don't! Mat up and head to Warrnambool for the best opportunity to spot infant whales, dolphins, Australian hide seals and penguins. There are different review stages lining the coast for whale viewing. Furthermore keep your eyes peeled for a gooney bird – they'll be passing through town each winter.
Scienceworks Museum
Scienceworks Museum dependably has extraordinary winter exercises on offer. Looking into science and our general surroundings has never been more fun following there are huge amounts of intuitive recreations and projects accessible. Children will be kept occupied for quite a long time with guided gallery visits and uncommon live shows occurring. Who said instruction couldn't be fun?