Your best friend, whom you have known for a long time, is about to settle down with the woman of his life. It was bound to happen sooner or later, but we all have to play our part in the great circle of life. Since it is a special day, you should do better than choosing a location that is too typical or basic.
Fortunately, there are plenty of places from around the world that you can choose to host your friend's bachelor party and this article will help you find them. Bachelor parties usually come with big price tags, but we made sure that the locations below are not only beautiful in sight, but affordable as well.
Los Cabos, Mexico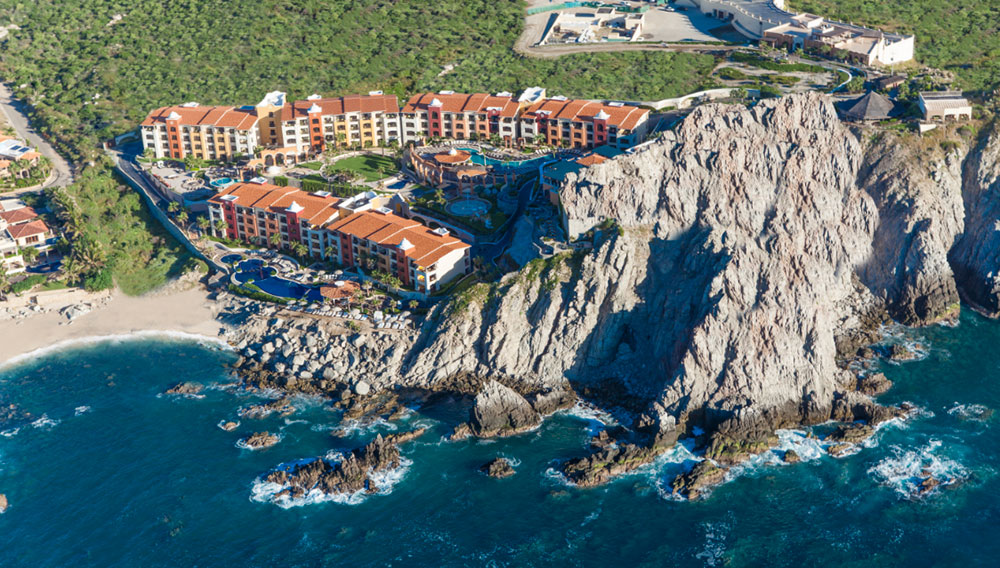 Renowned entertainment sensation Justin Timberlake had picked this spot for his bachelor party. Why do you ask? It is because of the unlimited nightlife, the white soft sandy beaches, including the amorous Lovers' Beach, whale watching, hang gliding, snorkeling, fishing and golfing among so much more.
Esperanza's "Peak Performance" package is just what a typical dude needs for his weekend. Among the many glorious activities that you will find your way include private tequila tasting, cigar sampling (unless you're not into smoking), desert racing in the Baja outback as well as a complimentary TRX class.
Myrtle Beach, South Carolina
The Myrtle Beach is one of the most vibrant and lively places to visit on the planet. There is plenty of stuff to do for both the groom and the bride. It all starts with picking out the perfect place to stay. Whether it is oceanfront hotels or resorts, waterfront campgrounds, condo rentals with a view or relaxing beach homes, you and your soulmate will be doing just fine here.
Portland, Oregon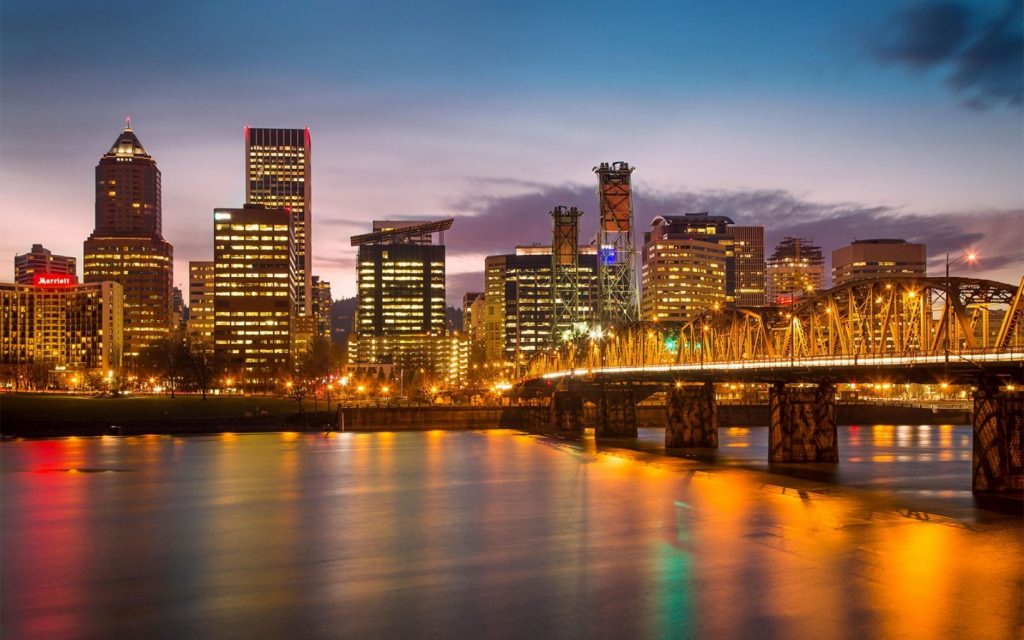 The thing about Portland is that you already have so much to do, but what is it about the place that makes it a hotspot for newly married couples? If we had to be precise, it would be the 1.5-mile stretch known as the Distillery Row. It houses over six different craft distilleries, including vodkas, gins, rums, and whiskeys.
The snazzy two-room Dream Suite at Jupiter Hotel is the ideal place for you and your crew to pre-party. It also happens to be less than a mile away from the Distillery Row.
Cabo San Lucas, Mexico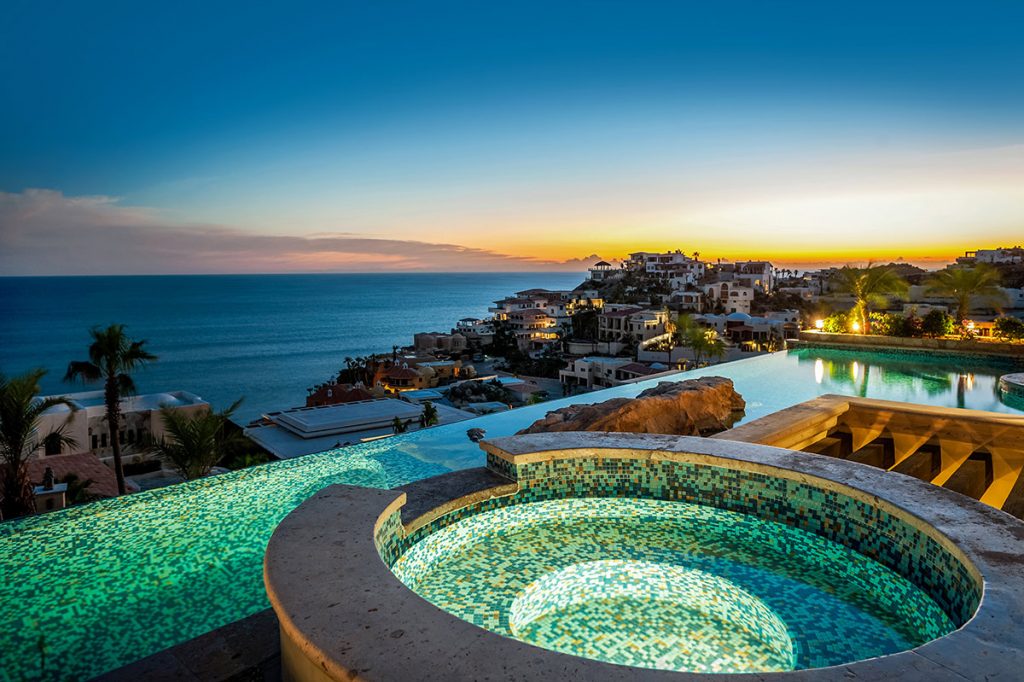 If its romance and a good time you're looking for, look no further than Mexico's Cabo San Lucas. There is something quite charming and intimate about going on a Marlin fishing trip in the calm, warm Mexican sun. Follow that up with a trip to El Squid Roe, especially if you want to party all night long.
The beaches here are out of this world, from the sparkly pleasant waters of Playa del Amor and the Sea of Cortez to the thunderous waves of Zippers – a monumental surfer's paradise.
Chicago, United States of America
Chicago is quickly on its way to becoming one of most popular bachelor party destinations in all of the United States. It has just about everything that every couple could ever want; beaches, food such as deep-dish pizza and Italian sausage and over 60 breweries inside the city limits.
Vancouver, British Columbia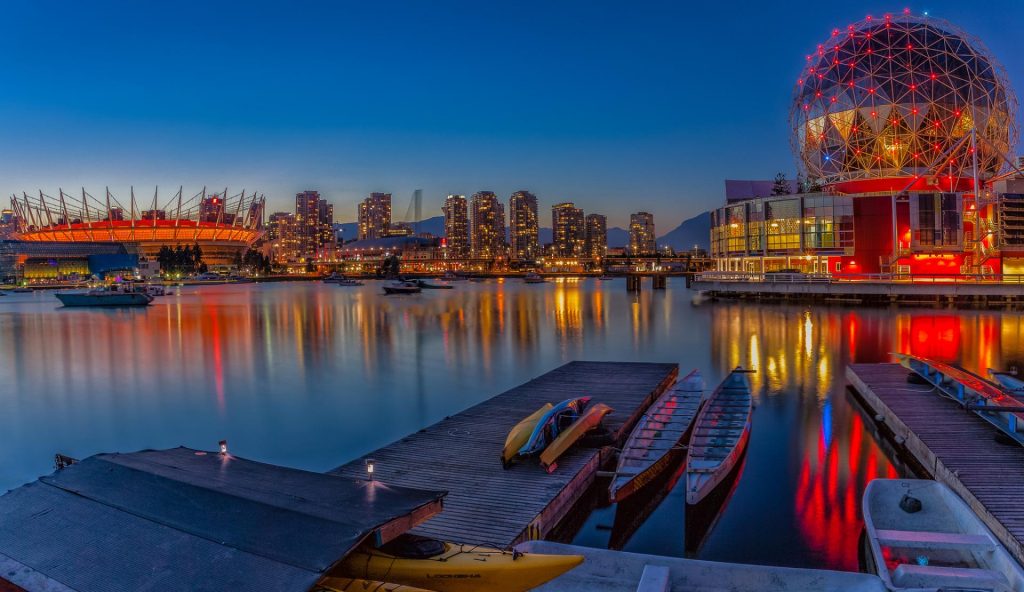 There is a widely entertaining Lumberjack Show up on Grouse Mountain that you have to attend. You can try a 60-foot tree climb, log rolling, and axe-throwing – only if you don't get any insane ideas of your own about it. There is a challenging Da Vinci Code-like-puzzle game experience over at Xcape.
If that isn't your cup of tea, then move on over to the 28,000-square-foot nightclub FiveSixty that comes with three dancing floors and party till you're purple.
Author Bio: Joseph Carey works as Editor-In-Chief at travelogue. The majority of her articles focus on travel and world cuisine. He has also marked his name in the academic writing and offers best essay writing services UK to students from all across the world.