While new golfers may not want to rush out and buy the nicest set of clubs they can find, those taking up the sport may find it useful to own their own golf equipment; this not only saves money on rentals over time, but it provides a sense of continuity as the novice technique evolves. From clubs and and tees to clothing and green fees, there are plenty of cost-effective resources available to those who wish to learn the rules, hone their swing and start enjoying the game of golf.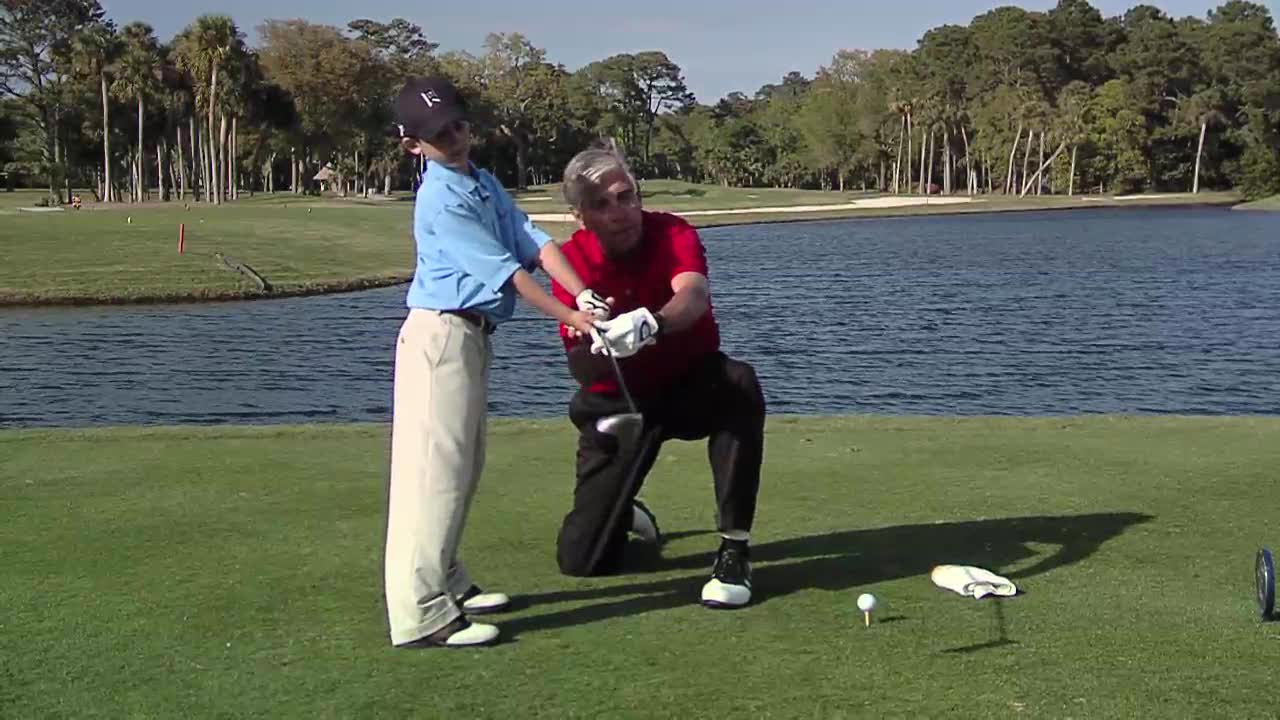 Clubs and Tees
Golf clubs are typically sold in sets of 14 with each club representing a specific technique used on the green. A typical set of golf clubs contains one driver, two fairway woods, one hybrid, seven irons, two wedges and one putter. Each club serves its own specific purpose, and players who are looking for more information how to use each club can easily find it online.
Golf tees, tiny pegs that players push into to the ground before playing their first stroke are used as a base for the golf ball, and are generally considered the most affordable piece of equipment for golfers available. With prices that often reach as low as 10 dollars per 500-peice set, tees are something that every golfer should have in abundance.
Attire on the Golf Course
While not strictly considered equipment, golfers often adhere to a rather conservative dress code; men are typically found in slacks without cuffs and polo or casual, button-down shirts while women usually wear trousers, dressy shorts, capri pants or golf-specific skirts with the type of tops often paired with such bottoms. Most importantly is the fact that gym shorts, running pants, denim, torn, tattered and revealing clothing are often prohibited. The specific dress code is typically determined by the course, so it is important to verify when booking a tee time.
Lessons and Green Fees
Very few golfers pick up a club and swing it perfectly the first time; however, those considering lessons should be cautioned that they can be one of the most expensive parts of playing golf regularly. Save money by learning the basics from a friend and honing your skill at a public course during non-peak hours. Finally, green fees are the amount of money paid to get onto the green to play a round of golf.