St Petersburg is a prominent destination for most travellers mainly due to its historic preservation, fascinating architecture and a culturally diverse society. The city has a number of magnificent attractions that are a great way of exploring ancient Russian history, sample amazing Russian fare and basically fill every part of your senses with sightseeing delights
Visit the Peterhof Grand Palace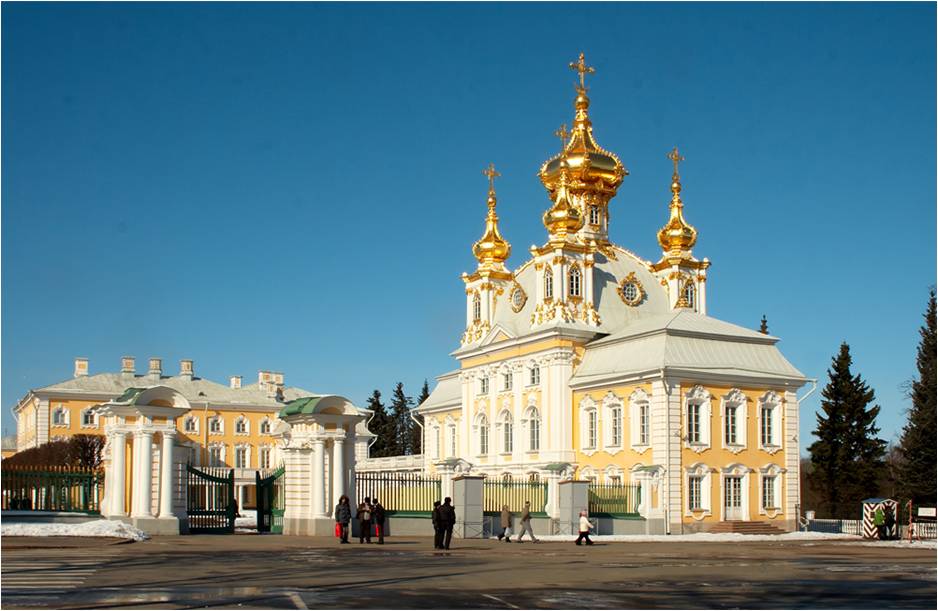 Boasting of extravagant grounds, its main attraction is the grand cascade, a majestic cascade of water from fountains and canals that drain along the hill behind the Palace.
Go to the Peter and Paul Fortress
When in a hurry and want a 360-degree view of St. Petersburg, this fortress is your best bet. It boasts of the highest tower in the city and a stroll along the top of its wall gives a panoramic view across the waters of Neva River.
Spend a day at the Winter Palace and Hermitage Museum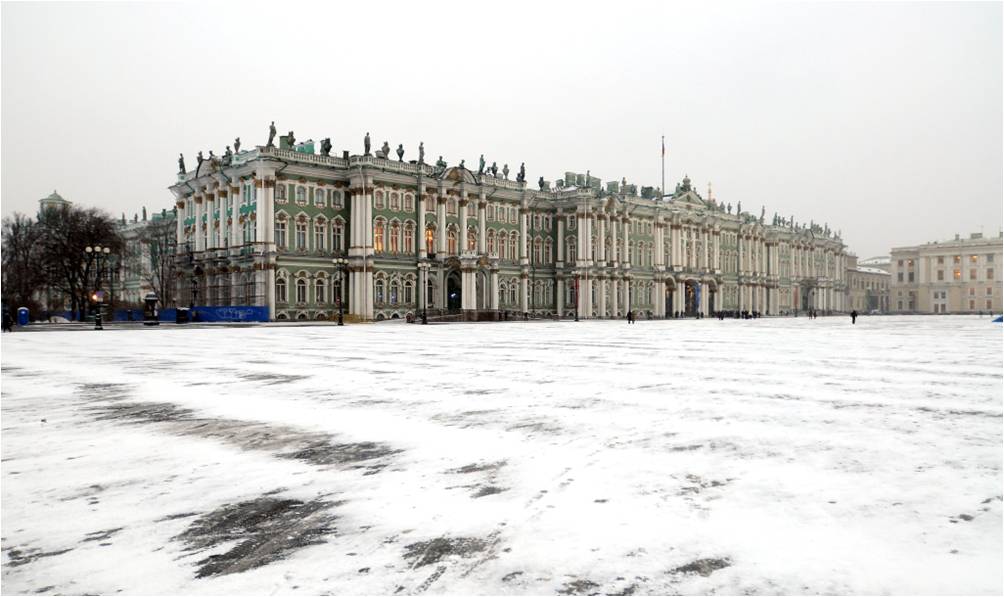 For art lovers, this museum will feed your passion as it houses numerous works of art. Its architecture is breathtaking too and is often listed as the favorite place to visit while in St. Petersburg.
Visit the NevskyProspekt
This is one of the magnificent boulevards at the heart of St. Petersburg. It consists of a few quaint Cathedrals, a mega bookshop as well as one of the first indoor malls in the history of mankind.
Get some History in the system and visit the Cathedral of our Savior on Spilled Blood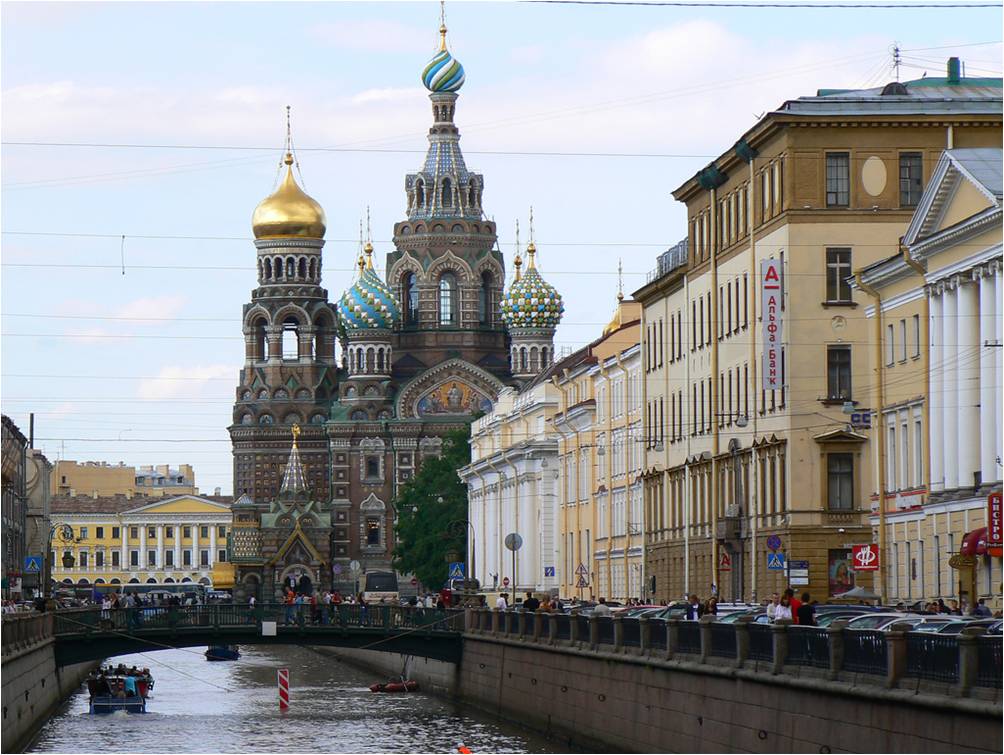 This is a historic church consisting of onion-shaped domes and stunning interior decorated with of intricate rainbow colored mosaic design. Absolutely awe inspiring, check it out.
Spook yourself out at Tikhvin Cemetery
To experience some more history in St Petersburg, Tikhvin Cemetery is definitely the place to check out. It was commissioned in 1823 and most of the Russian nobility is buried here.
Take a Nighttime Cruise
You can take a cruise on the river and canals and go for some nighttime exploration, and if you're lucky you can get to watch the spectacle of the bridges opening to let the bigger ships through.
Food
With a large community of culturally diverse people, St. Petersburg offers a wide eclectic array of food. For example, the Uzbek people have delicacies such as plov, Lagman, and Chuchvara. Traditional bread cooked using traditional ovens is also available in several markets in the city. Other places to enjoy a drink or snacks are Rumochnaya and other local diners all over the city.
Guest post written by Steve Ewins, an avid traveller and travel blogger who occasionally writes for the Corinthia Hotels.