The ancient land of India is filled with mysteries and superstitions. There are a lot of amazing architecture and beautiful scenery that are crowded with unknown facts and theories. While to some these places may be exciting, others can find it spooky and dangerous.
Here's a list of the most mysterious places in India and why you must visit them at least once.
Roopkund Lake, Uttarakhand
This glacial lake at a very high altitude in Uttarakhand is famous for the human skeletons that are found every year. At an altitude of 5029 meters, the lake also called the "Skeleton Lake" is believed to be the place where hundreds of 9th century tribesmen died due to a hail storm. Every year, when ice melts, new skeletons are found.
Most interestingly, wooden artifacts, spearheads and leather slippers are found with the skeletons. Trekking is the only way to reach the Roopkund Lake. It involves a 2km easy trail followed by a 1km steep hard trail.
Dumas Beach, Gujarat
Once a cremation ground for Hindus, this place is still believed to be haunted – with mysterious happenings taking place very often. People reportedly hear voices and sounds warning them to return home – sometimes threatening them. Some say that the voices are of the ghosts that are still trapped in the beach after cremation.
If you really look for a bone-chilling experience then arrive at Ahmedabad, take a bus to Surat using redbus coupons and from there, take a local bus to Dumas.
Kodinhi, Kerala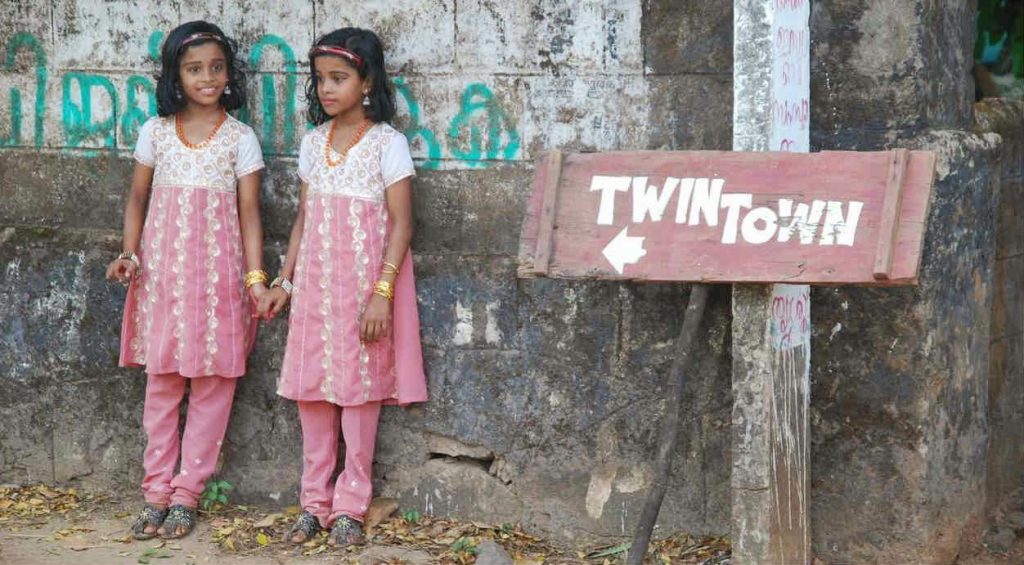 This village in Malappuram district in Kerala is famous for the number of twin births. The unusually high rate of twin births have garnered international attention for this place. Though there are a lot of genetic factors that explain this phenomenon, scientists still don't have a concrete answer.
Connected to Tirurangadi which is the nearest town, Kodinhi can be reached via road. Use goibibo coupons from CashKaro.com to get discounts and book flight tickets to Calicut. The village is a 35km drive from the airport.
Kongka La Pass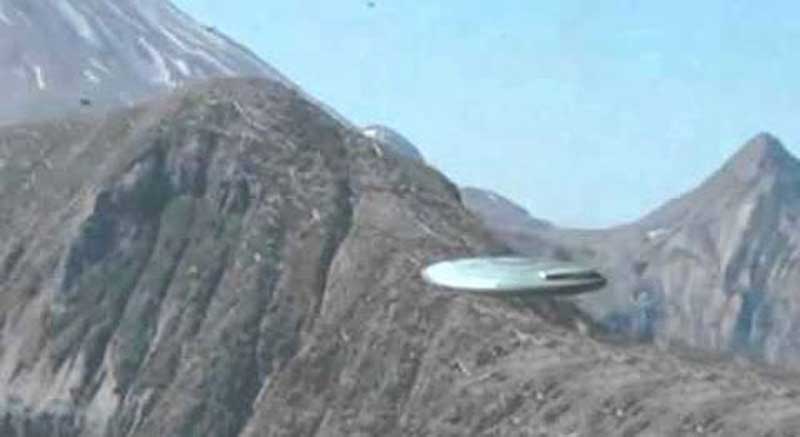 The traditional boundary between India and China, Kongka La Pass has been a place of mysterious sightings. People have reported seeing UFOs rising up and landing in the area. There is a conviction among the locals that both Indian and Chinese government are well aware of a UFO base in the area.
This place got its mystery tag only when Google Earth in 2006 revealed an imagery which showed something like a military base in the area. No one is allowed to enter the area and there is an agreement between Indian and Chinese soldiers to not patrol the area.
Aleya Ghost Lights, West Bengal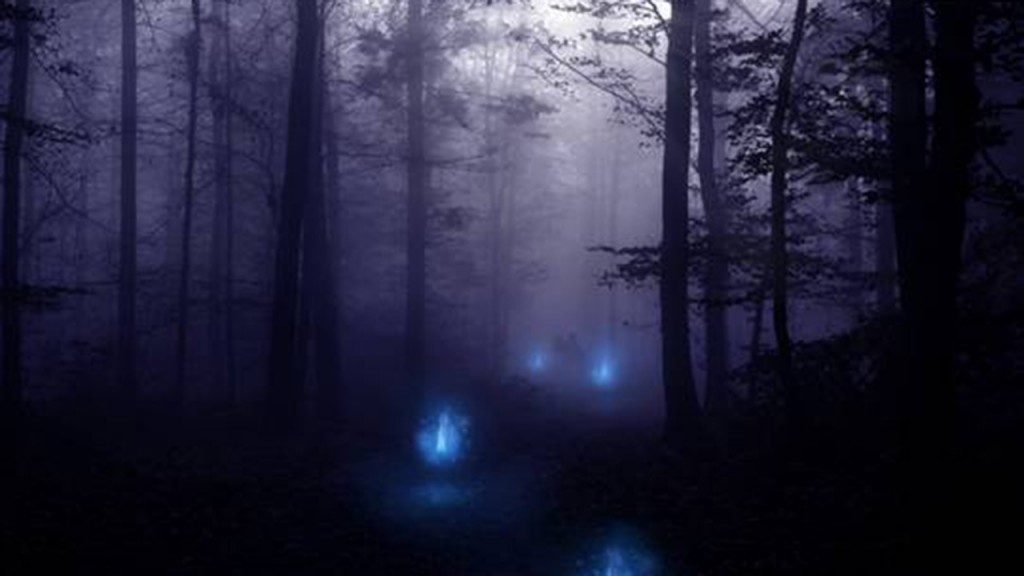 Local fishermen in the marshes of West Bengal frequently report sightings of glowing lights which happen only during the night. After having seen the lights, some fishermen have followed it and lost their bearings. While some unlucky ones have even lost their lives.
Fishermen in the area believe that these lights are of the dead fishermen while other think that ghosts inhabit the place and draw new people to death.