Serviced apartments are an increasingly popular choice for business travellers and companies looking for the most cost-effective and convenient way of accommodating their staff and visitors. They offer the facilities of hotels and the comforts of home.
Many businesses now shun conventional hotel rooms in favour of serviced apartments that can offer more space, more privacy, greater flexibility and better rates. This is ultimately better for not just the companies but also the individual travellers themselves.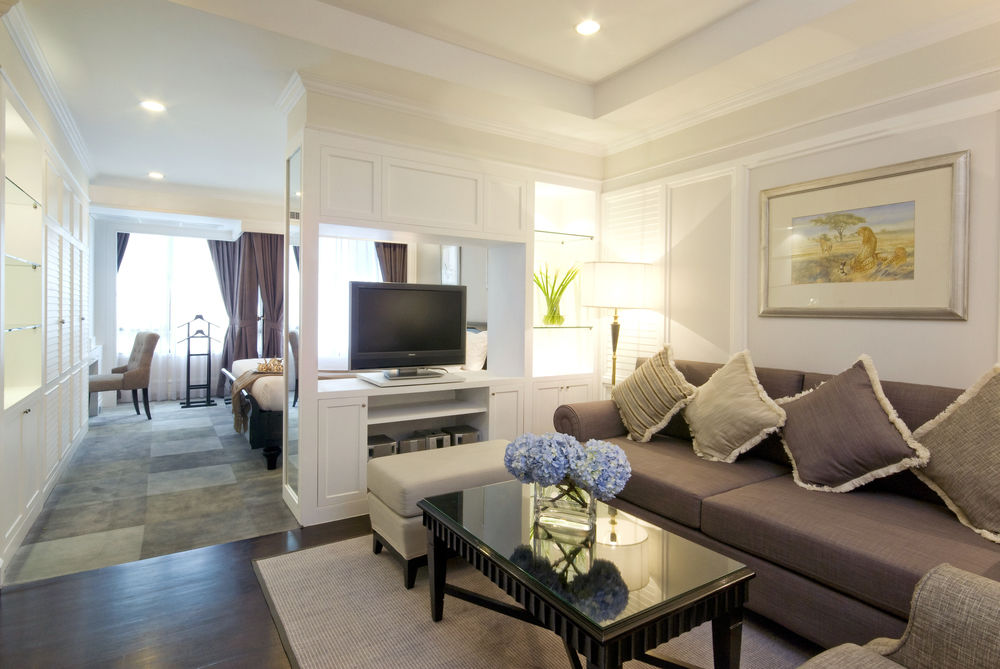 More Space
The provision of a bigger living area is one of the main reasons why companies and business travellers often prefer serviced apartments. This can be especially important for people who need somewhere to work as well as to sleep.
Corporate serviced apartment, therefore, can be particularly beneficial in their ability to boost not just comfort levels for individuals, but business productivity as well.
Creature Comforts
Workers staying away from home can soon tire of the rigidity and confinement of a traditional hotel. In contrast, serviced apartments can offer everyday creature comforts and the flexibility to live more independently and with greater privacy.
Even the facilities to create their own meals can prove to be a major draw for many business travellers, particularly those who spend a lot of time on the move.
Businesses providing the sort of temporary accommodation their workers and visitors appreciate are much more likely to have engaged staff members and be able to maintain good morale amongst individuals and teams required to travel or temporarily relocate with their work.
More Cost-Effective
Corporate serviced apartments are generally more cost-effective for companies funding business travel compared to equivalent hotel rooms. There are generally no hidden charges, and longer stays can prove particularly good value.
The flexibility to eat in and even entertain work colleagues or contacts can also reduce expenses claims and personal expenditure, as well as offering greater levels of convenience and flexibility for the individuals involved.
There is also the potential for groups to travel together at one accommodation rate, removing the need for companies to have to book multiple hotel rooms, which often proves a far more expensive option.
High Standards
Corporate serviced apartments can often offer higher-quality accommodation that many city centre hotels, for example – and at a much more competitive rate. This can be an important factor for businesses looking to impress visitors or those that simply want to take care of their staff in the best and most cost-effective way possible.
For longer stays, facilities such as washing machines and tumble-driers can also be a major bonus for business travellers. Day to day, people can take advantage of luxurious or comfortable surroundings comparable to high-end hotels, boosted by the convenience of appliances such as dishwashers, coffee-makers and fridges.
Larger apartments can also offer convenient meeting places that can be used for larger groups. This can potentially prove a bonus for businesses with a need for local space, removing the need to pay extra to facilitate meetings.