Boxing is one of the most popular sports in the world today. It helps participant increase their physical fitness,  stamina and endurance. This one of the reasons why most people join boxing clubs today. Boxing club offers a whole lot of benefits. Not only does it help you gain self confidence but it also helps you improve on your defense skills. What do you do when faced with a situation where you have no other choice but to defend yourself from being bullied? With your boxing skills, you can fight your way through such situation. This can be best achieved by joining a boxing club. However before choosing a boxing club, there are some few things you need to put into consideration.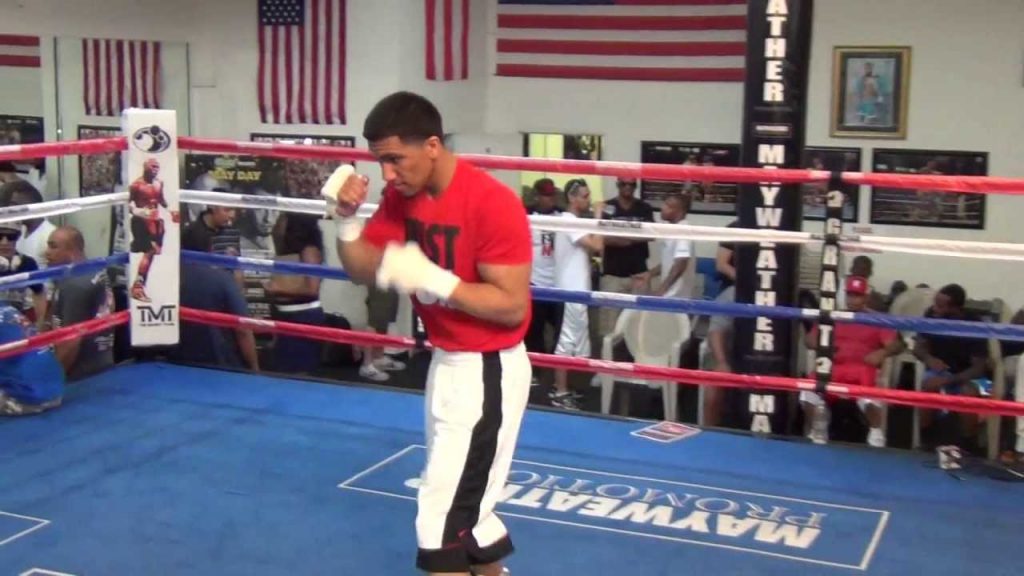 One of the things you need to confirm is to check if the boxing gym has professional trainers. Some of the questions you need to ask yourself include:
Are the trainers officially qualified to take up boxing lessons?
Are they well accomplished and experienced in the field of boxing?
Do they have a good track record?
Who have they fought?
These are some of the questions you need to ponder on when looking to choose a boxing gym. It is very important to join a boxing club with professional coaches or trainers. You want to learn from someone who are highly experienced and skilled. This will help you avoid costly mistakes because these coaches have been there and done it. So they probably know what to do to avoid such mistakes. Most coaches must have probably retired but that doesn't mean they've forgotten great boxing techniques and skills.
Another thing you need to check is the equipment on offer in the boxing facility. Some of the questions you need to ask yourself include:
Are they well equipped with the right bag, boxing gloves and speedballs?
How strong and durable is their boxing ring?
Do they have other equipment such as skipping ropes, head gears and weights?
Does the facility have all you need to get acquainted with boxing skills in a short amount of time?
Everything listed above are typical things to find a boxing gym. In a modern boxing gym, you will most definitely find all this equipment handy. With these equipment in place, be rest assured that you will get real value for your money if eventually you sign up.
You should also check their rate. Budget is very important when it comes to choosing a boxing club. While some boxing club offer higher rates but low quality service, others offer moderate pricing with the best quality of service. Higher rate doesn't guarantee great service. So you need to make sure choosing a reliable boxing club that offer great quality service at affordable pricing.
Choose a boxing club that's convenient and more comfortable for you today and you will be glad you did. They should be able to cater for all your needs and fulfill your urge to improve on your boxing skills.