Key West is an island visited by thousands of tourists each week. Since it's known for its clear blue waters it is an especially popular destination for cruise ships. Some ways to spend your time on the coast include activities such as: swimming, visiting a lighthouse, snorkeling, and kayaking tours. Key West is also home to several historical treasures like the "Little White House," and the Ernest Hemingway house. A handful of museums are also located throughout the island. Key West certainly makes a tremendous vacation spot, however, it is still populated with numerous locals who are to thank for maintaining and protecting the natural beauty of the island.
A popular and enjoyable activity among both locals and tourists is fishing. The island offers various styles of fishing including: deep sea, light tackle, off shore, and fly fishing. In fact, the island of Key West has the most options for sport fishing along the Atlantic Ocean and Gulf of Mexico, containing hundreds of types of ocean life. And it is said to be the very top fishing destination in the world.
Deep Sea Fishing
Perhaps one of the the most commonly known types of fishing is deep sea fishing, which is an action packed experience where Fishermen take a large boat out to sea and drop their lines in the deepest spots of the ocean. Key West's also offers light tackle offshore fishing from smaller vessels. If you choose to participate in these types of fishing you might encounter Marlin, Sailfish, Tuna, Wahoo, Kingfish and/or Dolphin as you're winding that reel in.
Flats Fishing
On the contrary flat fishing is another option where Fishermen stay along the coast line where the water is much more shallow. While fishing along the "flats" you can find species of fish such as the "grey ghost" bonefish, and Permit. Redfish and snook, sea trout, and pompano are also common species of fish that tend to hang out along the shoreline.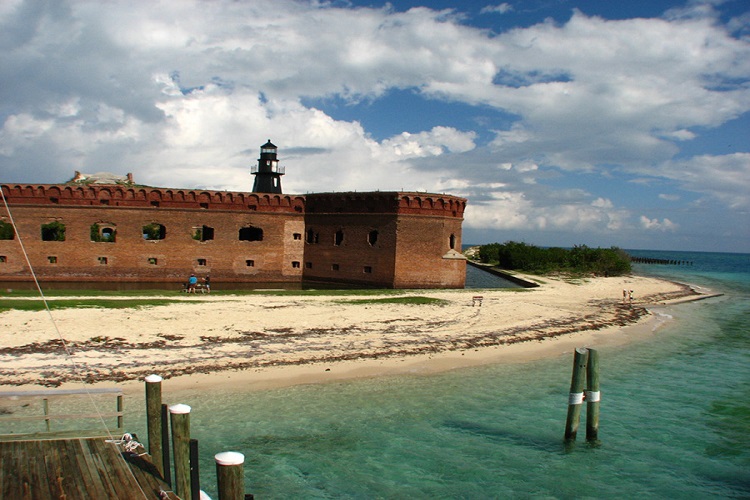 Backcountry Fishing
Similarly, to the flats, is the backcountry which consists of endless miles of secluded, tranquil, and protected waters. If you plan to take to the back country you can expect to discover plenty of marine life, sea birds, and vegetation. Making it a once in a lifetime experience to catch a glimpse of nature at its absolute finest. While fishing in the deepest meandering waterways of the backcountry fishermen can expect to find the following types of fish: Tarpon, Snapper, Cobia and Grouper. These tend to be lengthy and heavy species of fish. Right now a state record is held for a Tarpon weighing in at 243 pounds that was caught in Key West. Fishers may also notice Barracuda and sharks lurking the shallows looking for and/or feeding on prey.
Fishing is offered throughout all of Key West. During the day or at night. Large or small groups can be accommodated too and no experience? No big deal you can still partake. For the avid sportsman, naturalist, or just an adventurous soul Key West's fishing experience is one that will last a lifetime.