The tourism industry in Musandam is growing ever more popular. There are fantastic trip packages available and you can find many great deals online. Many of these sites and trip packages are centred on fishing, boating and camping, but before picking a package there are a few tips about these trips that you will need to know. Here are some of the basics anyone thinking about doing some fishing in Musandam should know.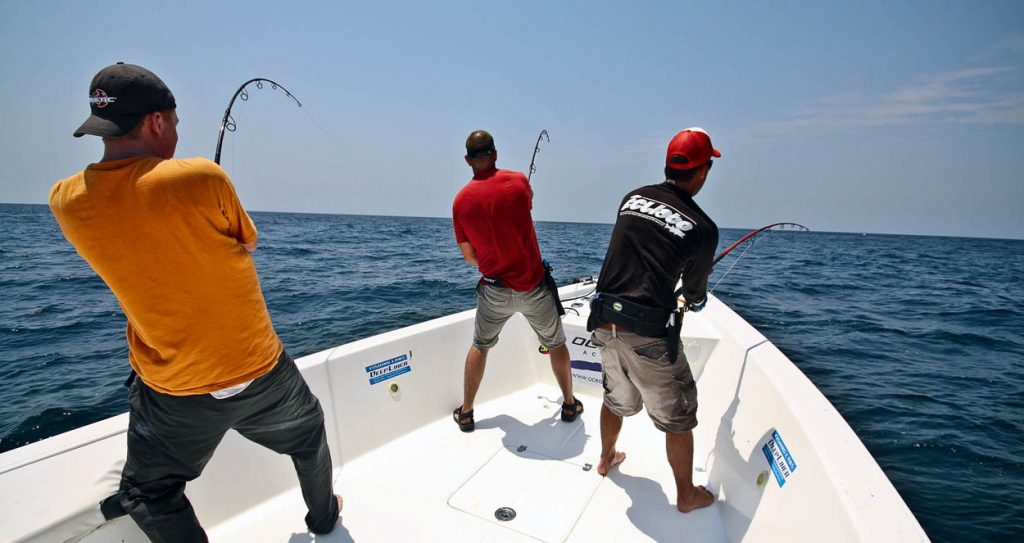 Fishing Locations and Rules
Fishing in Musandam is a fantastic adventure for experienced fishers and novices alike. Musandam has some of the best fishing spots in the world due to its great weather and fantastic waters. The Musandam fjord is literally teeming with fish and there are many boating and travel companies who specialise in fishing excursions. These companies will supply the boats, equipment, and staff to ensure that their customers have a great experience. Some will even offer other outdoor activities such as scuba diving, camping, and site seeing cruises.
A Musandam trip from Dubai is a fantastic location option for beginning your fishing and sight-seeing trip. There are many other great locations with each one offering a unique type of fishing and excursion adventure.
Depending on the type of fishing you're interested in, it is important to do a little research on these locations before settling on one. This is especially true if you plan to do any deep sea fishing. These excursions are heavily dependent on the weather, and they must be approved by the coast guard, as it can get a little dangerous at times.
Another important thing to keep in mind is the fishing laws of Musandam. A license is required for recreational fishing, but tourists can easily get a temporary license by simply filling out some paperwork and presenting a passport. This is all made rather easy because the fishing or travel company will help with all these requirements.
Preparation for the Weather
Winter in Musandam is the most plentiful fishing season, as there are many fish located more towards the surface of the water because it is significantly warmer. Though temperatures are relatively stable in that part of the world, you should definitely pack a sweater or light jacket if planning on fishing in the winter months. Fishing in the summer is more conducive to deep sea fishing as the fish are generally located in much deeper waters due to the heat. Most deep sea fishing guides plan their trips in the early morning or around sunset as the fish are more plentiful during those hours.
How to Book
There are many great online websites where you can gather all the information you need about planning a fishing trip in Musandam. It is important to do a little research on the company you are considering. Look for customer testimonials on the company website and check social media sites to make sure the company you are booking with has a good track record.