Kids love the African safari for so many reasons. To educate them about wildlife, cultures, conservation etc this trip is a good choice. They are going to have fun and get so much knowledge from the guides. Let them make friends as it is good for their growth.
But travelling to such places is not easy. There are certain issues which need your attention when the kids are travelling along with you. Do not overlook them in any condition.
Here are few things from Flamingo Tours that you must keep in mind before heading to these places of Africa.
 Get Proper Vaccinations For The Kids
Visit your doctor or nearby clinic with your kids in order to get the details regarding the vaccinations that are important and your kids must get them. So, book an appointment before you catch a plane to Africa. You surely need to protect your kids from the following diseases.
Malaria- This is the most common disease in Africa. Ask your doctor about how malaria can be prevented during the entire trip. There are some simple procedures which can be followed here. They are mentioned below.
Cover the body all the time. Yes, you read that right! Wherever you go, cover the kids with proper clothes.
Make use of insect repellent to stay away from mosquitoes.
Purchase nets and keep them with you wherever you go so that you can sleep under this during the night.
The prescribed medicines can also have some side effects. Talk to your doctor about it and keep yourself ready for them.
Yellow Fever- People generally suffer from this fever in Kenya and Tanzania and that is why the government of these places need proof that the vaccination for yellow fever has been done. It is, therefore, becomes important to carry the yellow cards with you with the passports.
Different diseases- It is also advised to keep your family up-to-date with the routine vaccines before the start of the trip. The vaccines like MMR or Measles Mumps Rubella, chickenpox, Diphtheria ,Tetanus,Pertussis etc are considered very important.
Common travel diseases- The contaminated water and food can lead to diseases like Hepatitis A and Typhoid. The common travel vaccines are therefore important to stay away from these diseases. It becomes important to take every sort of precaution when you are travelling with the kids.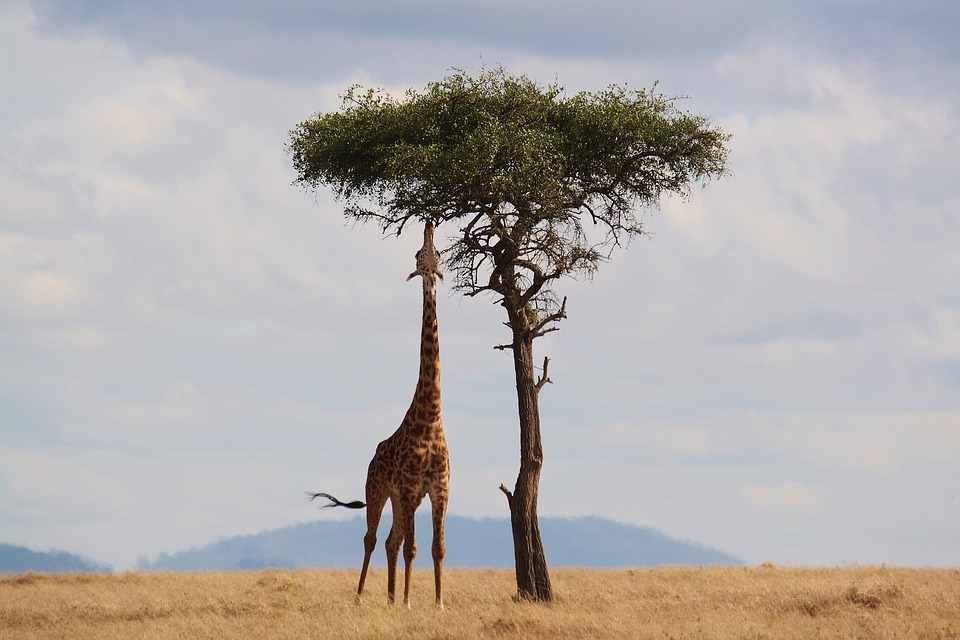 Essential Stuff For The Kids
Passport and visa are the important stuff that the child must carry with him while travelling to the Tanzania and Kenya. The time limit of the passport is 6 months from the departure date. There are many countries who take the process lightly but that does not mean you take it lightly too. Make it sure the required documents are updated as you do not want your family to be in trouble. It takes 5 years for the kid's passport to expire.
Visa-on-arrival facility is applicable at the Nairobi airport. They also provide visa online where you can easily get one for your children and yourself in an easy way. You can get it with the validation for three months.
Jet Lag Is Going To Be The Issue For Your Kids
To avoid jet lag among the kids, you can plan the evening arrival which is from 7 pm to 9 pm. This is known to be a perfect time. Get something to eat while in the hotel and then make the children sleep. It is all right to feel weak the other day but sleep is important after journeys.
Keep yourself and your Kids Secure
It is important to keep copies of your visa, passport, medical cards etc along with you every time. Also, keep a draft of these documents in your email. Leave a copy at your home so that they can be used during an emergency.
At some of the places, it is quite impossible to find the reception of signals. But many of the camps make wifi available. So, make sure that you carry the mobile phone.
General travel insurance is always helpful in these cases. While planning the trips with your kids and family, this is considered essential.
Take care of your kids and yourself during the journey with these tips to stay secure and have fun.