Business process management is a holistic discipline aimed at discovering, modeling, analyzing, measuring, improving, and optimizing of business processes. The latter represent the set of cross-functional activities delivering value to the company's employees, customers, and stakeholders. Business processes or workflows coordinate the work of people, systems, things, and data, driving them to support the organization's business strategy.
Actually, BPM is not about information technologies only. It is about reinserting of human relationships into work processes and empowering of employees to share their best practices in real time. All this lets enterprises achieve both operational, business, and performance objectives, relying on people's knowledge, skills, and intuition. All the benefits of BPM platforms can be described in the context of bpm'online, a cloud-hosted system aimed at connecting the dots between sales, marketing, and client service. The distinctive features of this software are specified at https://www.bpmonline.com. Here you can also try the free version of the solution, watch tutorial videos, look through the users' reviews or contact the vendors. Besides, the advantages of bpm'online are described in every detail at SlideShare.
BPM and Human Interactions
As we have already mentioned, BPM tools are based, first of all on human relationships. The people are the heart and soul of every enterprise, irrespective of its size, location, and business area. The same can be said about various business projects, one of which is the implementation of the chosen business process management software. The specialists of Terrasoft Company – the ones who have developed bpm'online – pay special attention to the organization's workforce. They hire the best professionals in the industry, who have intimate knowledge of BPM software and its capabilities. If you want to become the member of their team, find the information regarding the firm's BPM careers on its official website.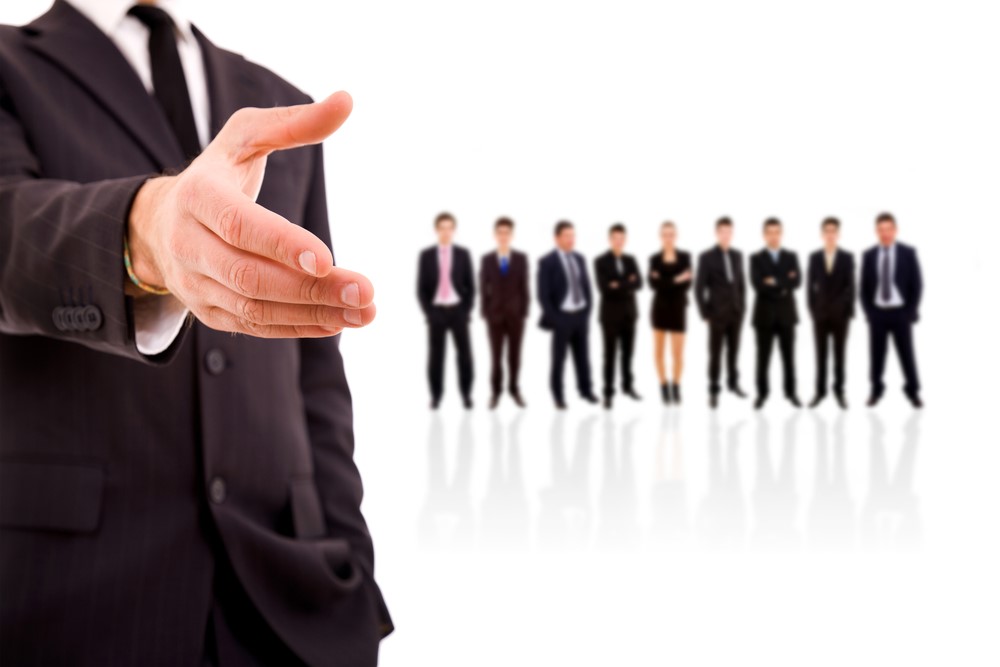 The benefits of business process management are closely related to human interactions, too. For instance, we can think of the following advantages of using such software for employee relations:
BPM gives co-workers confidence in each other
The systems of the kind help the management assign the employees' duties, limit access to certain data, and remove bottlenecks in the cooperation between the specialists and the whole departments. With business process management, people do not need to check what others have done. They can operate with greater responsibility and autonomy and trust their co-workers.
It ensures open communication between the stuff and the management
Every organization needs strong but fair leadership, which can remove possible obstacles emerging in the course of process execution. When there is no open communication within the company, its stuff tends to hide various problems. The latter, in their turn, hinder the business's smooth performance. BPM tools eliminate this problem, as they provide open networking opportunities for the stuff.
BPM and CRM let organizations stay in sync with the today's changing market
As we know, modern business is very turbulent. Clients' expectations have changed significantly over the last years. Nevertheless, some companies still treat buyers so as if nothing has changed. Business process management software lets enterprises quickly respond to possible market changes, as it aligns their business processes to successful customer outcomes and empowers the stuff to use adaptive management tools.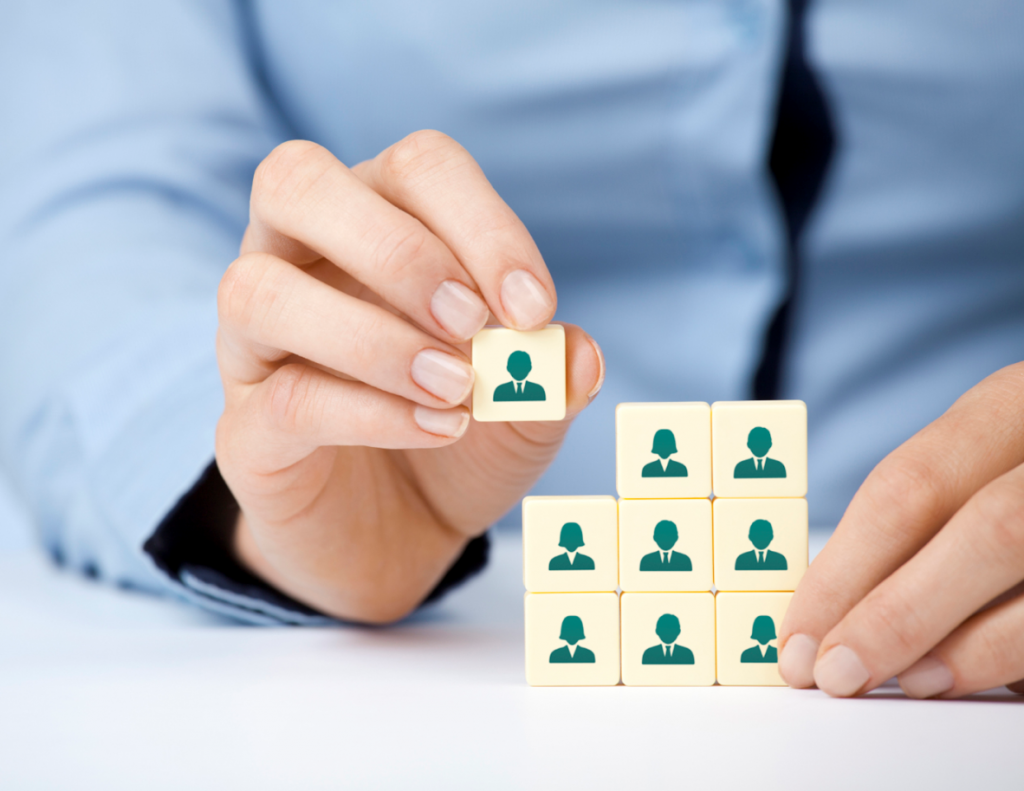 BPM systems provide efficient channels of communication for data transfer
Large amounts of information are overflowing people's heads. The latter have to use mobile phones, social networks, blogs, and other types of media in order to acquire and share important data. BPM tools help organizations and their customers not to be lost in this information jungle. They provide a number of effective ways to communicate with the firm's employees, customers, partners, stakeholders, and so on.
With BPM, companies easily appoint specialists responsible for processes
It is very important for every enterprise to identify its business processes and appoint certain employees who will be responsible for them. It is BPM that helps managers select the most suitable candidates for such duties. These people will make sure that the company's workflows are running smoothly. They will inform the team when there is a necessity to enhance the processes and find the best methods of improvement. It is much easier for the rest to send ideas to a responsible process owner, than to perform these tasks themselves.
See also: