Avid travellers gain a lot of experience during their numerous trips abroad as they stay in all sorts of places. From hotels to hostels, everything has its pros and cons. Accommodation is the most important thing a traveller has to worry about, when they are travelling to another country. To get a proper accommodation, you have to know exactly where to look. Hotels are wonderful places to stay in, but vacation apartments can offer you more than hotels can.
Of course, hotels have the benefit of excellent staff and superior services. Moreover, they do not have any limit when it comes to how late a guest wants to return at night. They provide amenities that vacation apartments do not offer, and they will cater to your needs so that you do not have anything to worry about.
To get a vacation apartment, it is important to know what they offer and why they are such a good idea. A hotel is undoubtedly wonderful but it costs too much, which is something that puts off most travellers. They prefer something within their budget and that is where vacation apartments come in.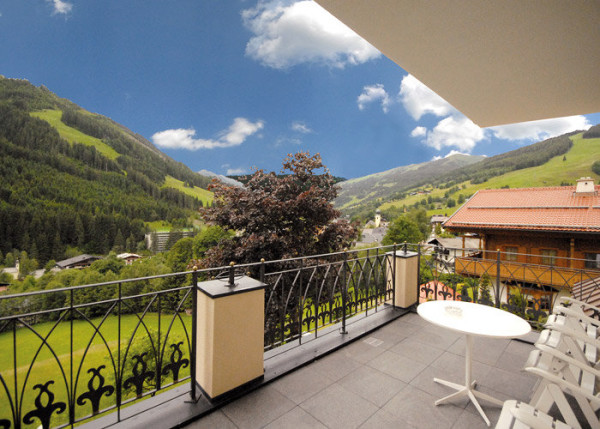 There are many benefits that vacation apartments have over hotels; some of them are listed below.
They Can House More People
Hotels have one room, and a limited number of mattresses are allowed into the room. This is not a problem unless you are travelling with family. As a couple, there is no issue, but when you need more space to sleep in, hotel policies can make it hard for you. Living in an apartment will give you more room, additional space and enhanced comfort. In vacation apartments, you will be multiple beds as well as a number of extra mattresses, so more than one family can travel together and stay in an apartment without experiencing discomfort.
The privacy awarded by apartments is something a hotel does not offer. Many apartments have balconies overlooking the scenic view below, as well as rooms where family members can stay comfortably. Space and privacy will only augment the element of relief to the entire vacation, adding the list of other amenities holiday apartments offer.
They Give The Feeling Of Home
Living in an apartment will give you the feel of a home away from home. Since such apartments are fully furnished, guests can experience a vacation with the ultimate peace and tranquillity. There are no fixed breakfast or lunch timings, and the do-it-yourself atmosphere will give everyone the freedom to do what they want.
Have Amenities That Hotels Do Not
There is always something missing in a hotel. Usually, you are charged for basic things like laundry and extra pillows. Living in an apartment will give you free washing and a host of other amenities. Looking for what suits you will get you a good deal on a great vacation home.
From luxury apartments to classic vacation homes, there are many options for travellers to choose from. Since they are affordable, private and easy to locate, vacation apartments are every traveller's list, no matter where they are going.
Abigail Butler has been writing about vacation apartments for a long time. She has travelled to many places and always stay is holiday apartments. To check her favourite one, click here.