Concerts are the best way to watch your most favorite artists live. Getting the chance to be around screaming fans as you witness a music superstar right in front you is quite exciting. Witness these amazing artists coming down to London very soon.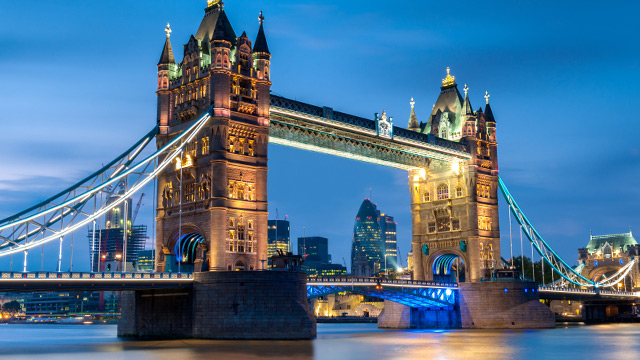 – Ed Sheeran
Ed Sheeran is a 23 year old who has skyrocketed to fame with his debut album "+". Songs like "Lego House" and "The A Team" were a part of it, and this chart topping album brought him to a new level in music. He is one of the few musicians from the UK to hit it big in the US. Celebrities like Elton John, Taylor Swift, and Jamie Foxx are all big fans of his. Unlike most singers who disappear after a short while, he has maintained his success with multiple successful albums and sold out concerts. Join him on July 10 and 11 in London for an exciting chance to see him live.
– One Direction
Even though Zayn is gone, you'll still be able to witness Louis, Nial, Harry, and Liam perform songs from their newest album. Obviously they'll be singing their biggest hit songs like "What Makes You Beautiful"
, so be prepared to hear all of their best hits. Having sold millions of albums and maintaining cold out concerts night after night, it's not wonder they're always at the top of the charts. Having only been on the scene for just three years, they have revolutionized the world of boy bands with awards all across the music industry. Whether it's "Best British Band" or "Best Song", they have won almost every award out there. Catch them in September in London.
– Taylor Swift
Watch Taylor in London this June and witness her amazing voice and performance in person. Taylor has changed the world of music over the years. This Nashville based singer was once just a regular 14 year old who had dreams of being a musician. She has gone on to becoming an award winning vocalist and performer with tons of top selling album under her belt. She has achieved success with her songs like, "Back To December", "Mean", "Today Was A Fairytale", among many others. While most label her as a country artist, she has ventured out into all genres. Watch her live, and get the chance to hear her sing some of her biggest hits.
Tips When Attending Concerts
– Arrive On Time
Always arrive on time. You don't want to miss anything during the concert. Usually there is an opening act for these famous artists to help warm the crowd up. These performers are usually about to break in to the music industry, so keep an eye out for them. They may be the next big thing. It's quite exciting to watch everything, so arrive early.
– Buy Tickets ASAP
The Internet has great deals, so buy them online if you get the chance to. Tickets on the web are always better to make sure you get the best seats that you can get. Buy the tickets as soon as possible. If there are still seats available online, grab them before somebody else does.
– Be Light
Try to bring only a few things with you to the entire concert. You want to pack lightly. You don't want to be carrying too much because it might constrict you from dancing or moving at the concert.
Going to concerts is exciting. Watch the top most amazing artists perform in London live in person. It's going to be an exciting opportunity, so buy your tickets while you can before they sell out.