If we are planning to retire abroad, there are many things we should consider before we consider the whole thing a possibility. We should recognize potential problems to avoid unnecessarily high costs. There should be plenty of free information from various sources to help us make good choices. On the other hand, we should have a degree of healthy scepticism to make sure that we won't be caught off guard by unexpected things. We should take advices carefully, because some people may have an ulterior motive or bias. One thing we need to consider is details related to immigration requirements.
Brochures about our possible retirement locations are descriptive enough to provide basic information, although they may not provide us with complete facts, both good and not-so-good. Because we could be planning to spend months or even years in a distant country, we should be aware of things that we do once we live in that place. We should also make sure that we have proper financial situation before we decide to move to other countries, especially if are relocating to countries with higher level prosperity. On the other hand, people from developed countries could relocate to developing countries if they look for places with lower costs of living.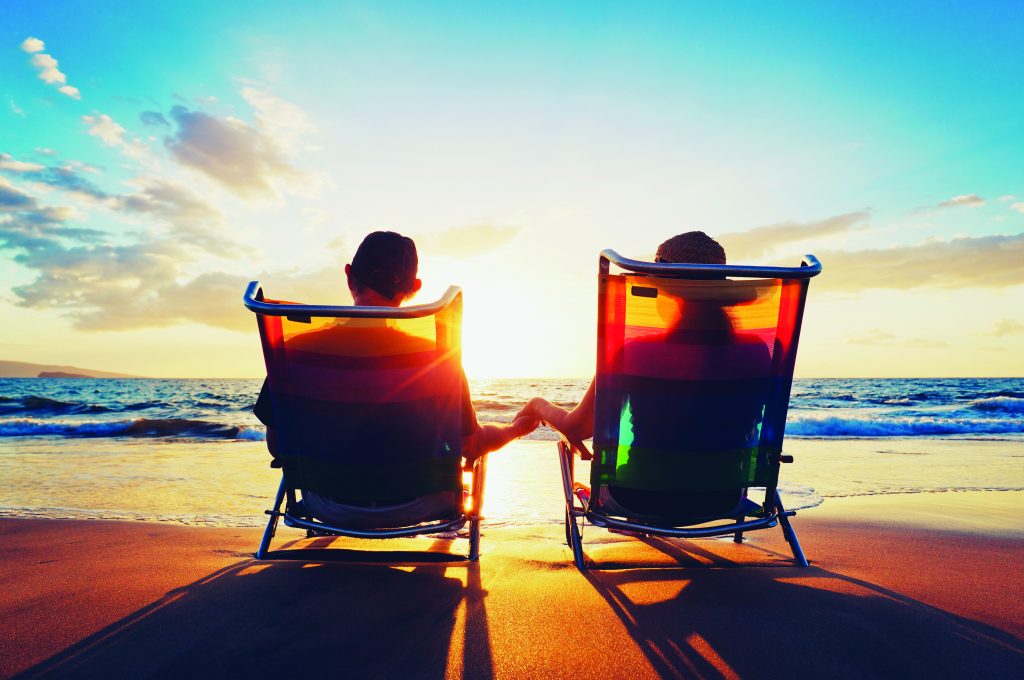 Costs of living increases based on our preferred lifestyle, but many retirees could live comfortably by having simpler lifestyle. Financial safety could be an issue as well as the availability of health facilities in the area. It is preferable to relocate to countries that are covered by our insurance plan.
Average retirees typically look for place with plenty of sun, adequate social and environmental conditions and lower cost of living. In many cases, there are also some financial arrangements that we need to make to allow us live in other countries. As an example, we could be subjected to local tax, although probably not as comprehensive compared to local citizens.
It is better to consult with the local agency to know information about birth, marriage, police clearances and death certificates, especially if we also bring some of our family members with us. We should also know about the local courier service, because we may plan to bring some items with us. However, it is usually cheaper to purchase many things in our retirement location, than bringing our huge bed and cabinet. We should also check whether there's a group of people who come from our country, so we could gather with them when needed.
Many expatriates are able to augment their monthly revenue by opening new business in other countries. As an example, we could open a restaurant with our authentic dishes that could appeal to locals. We may also consider selling products from our country that are in relatively high demand in our destination country. In general, many expatriates could incur heavier financial burden by not doing anything in the new country. However, we should be aware that alcohol may not be available freely in our destination country, so we should consider this fact if we drink rather frequently.