Marmaris is so busy with actions and activities. If you really want to explore the place Marmaris Excursions and take parts in every activity available, you may need to stay there for more than a month.  There are so many interesting things to do there, and there are so many different options for different like and preferences. If you want to enjoy most of the entertainments and activities, but you have quite a limited time, you can always choose the half-day packages that will still give you a blast and wonderful time.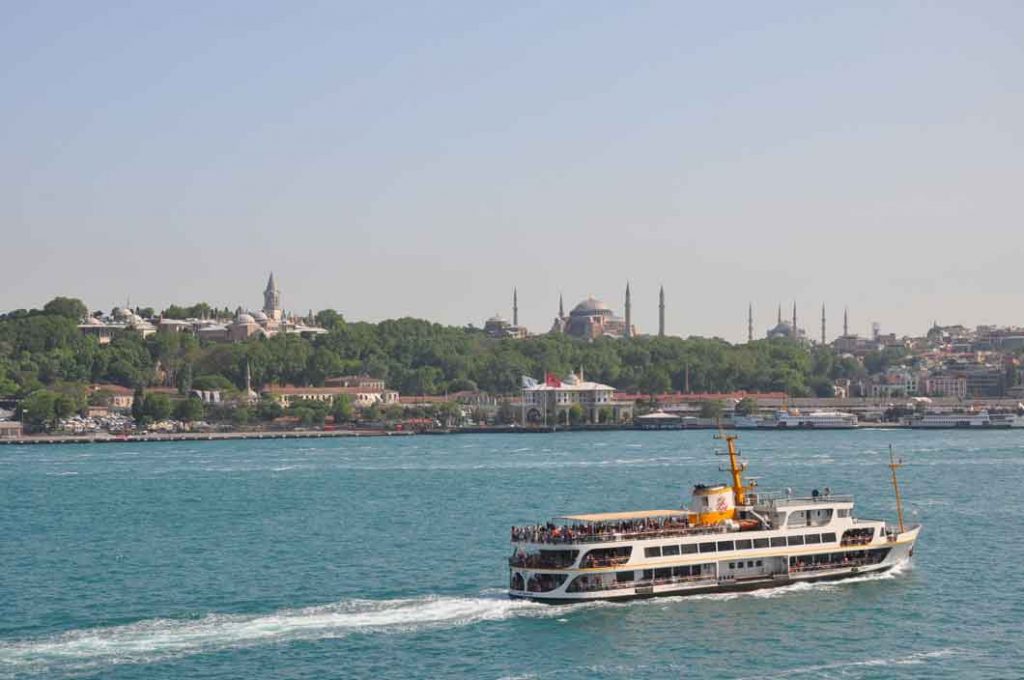 The Horse Safari
Expect to enjoy fun Marmaris Horse Riding experience that will take place around 15 km from the city center. You can enjoy both the ride and also the beautiful wild nature of Marmaris. This option is available from April to November.
You will definitely have a blast with the 2 hours horse riding time. If this is your first time, you will be assisted by a professional trainer who will show you the right manner of a horse ride. The horses are disciplined and quiet, so there is no need to worry that you will be thrown off their back. This tour option is perfect if you are traveling with kids. After all, a horse riding activity is suitable for all ages – adults and children, so you should have fun with it. You can try it on your own or have a horse ride together with your kids.  Can you find a better activity for family bonding together? I don't think so.
The Fishing Trip
If you are into fishing so much (or at least, you like the sea so much), you can always participate in the fishing trip. Be prepared to see various fish, while enjoying the crystal blue water of the Mediterranean Sea. The trip itself will last for four hours, so you will definitely have a blast! You can choose between choosing a trip from Armutalan or from Marmaris. If you don't want to fish, that's okay. You can still enjoy the trip and the provided entertainment.
The Turkish Bath
If you have never tried a Turkish bath before, consider doing it while staying in Marmaris. Visit Hamam and enjoy the fun! You can get just the perfect relaxation and tan, and most importantly, you get to feel what it feels like to have a unique bathing time that was used to be the privilege of only rich people.