About Golf
Golf is known as a gentleman's game. Since the beginning of this sport, golf has enjoyed lots of attention from the elites. Today, golf is not limited to only the rich class. It has a wide audience and growing popularity. This article tells more about golf and its importance in today's times.
Famous Golfers
Every sport is measured by the famous personalities that the sport has given birth to and their popularity. Golf has produced many such sportsmen. Jack Nicklaus is one such very famous golfer that the world has witnessed. Every golfer looks up to him and his career. Jack Nicklaus has a total of 73 victories in his playing years, which include 18 major championships. He is nicknamed as The Golden Bear and is said to be the greatest golfer to ever play. Other famous golfers include Tiger Woods, Water Hagen, Bobby Jones and so on. Golf is a sport played in many countries like Germany, USA, France and so on. Hence, these countries are known to produce many golfers who go on to take the sport to new heights. These golfers also get other people excited about the game.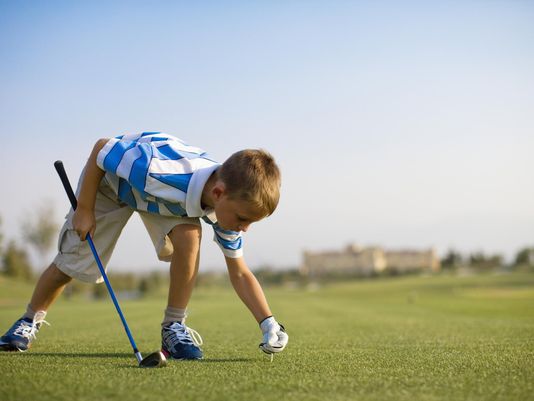 Golf Events And Governing Bodies
USGA, R&A and International Golf Federation are the three top governing bodies which head the golfing events. R&A stands for The Royal and Ancient Golf Club of St Andrews. It is one of the oldest bodies which are in Scotland. It is regarded as 'Home of Golf'. In the year 2004, this body underwent some changes and came to be known as R&A. During the early period, the body had only men members to play golf. In the year 2014, it was announced that this club will have both male and female players. USGA stands for the United States Golf Association. It is a national level body in America. Along with the R&A, it manages and interprets the rules of golf. The USGA conducts various popular golf events like the US Open, US Women's Open Other championships organized by this body include Open championships, amateur championships and so on. Apart from conducting these events, the body is also responsible for promoting the sport and ensuring the use of proper equipments in the events. There are plenty of championships held by the USGA round the year. The International Golf Federation founded in 1958. It is an international federation and has high precedence in all matters. It is also recognized by the IOC (International Olympic Committee). The headquarter of this body is in Switzerland. These organizations are responsible for supervising the events and ensuring fair play. One of the main reasons for the success of golf in getting people interested is the competitiveness of these bodies.
Resource Box
Apart from the reasons mentioned here (http://ezinearticles.com/?Easy-Golf-Tips-For-The-Beginning-Golfer&id=6932323), there are various other things which attract crowds towards golf. People from countries which do not participate in golfing events are also curious to learn more about this sport. In spite of being a sport associated with focus and easy going pace, golf has many twists. Golf has always been a sport of the talented.