Visiting Lisbon gives you the chance to discover a universe of flavors better than the famous Custard tart and the Codfish. In the city, you will experience an alternative kind of tourism called the Food Tour where with the help of Lisboners guides you get to taste a variety of the best cuisine. Below are some of the most fun things to do and visit while in Lisbon.
Tapas Downtown
Tapas Downtown is located in the centre of Lisbon and is also called Baixa Pombalina, On this tour, you get a chance to go around Baixa and taste Portugues iconic wines and of course the Portuguese traditional Tapas. Also, you get to taste the world known buttery sheep cheese, pig sandwich and canned fish all of which are known for their diversity and all can be taken together with a freshly made lemonade, cold beer or other Portuguese tapas.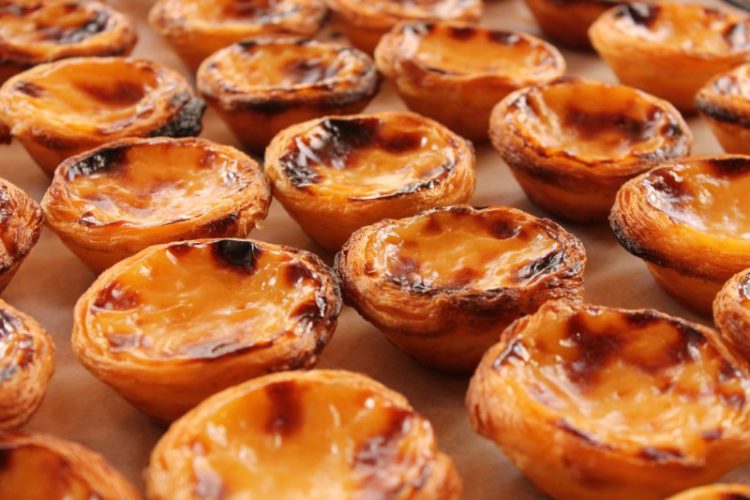 Mouraria
Mouraria is chosen as a Lisbon Food Tour because it has charming ambiance, authentic restaurants, and historical culture. Up to date, some people refer Mouraria as the birthplace of Fado which is a traditional music style in Portugal because the city was a ghetto of Moors in the past. Despite Lisbon experiencing an earthquake in 1755, Mouraria still managed to survive and retain the original and beautiful tiles to date.
Time Out Market Lisboa
Over the years Time Out Market Lisboa continues to become the best thing to do while in Lisbon. Time Out Market Lisboa has been around for years and it was taken by Time Out in 2014. In this place, you will taste food that you have never heard of, for instance, Curated pizzas, Curated Nigiri, Curated burgers and Curated cod. Everything that is being sold in Time Out Market Lisboa has been tasted and tested and that what make the market outstand from all other markets in the world. In addition has twenty-four restaurant, dozen shops, Rive Rogue which is a high-end music and eight bars.
Three Day Wine and Food Tour in Porto
This Portuguese Culinary Tour was purposely designed for people who love food, wine and culture. Porto is a very original city probably the most original in Europe since it is the place where one of the best wine is made and matured meaning while in Porto you will have a chance to explore the best wines. Porto city also has a beautiful landscape and local delights meaning you will enjoy the scenery.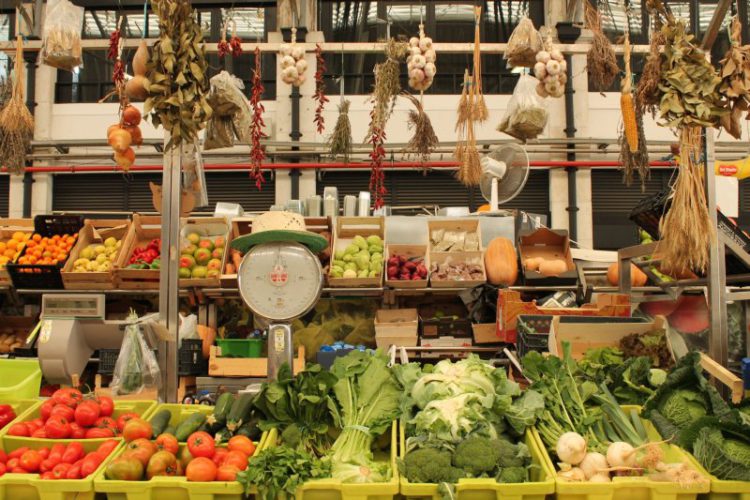 Graca and Alfama
In case you are looking for a real city then Graca and Alfama is the place to be since is a neighborhood where you will find local shops selling groceries, boys playing football while their mothers are chit chatting. It is a great place especially if you are single since you will find beautiful sun-kissed people to have fun with them.
Mosteiro de São Vicente de Fora
This monastery has the most extensive collection of baroque tiles in the world, including a curious series of 38 panels illustrating the fables of La Fontaine. Another highlight is the panel depicting King Afonso Henriques' siege of Lisbon.
Miguel, portuguese guide and passionate traveller.