Short-term leases are used for a variety of reasons – romantic weekend getaways, family holidays, and business people in the middle of a relocation. Many people find themselves in need of a temporary rental, and at one time your only choice was an expensive hotel. Today, however, many people dislike the impersonal, often noisy nature of many hotels and instead look at other options. These options include a variety of nice, roomy cottages and apartments that many people prefer over hotels.
Letting a short-term facility in Brighton is a lot easier than many people assume. Numerous companies will help you locate facilities such as apartments, homes, and cottages for short-term leases. These companies, whose services are usually free, will find the perfect place for you to let, regardless of the occasion.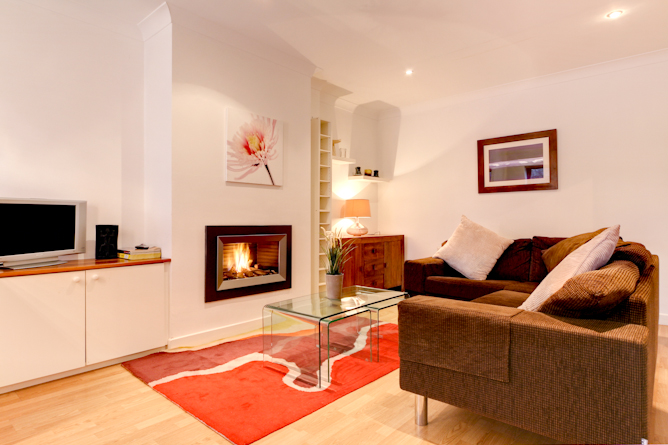 What These Companies Offer
Companies that offer holiday lets in Brighton will have a variety of facilities to rent. These include:
Cottages: these normally sleep from two up to nine people, with prices that range anywhere from £60 to approximately £450 per night. Cottages offer amenities such as furnished kitchens, balconies, flat-screen TVs, iPod docks, DVD players, and Wi-Fi.
Studio and larger-sized apartments and homes: apartments and homes come in a variety of sizes and sleep from two all the way up to 20 people or more, with prices that start at just £100 per night. Many companies also offer mansions for larger groups, such as business people on a corporate retreat, with room for up to 30 people or more. Homes, apartments, and mansions offer amenities such as secluded patios, seaside views, hot tubs, and access to some of the area's finest diners, restaurants, and other attractions.
With cottages, apartments, and other lets that offer a wide range of sizes and amenities, people on holiday have many options to choose from. Choosing a hotel is impersonal and stringent in its rules, but letting a flat or home allows you more freedom, as well as a more 'homey' feel.
How to Find a Company with These Services
Services that rent facilities to individuals and groups usually have an online presence, so it is very simple and quick to find the facility that's right for you. Many times, you can simply enter some basic information – number of visitors in the group, arrival date, and price range – and the service will find you a facility with the click of a mouse. This is an excellent way to compare various facilities in order to find the one that fits perfectly with your holiday needs.
Websites such as these also offer photographs of the facilities, as well as complete descriptions, to help narrow down your search and help you choose one. They should also offer easy ways to pay, preferably online, as well as an easy way to contact them should you have any questions. A company that helps you find a property should make everything easy – from finding and viewing properties to paying for the property and more.