Already thinking about planning your summer holiday? Yep me too. Plan ahead and save on a selection of holidays to the Canary Islands, Turkey, Balearic Islands, Algarve and many more. Whether you're looking to book your family holiday to get the kids excited, an all-inclusive escape, or a romantic beach break with a partner, you need to start planning and (more importantly) saving now!
Close Call
Fancy exploring more of Britain this year? Well why not try Scotland? From the quant cobbled streets of Edinburgh or the lively atmosphere of Glasgow – they have it all. I travelled to Edinburgh late 2014 for a long weekend, and it was beautiful, far more beautiful than I was expecting! We stayed city centre, visiting an array of beautiful boutiques, graveyards, castles, mountains and measures, it was the perfect romantic getaway. In fact we enjoyed it so much than we are planning another trip there for the end of this year to explore further North and go into the highlands, roam the countryside (see the Harry Potter Castle of course!!) and eat in old, hidden away country pubs with a roaring fire…ahhh perfect.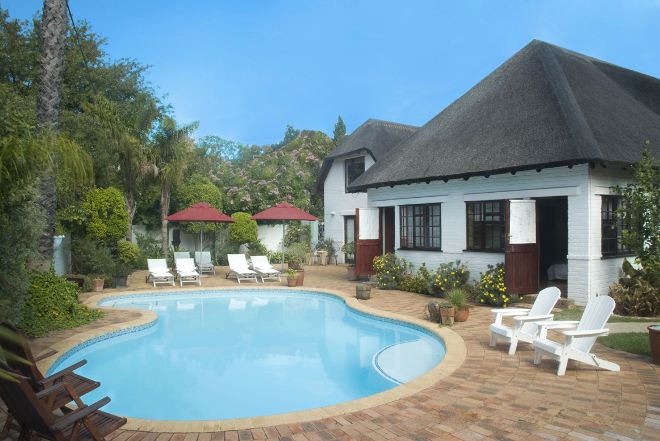 Sun, Sun, Sun!
If that isn't your cup of tea and your idea of a holiday is laying a beak to 10 days and not moving (I'm partial to a bit of that too…) then why not try one of the Greek Islands this summer? They are growing in popularity but not in price. Far from clubbing capitals of Kos and Zakynthos, there are the beautiful, untouched beaches of the Greek Islands…take a look at my suggestions:
1. Yialos, Lefkada
Nowhere, and I mean nowhere, can rival the western coasts of the Ionian archipelago for crystal clear turquoise waters merging into deeper azure, and brilliant foam crashing on to cliff-backed beaches. The island of Lefkada is largely deserted except in high summer, but do bear in mind this isn't for the faint hearted, there are only a couple of seasonal shacks for light refreshments and you will need a vehicle or stout pair of legs to negotiate the steep rom the mountainside village – if you want to explore and lay on a beach…this is the best place to do it!
2. Vatera, Lesvos
Perfect for families – the large island blessed with fantastic beaches, one of the best strands is over 5 km long, in the very South of Vatera, that's only 50km from the capital Mytilini! With the creamy soft sand and the sea clear and calm, ideal for family bathing, with local bars and restaurants without having to fight for a towel space. The picturesque hill town of Agiassos, the renowned ouzo distillery at Plomari, and plenty of hot springs near Poliknitos…spas and a beach with family amenities…what more could you want?
Go Bananas
Yep…I said it – get active this summer holidays – ideal if you have children! They will be well and truly knackered with an actively holiday and you can have proper 'grown up time' – without being interrupted! Sound pretty perfect right? Well with most of Europe to choose from, there are an endless array of countries to visits and beaches to lay on. From white water rafting, to horseback riding to five star tennis holidays! All you need to do is choose your hobby (or a combination) and get booking! Not only will the kids be happy with that but you can join in as little or as much as your want – this really is the modern day family holiday.