Most people go on holiday during the summer because that's when the kids are off school and it's when the Northern Hemisphere has the best weather. However, because this is the most popular time of year for holidaymakers, it's also the most expensive, and queues in airports and overcrowded resorts can take a lot of the shine off even the nicest locations. A great way around this is to go on holiday after the summer has ended. September and October are great, but November is the cheapest month of the year for holidays as it's just before Christmas and people are saving their money for Christmas holidays and peak-season ski holidays. This guide will look at some of the best holidays to take in November!
Take Advantage of November's Low Costs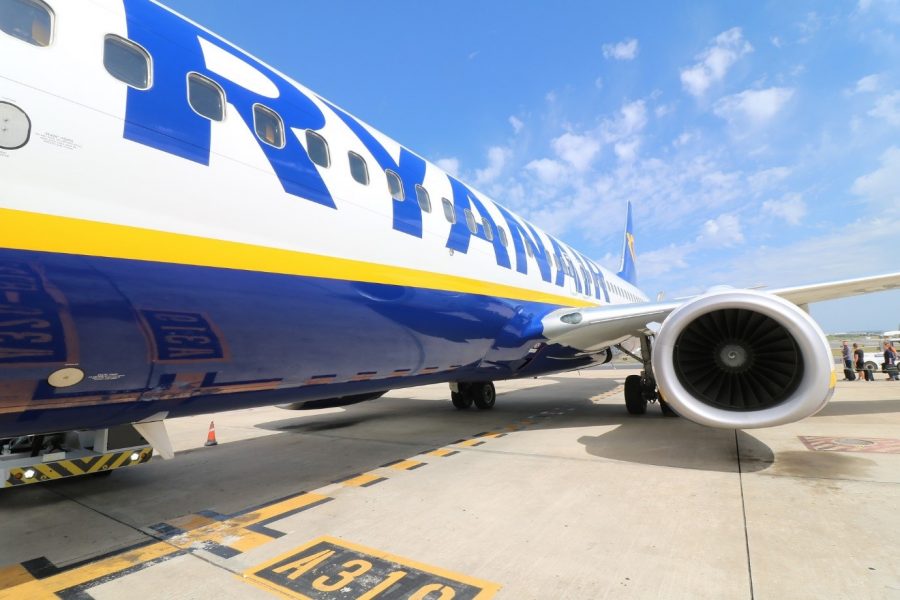 As November is the cheapest time of year to travel, you could take advantage of this and finally travel to that amazing holiday destination you've always dreamt of going to but could never afford. Depending on where you go, it's possible to save over 50% on flights and accommodation in November. The bigger and better the location, the more you're saving off the full price, so November's lower costs could help you afford a truly epic holiday that would be far outside of your budget during peak season.
On the other hand, you can take advantage of November's low costs and travel to a less popular destination, paying next to nothing for the privilege… If your budget is very low, then Croatia, Estonia, Czech Republic, and Poland all offer huge value for money. They all have some of the most beautiful cities in Europe with very cheap beer, wine, and food.
Have a Second Summer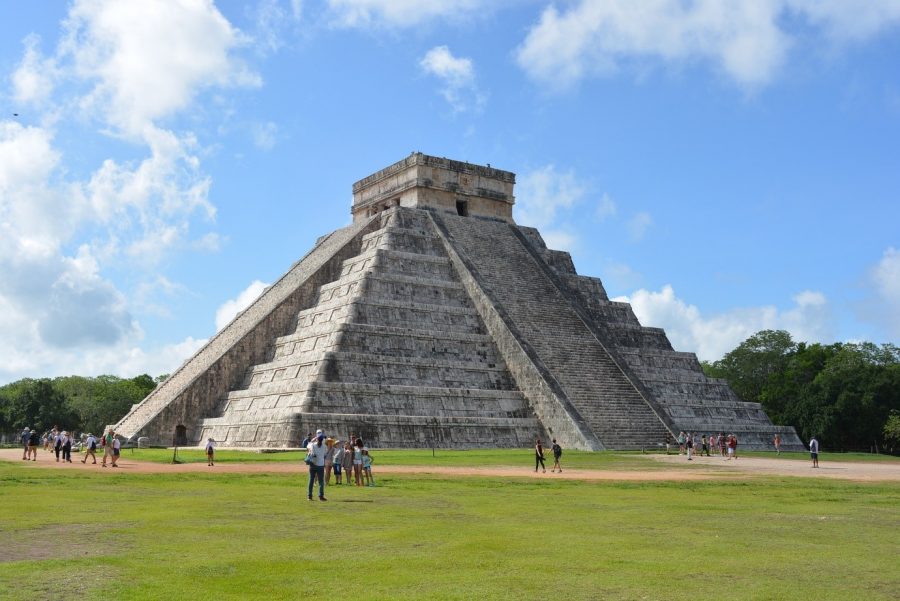 If you've never been to Mexico, November is the perfect time to go, as the flights and accommodation are cheaper. Mexico's average temperature in November is 25°C, which is scorching hot for many of us, but actually much cooler than the sometimes unbearable summer temperatures. Go to Mexico for way less and take some time to relax by the pool, drink margaritas and mojitos whilst catching some rays.
Depending on whether or not the flight ban is lifted on Sharm el-Sheikh, Egypt is also a brilliant location in November as it is warm and you can visit the Great Pyramids or the Temple of Karnak to get your fill of history. A lot of these scenes are outdoors, in the warm Egyptian sun (25°C) as well as visit the Egyptian museum in Cairo. Ancient Egyptian civilisation is one of the best preserved and most interesting in the world, so a November holiday may allow you to finally see some of the amazing sights Egypt has to offer.
Safety note: If you do opt for a warmer, sunnier November holiday, it's just as important to protect your eyes from the sun as well as your skin. Just as you wear sun cream to protect your skin from burning and from skin cancer, you need sunglasses to protect your eyes from cancer, macular degeneration, and from developing cataracts. The good news is that sunglasses retailers' off-peak time is roughly the same as the tourism industry's, so you can probably find some great designer sunglasses at heavily discounted rates — even on prescription sunglasses. Red Hot Sunglasses, for example, is an online retailer with regular sales on its designer prescription sunglasses collection. Shopping online, in the off season, is the best way to get a good deal.
Be Prepared for a Last-Minute Booking
One of the best ways to get a good deal in November is to be prepared to make a last-minute booking. Many travel agents and online deals pop up at the last minute because there is space on flights and empty rooms in hotels. If you have a few favourite booking sites saved in your bookmarks and you've set clear budgets, you can seize the best deals. If it's tricky to book time off work without two weeks' notice, you could always talk to your boss and ask them if it's okay for you to pop off for a few days with only a little notice. Often, bosses are just happy to be kept in the loop.
Booking last-minute deals online can be a little stressful, however, as it sometimes asks a little too much of our organisation skills and gives us too little time to prepare. These holiday deals are also sometimes so good it is hard to trust them. That's why it's a good idea to sit down with a good friend or your partner when booking a last-minute holiday. Two pairs of eyes will spot any inconsistences and reassure any frayed nerves that the holiday deal is as good as it seems!
Wherever you end up going this November, I hope you have a brilliant time and that you get the best deal possible. Bon voyage!