If you are a film producer, you appreciate how important the quality of talent you use for your production is.  Some of the best movies didn't even have good scripts but the acting became the saving grace. Similarly, some of the best film scripts have been ruined by poor acting. If you are looking for an actress to fill in a role, it is important to find only the best talent.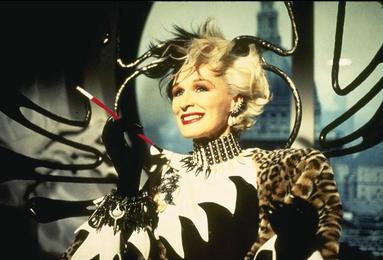 You might not have the resources to hire Julianne Moore, Kate Winslet, Meryl Streep or Nicole Kidman but you can still find amazing talent in your city.  Truth be told, you have to work for it. Finding the best actresses is not easy because many have either gone away in search of Hollywood glory and the remaining ones are already booked.
Finding the Best Actress for Your Production
How then do you protect your script by finding the best talent? The Special Guest App has just the answer for this. This is an iPhone app developed by Damon Wayans Jr. and it brings talent and clients on one platform.   To hire an actress, you need to download the app on iPhone which will give you access to an amazing range of talents in the entertainment industry.
Whether you are looking for an actress for your film or a commercial, you have diverse talent including voice actors, child actresses, stunt performers, narrators among others.  The app is easy to install and start using on your iPhone. The 7-day free trial period comes in handy to help you get a feel of the platform. You can browse, message prospective actresses and even book them.
To make things easier, the Special Guest App has an in-app messaging feature that guarantees effective communication between you and the talent you wish to hire. Every actress also has a profile that includes reviews and ratings to help you make an informed decision.
If you are finding it hard to hire an actress, you don't have to worry anymore. With this app you now have the best talent on your hands.   You might have the best script but without the right talent to play the roles you are most likely to have a flop on your hands.  Luckily, you can now get the best actress even at a short notice.
Whatever type of talent you are searching for in your city, this app makes it easier for you. From magicians, comedians, musicians, speakers to impersonators, your search for talent just got easier.