Germany's busy capital, Berlin, is a very popular tourist destination at all times of year. Its fascinating culture, history, and architecture are often focal points for any traveller. When visiting, it can be useful to know what some of the best Berlin hotels have to offer. Whether you want to stay in only the most luxurious of hotels, or if you're on a tight budget, there's something for everyone when looking for the best Berlin hotels.
Best of the Best – Brandenburger Hof Hotel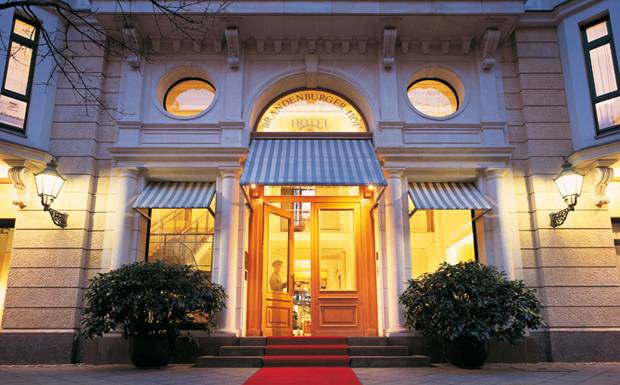 At £210 (€300) as an average price, the Brandenburger Hof is definitely a luxurious, high-priced hotel. But don't let that put you off. For your money, you get to experience German culture and heritage right from your room, overlooking Berlin's bustling city and beautiful views of Charlottenburg.
There's no stiff upper lip at the Brandenburger – staff are friendly and inviting, and are on-hand to offer any tips and advice about the local restaurants and things to do. The hotel have their own vast wine cellar, and their wine menu offers over 900 different wines!
The price might seem steep – especially if you're looking at more mid-range hotels – but it's worth every penny to spend a bit of quality time at a quality Berlin hotel.
Blow Out – Berlin Marriott Hotel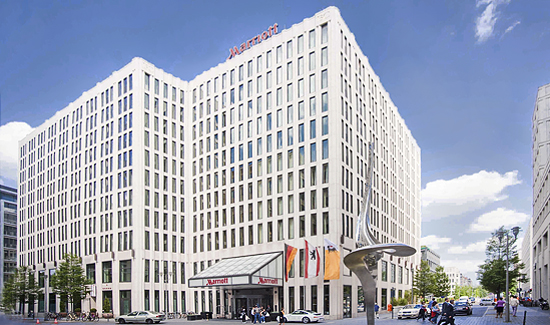 Located near to the Berlin Zoological Garden and very central to the Holocaust Memorial and Brandenburg Gate, the Berlin Marriott isn't short of style. It offers a luxurious, modern feel and contemporary art work and sculptures in the rooms to add that bit of class.
Most people associate Marriott hotels as those for business people, but this particular hotel is far from it. Staff are friendly and very helpful, while the hotel itself is family-friendly and is situated right next door to the Legoland Discovery Centre.
You can expect to pay anything from £110 (€155) and up for one of the 370 rooms at the Marriott – but it's most certainly one of the best Berlin hotels for quality of price over others in the area.
Budget – Hotel Amano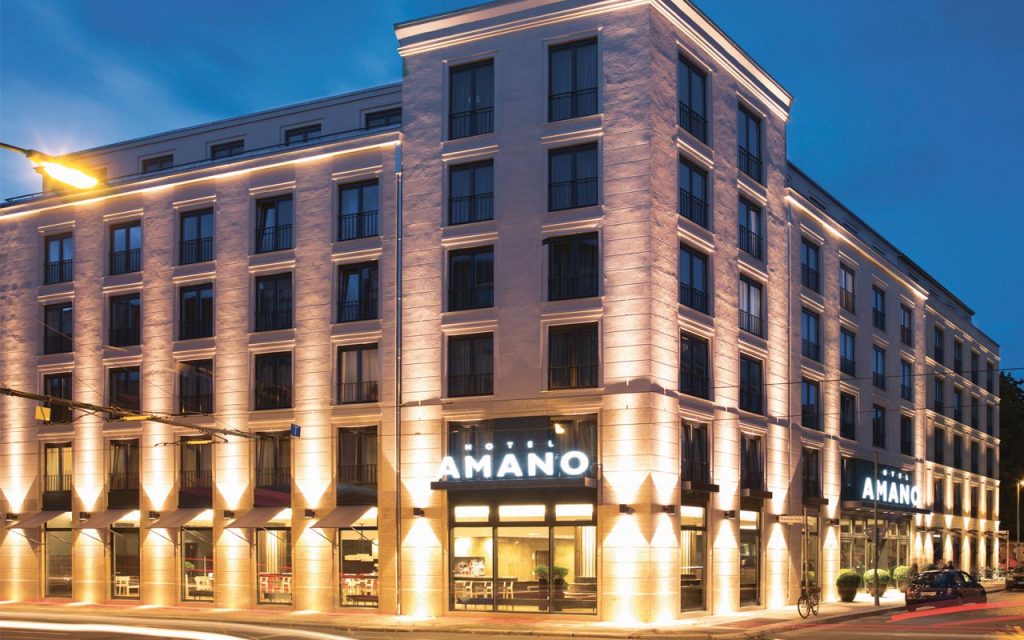 Across the river in Mitte you can find the trendy, yet quaint Hotel Amano for a very reasonable price. Those who enjoy culture and shopping would find the hotel's location very convenient as right in the centre of Mitte's entertainment district.
The hotel is also not very far from the vast array of galleries in Berlin, and is situated close to Museum Island. The staff are welcoming and informative, however the rooms are a little on the small side – although amenities are well-stocked. Pay a little more for the apartments in the next building across where you will appreciate the space and décor better.
You can book a room at the Hotel Amano from just £60 (€85) – this doesn't include breakfast, but the food is reasonably priced and the hotel also has a gorgeous rooftop terrace, which makes it worth the smaller room size compared to other Berlin hotels.