Travelling is one of the most enjoyable activities you can indulge in. You not only get to enjoy yourself while travelling, but also get to experience and learn a lot of things about different people and cultures. Those who love travelling know the value and privilege of being well travelled. It is, in fact, their life's mission to travel to as many places as possible. The thirst to travel and explore new environments is something that can be instilled in a person.
Once a person is initiated to the joys and merits of travelling, there is absolutely no turning back. The thirst for travel is then absolutely unquenchable. On the other hand, it also means that you have to leave your comfort zone. You are stepping into unfamiliar territory, which can be welcoming or hostile. It is always best to be prepared to face anything if you are a frequent traveller. Here are some items that you should not travel without at any point.
Water Purifier
Travellers are firm believers in portable water purifiers. There is no telling where a traveller might end up. You may do extensive research of the place you are travelling to, but there is still that chance that things may not turn out to be exactly as you hoped. Water is one thing that you cannot do without in such a situation as it is one of the basic human requirements. Every place that you travel to might not have water that is safe to drink. In such a situation, a water purifier that is easy to carry around is extremely useful and can mean the difference between a safe trip and a trip suffering with a water borne illness.
Extra Set of Clothes
It never hurts to pack an extra set of clothes in any instance. You never know when it will come handy, especially if you are travelling. This does not mean that you pack a few extra clothes in your travel suitcase. This means that you pack them in your hand luggage or backpack. Remember that luggage often get lost in transition. It may be cumbersome, but you will be thankful that you packed an extra set of clothes in your luggage.
Connectivity Equipment
In today's modern world, it is impossible to survive without a mobile phone, laptop or the internet. To work these equipment, you should also have the accessories too. Get yourself a universal adaptor that fits any and every kind of plug point there is, including USB cables. You need not worry about your laptop charger being a square pin or your mobile phone charger being a USB cable. A universal adaptor will accommodate everything. Now that you have a way of getting all your electronic equipment powered up, it is time to think about connectivity. A wireless Wi-Fi adaptor is another thing that you should definitely have in your travel bag wherever you go.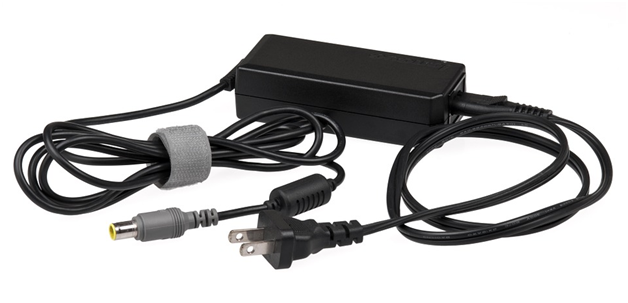 Sanitary Items
Let us now talk about health and hygiene. Travelling can expose you to a lot of germs and diseases if you are not careful. A travel enthusiast however would not let a thing such as this keep them form experiencing the world. Hand sanitisers, wet wipes and disinfectants are your first line of defence against those travel germs and diseases. Keep these three items in your pack at all times. Portable toilet seats are another thing that that you should never travel without. There is no telling about what kind of toilets that you will have to use when you are travelling. You need to be prepared for the worst. Do not, therefore, forget to pack in those portable toilet seats to tide you through the worst toilet conditions.
A Sleeping Bag
Here we do not mean one of those bulky sleeping bags that you take along with you when you are travelling. What we mean here is a thin, lightweight sleeping sack which can also double up as a blanket. Such a thing can be used when travelling in air-conditioned planes, buses, trains or simply when the weather is chilly. You can also use a lightweight sleeping bag as an additional bed sheet when you are staying in those motels where you are not sure whether the sheets are exactly fresh. You can simply bundle up in the sleeping bag and sleep on any surface without a care in the world.