Wild animals belong to the wild and there is nothing more beautiful than being able to witness such animals as they go about their lives in their natural setting. Imagine watching them as they interact and play with their own kind – that would be a great way of escaping your busy city life. It gives you that unique and wonderful feeling of being back to nature. Through wildlife viewing, you get the chance to watch wild animals be as wild as they can be. Not only that, such travel and tour packages also come with high quality accommodations and the best facilities for your chosen wildlife safari adventure. Your only problem will be choosing which tour or what destination to go for. The available options are endless. Here are 5 of the best wildlife viewing experiences around the world.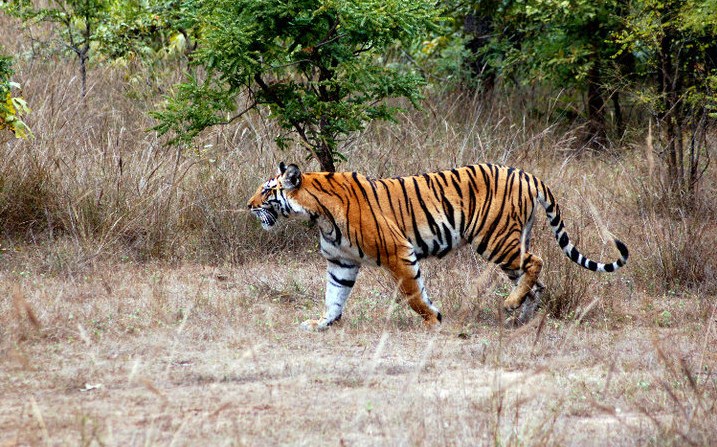 Tiger Safaris
We've seen tigers in cages and such activities are exciting enough. What about tigers in the jungle? Imagine how exhilarating that can be. If you want to enjoy these fierce felines in their natural surroundings, India should be one of your options. This magical country is the 7th largest nation in the world when it comes to tiger reserves – it has 39 and most of these reserves have tigers of different species. Statistics show that India has 2226 tigers, Bangladesh has 440 and Nepal has 250. One of the most recommended places to go for wild tiger viewing is the Great Sundarbans – known as the world's largest mangrove and it spans across Bangladesh and India. Other tiger reserves in India include: Pench Tiger Reserve (Madhya Pradesh/Maharashtra borders; Tadoba-Andhari Tiger Reserve (Maharashtra); Bandhavgarh Tiger Reserve and Satpura Tiger Reserve (both in Madhya Pradesh).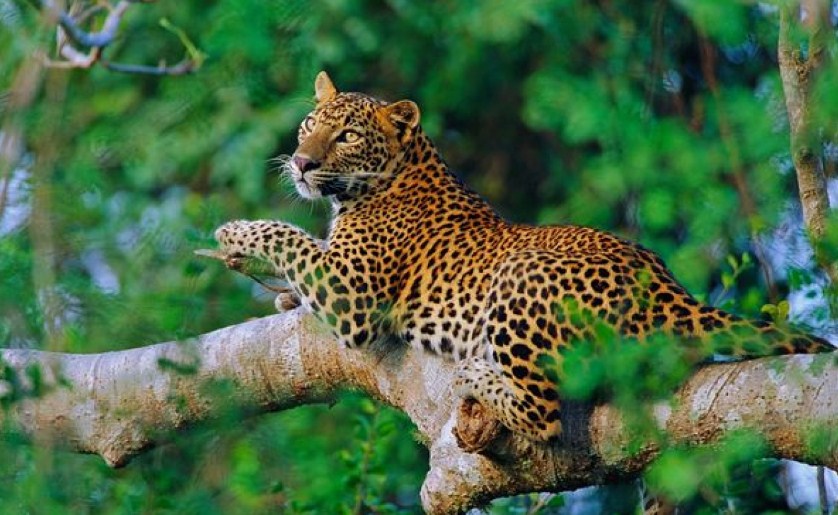 Leopard Viewing in Sri Lanka
In Sri Lanka, the largest concentration of leopards is in the Yala National Park. Leopard viewing in Yala is considered as one of the best things to do in Sri Lanka. If watching this fierce creature is what rocks your boat, then going to the Yala National Park should be on your list. Aside from that park, Sri Lanka also boasts of 25 more national parks and nature reserves. These include; Horton Plains National Park, Wilpattu National Park, Wasgomuwa National Park, Uda Walawe National Park and Sinharaja Rainforest Reserve. These destinations are homes to a wide range of wild animals and birds that you would enjoy watching in the wild.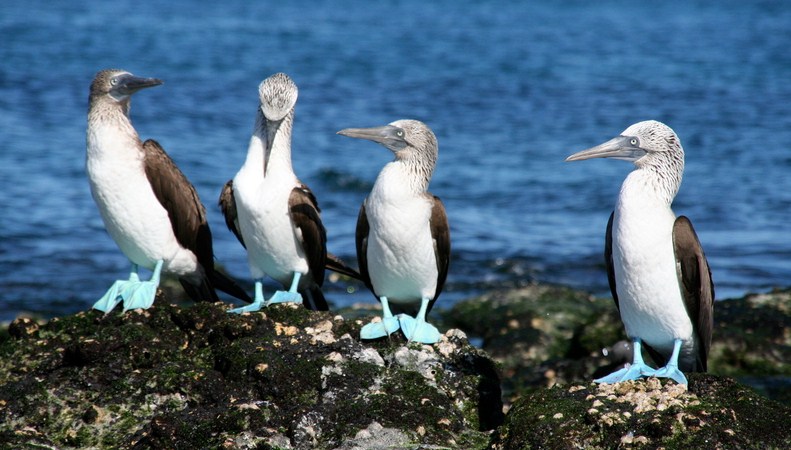 Galapagos Islands
Galapagos Island, in Ecuador, is one of the best destinations to go to if you want to see some of the world's rarest and most diverse creatures. This volcanic archipelago was where the Theory of Evolution was formed by Charles Darwin. Here, expect to witness birds and animals that are not afraid to be up close and personal with humans. They are so untouched by the modern world that you can really go near and play with them to your hearts content.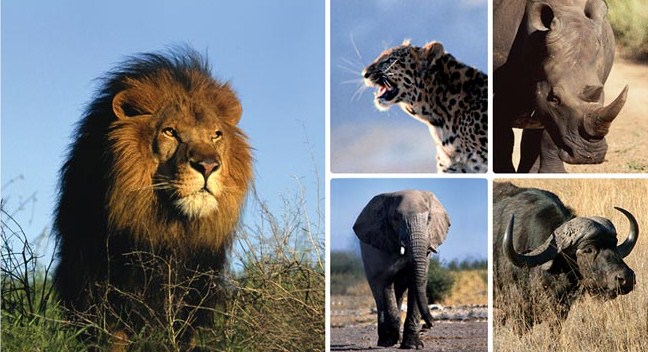 A Big Five Safari In Africa
African Wildlife Safari is probably the most famous wildlife safari adventure there is. Most countries in Africa do offer such experiences, and one of the most preferred is the Big Five Safari. This adventure lets you enjoy watching buffalos, leopards, lions, elephants and black rhinos in their natural surroundings. These Big Five settings can be seen from different Africa countries including; Kenya, Zambia, Tanzania, South Africa and Botswana. In Kenya, you also get the bonus of watching the Great Migration.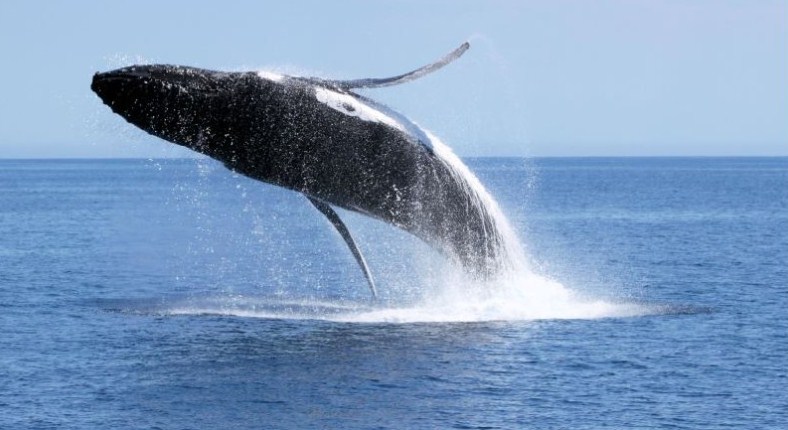 Whale Watching
Whale watching is one of the most incredible exciting experiences you could possibly enjoy in your entire life. Just imagine witnessing that gigantic blue sea creature as it goes to the water surface, it is simply exhilarating. Today, whale watching is so popular that you can easily go on boat trips that go to selected areas where whales are frequently seen. Newfoundland is considered as the best place to go for whale watching. Sri Lanka, on the other hand, is not far behind as it is also a popular whale watching destination.