Perth is the capital and largest city in Western Australia, home to nearly two million residents and a variety of tourist hotspots. In fact, Perth attracts over 2.8 million domestic tourists and 700 thousand international tourists each year, and that's largely thanks to its laid-back way of life, beautiful sprawling beaches and exciting city centre. There are hundreds of hotels to choose from, whether you're a backpacker or businessman, and the huge metropolis has something to offer everybody, whether you're looking for a crazy night out or a bite to eat in a luxurious restaurant. However, there are many hotspots that you simply can't miss.
When holidaying in Perth, you ought to pay a visit to the picturesque Swan Valley, home to one of Australia's most prestigious wineries. If you're interested in wildlife, you won't be let down by Perth Zoo which has been in existence since 1898. If you fancy your chances of winning big, you might want to head to the Crown Casino where you'll find poker tables, slot machines and blackjack. Those who simply want to relax on a beach should definitely head to Turquoise Bay.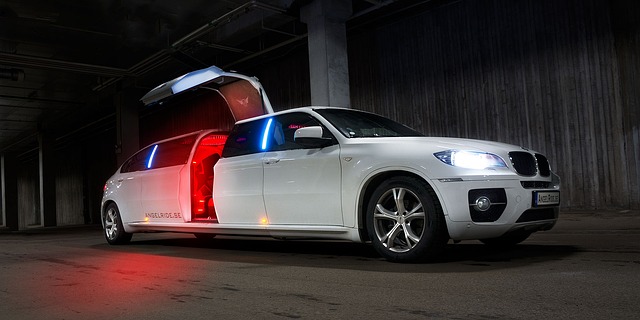 As you can see from the paragraph above, there are a countless number of things to do during your stay in Perth. The question is, how do you get to see them all in a relatively short space of time? From limousine hire in Perth to utilising public transport, this article will take a look at the five best ways to travel around the city.
Getting to Know Perth
Perth is a huge a city, and you'd need a lifetime to see everything it has to offer. However, you can fit many activities into a week or two if you know how to travel around, which is why we've listed the best ways to tour Perth below.
Use public transport – Thanks to the fact that Perth is a huge metropolis, it's actually quite easy to get around using public transport. However, the public transport system can be confusing for new visitors, so you ought to do some research before you arrive.
Hire a limo – Holidays are supposed to be exciting, so why not take advantage of luxurious limo hire with Wicked Limos? There's no better way to experience a new city in style than by touring around in a limousine.
Rent a car – Renting a car is perhaps the most convenient way to get around, but make sure you have GPS at the ready.
Go on a tour – There are many great tour providers operating in Perth who can show you the most famous hotspots.
Use taxis – If all else fails, you can use taxis to navigate the city, but be aware this could be an expensive option.
Make the Most of Your Stay
Holidays provide us with a chance to splash out and enjoy life to the max, which is why things like limo hire are growing in popularity. As long as you plan your holiday in advance and make the most of your time, you'll definitely love your stay in Perth.