Going out for a vacation or a holiday, staying in a luxurious space is definitely on mind. The grand entrance and luxuriously filled rooms and is what everyone wishes for. But do you think it is possible for everyone? Yes, it is, because it is not something that only rich can afford.
With the emergence of villa rentals, it has become possible for almost everyone to live their dream and make a good bargain for villa rentals and spend their holidays in the best possible separate space.
Being attractive, villas appeal more to people. Listed below are some reasons that will make your decision even more firm that why you should opt for luxury villas on rent in Cyprus.
1. Price
Villas can prove to be an economical option for everyone. Especially for the large families or groups travelling together, renting villas can be a great option.
2. Service
When you stay in a separate villa, you do not need to wait for room service or a laundry boy. You have everything well installed in place and you can do the job yourself anytime you wish to.
3. Food
You can yourself cook or BBQ the food you like without any limitation on the quantity. Unlike any other eatery place where you will be served limited food and that may not be matching your taste. All this can be avoided at rented villas as you can enjoy the food you like, in the quantity you wish and the way you prefer.
4. Facilities
You can say, you will get all the facilities at any 5 star hotels, but don't you think you will be charged accordingly? Surprisingly, you can get all this and more at much affordable prices than you would pay anywhere else.
5. Privacy
Want to feel like a princess in your ball gown dress all day or just want to stay in your bikini? Everything is possible in rental villas when you have your own space without any intruders. If you want to enjoy exercising in a private gym, then also you need not worry as there will be no one behind you in the queue waiting for his/her turn. You can enjoy whatever you like in your space completely.
6. Location
The best thing about the rented villas is that these are usually located in beautiful locations such as beach front, ocean view or even on private islands. You can enjoy the beautiful views from almost every corner of the villa. All you need to do is to just open a window or a door, to enjoy eye-pleasing views at you own comfort.
7. Luxury
Seeing the expanding market of rental villas and inclination of the customers towards this option of accommodation, many rental villas are making efforts to bring in the best furniture along with level of luxury that you will usually get in 5 star hotels.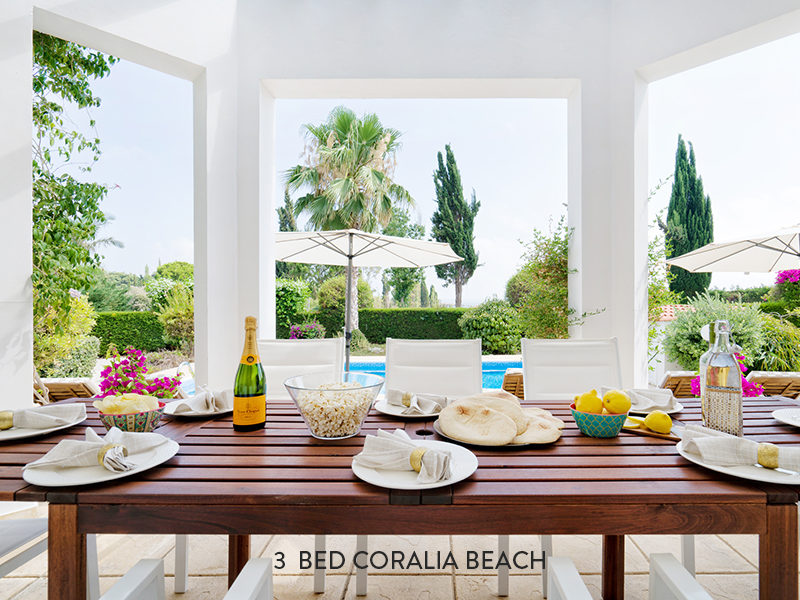 With so many reasons to support on why it is best to take villa on rent is the best option, you would definitely go for the same on your next vacation.