Leh Ladakh is an important tourist destination that is bound by two beautiful mountain ranges; Karakoram and Himalayas. The beauty of this place is unexplainable. It is an attractive place where your eyes would be glued to the environment.
Apart from this there are numerous other attractions like adventure activities, monasteries, hiking and others. This article will talk in detail about the top places to visit in Leh Ladakh.
Zanskar and Ladakh Mountain Ranges
A small trip to these mountain ranges would be refreshing. The loud rivers, steep terrain and the beauty of the mountains make this hill station a wonderful picnic area. Photography is much here. Every area is an echo point here and you can have a relaxing time in these ranges. The drive to this place is also mesmerizing.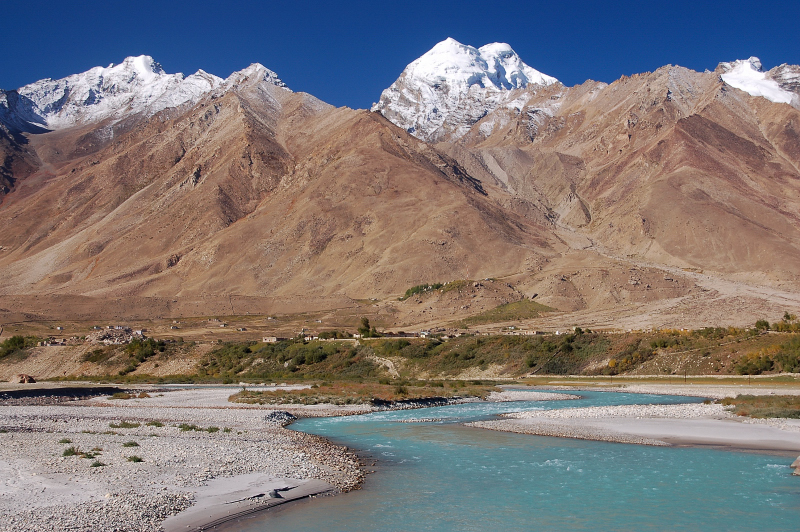 Lakes
When it comes to best places to visit in Leh Ladakh, one lake will beat the other. Pangong Tso is the lake where you can enjoy ice skating during winter. Tso Moriri is a wetland conservation area where you can enjoy photography. Tso Kar is a mixture of salt water lake and fresh water lake. You can find a few streams here. There are about 10 different lakes in this place and you ought to visit at least two in your 5 Days Ladakh Tour.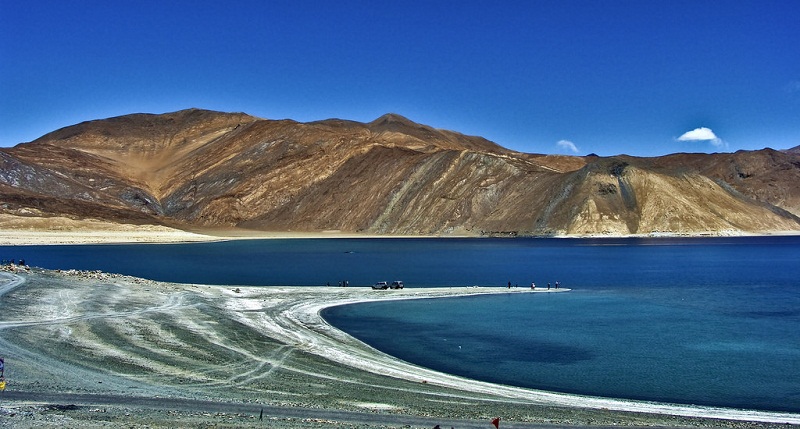 Mountain Passes
World's top three highest mountain passes are found in Leh Ladakh. If you are up for mountain pass riding, you can enjoy it. You can also choose any hiking trail for some romantic strolling. Khardungla Pass is the best of all and you can find a lot of tourist spots on the way too. It is one of the most important places to visit in Leh Ladakh that you should never miss.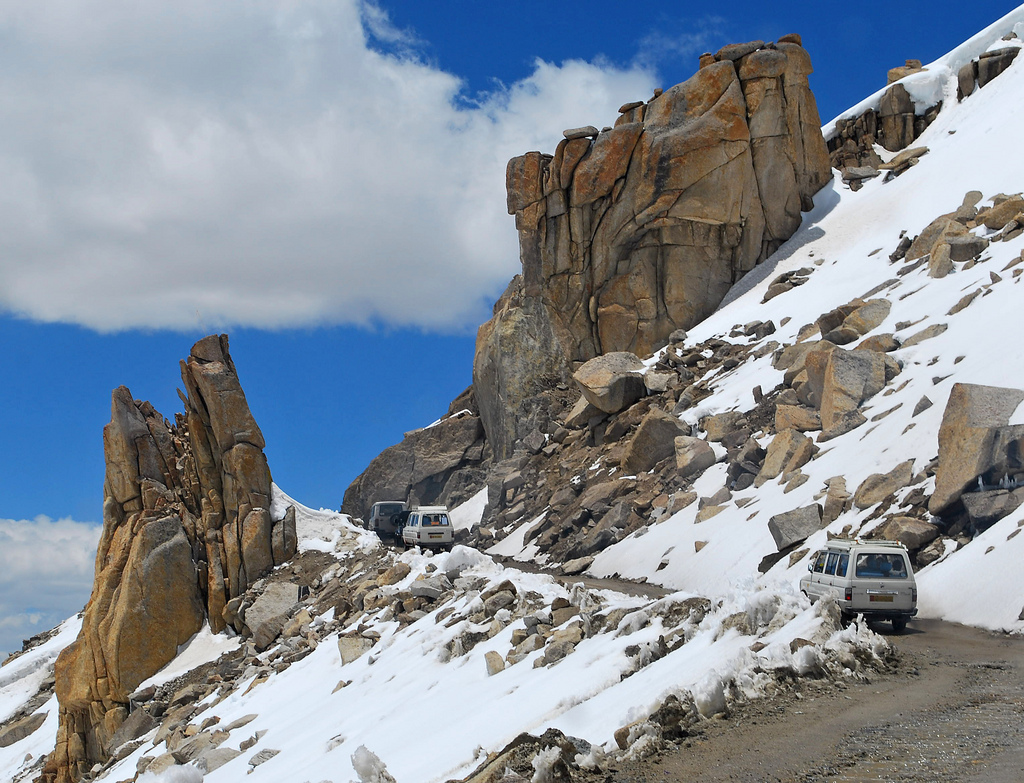 Valley
There are two main valleys in this area. The Suru valley along with the glaciers is a white paradise and an important trekking area for experienced and hardcore trekkers. The second important valley which is one of the surprising places to visit in Leh Ladakh is the desert Nubra valley. This is a desert in the coldest place of the country. The sand dunes would give you an Arabian night experience. You can also find two humped camels here. It is an important tourist destination and a lot of people hike to this valley.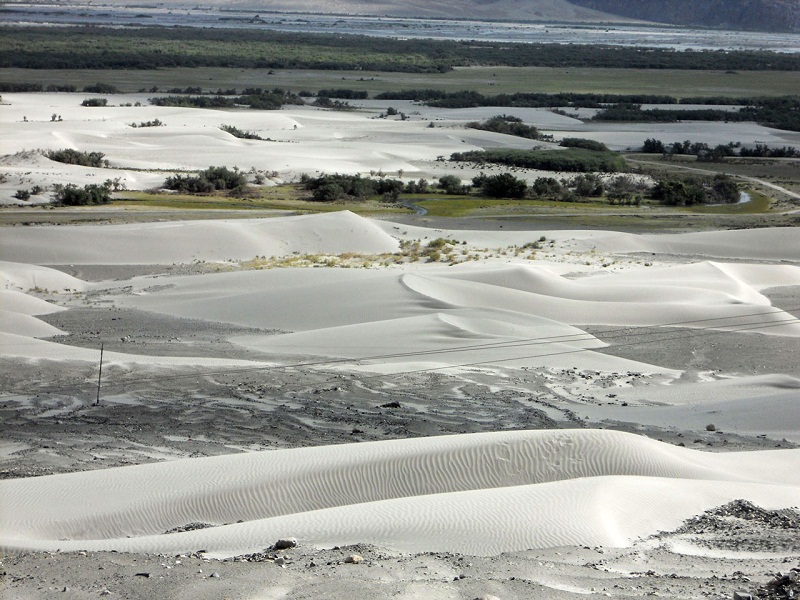 Monasteries
There are numerous Gompas and monasteries here. The best of all is Spituk Gompa which is carved out of a hill top. People visit this monastery for view, sunset, photography and others. The best part of this monastery is the chilly wind that would freeze you up every time when it blows through you. Other important monasteries are Namgyal monastery, Hemis monastery, Lamayuru Monastery, Likir monastery and many others. If you are visiting in July, you ought to enjoy the annual Hemis festival in Hemis monastery.
Leh Palace
It used to be a grand palace built with wood and stone. It is now in ruins and those who are interested in history and architecture would enjoy this palace. Another important reason to visit this palace is the view from the palace that includes Stok Kangri and Zanskar with the background of Indus Valley. This palace is a nine storey building that was built in 17th century and is now under the control of Archaeological department of the country.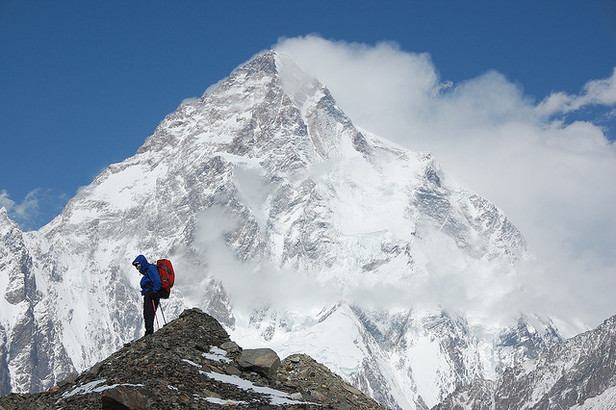 Sanctuary
There are a lot of zoos and wildlife sanctuaries in Leh Ladakh where you can find snow leopard and a lot of other cold climate wildlife. There is a donkey sanctuary in Ladakh where you can find a barn filled with donkeys. It is an interesting place to visit if you are travelling with small children.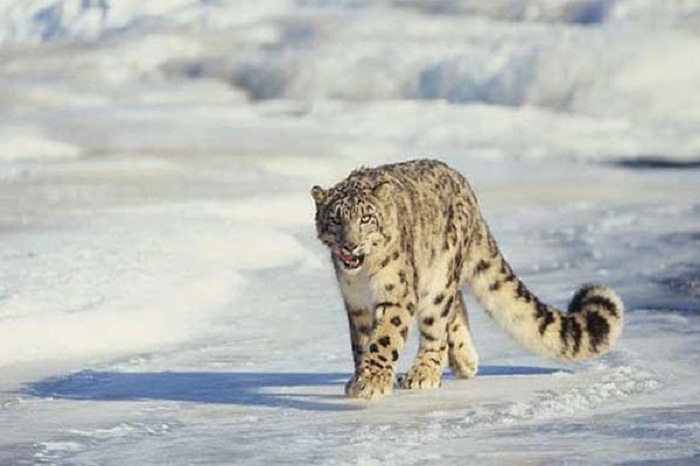 These are the top interesting places to visit in Leh Ladakh. There are numerous other places that provide various styles of experiences in Ladakh Tour.