Efficiency and easy connectivity are two of the most important considerations for travellers when selecting an airport. With Dubai now being one of the top tourist destinations among Indians, we've created a list of top five cities which you can consider for your Dubai flight.
If you are travelling internationally, it is very important for you to make sure that every aspect of your journey is well-planned and comfortable. Right from your flight booking, hotel booking at the destination, to the places you'd like to visit, everything should be planned beforehand. Another important factor, which every traveller should consider, is the city they select for their departure.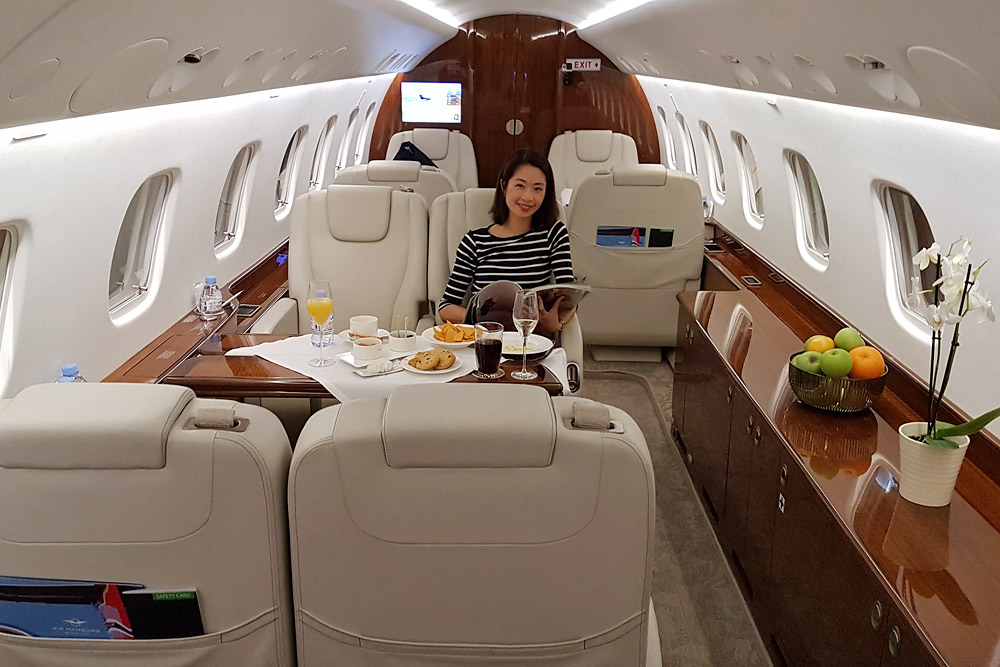 With Dubai now a very popular international destination among Indians, there are several flights to this jewel of the desert in the UAE from every major city in India. If you are confused among all the popular cities for your Dubai flight, we have a list of top five cities which you can consider.
Delhi
The capital of India is home to the Indira Gandhi International Airport, the busiest airport in India. With several flights to Dubai from all the popular operators like Air India, Emirates, Jet Airways, IndiGo, etc. you'll easily find a flight from the Delhi airport to suit your schedule. As a matter of fact, Delhi has the most number of flights to Dubai as compared to any other city in India.
Moreover, there are several hotels in Delhi which are close to the airports international T3 terminal. This can be very helpful for people travelling through connecting flights and wanting to spend a day in Delhi before catching their Dubai flight.
Mumbai
Mumbai, the city of dreams, is also a very popular choice for people looking to travel to Dubai. The massive renovation, which the airport recently went through, has converted the Chhatrapati Shivaji International Airport into one of the most beautiful airports in India. Mumbai too has several Dubai flights from several air carriers throughout the day and night.
Another reason that makes Mumbai an ideal departure city for your Dubai travel is the short flight duration. At around 2 hours, the flight between Mumbai and Dubai has the shortest flight duration as compared to other popular Indian cities.
Bangalore
The IT capital of India is one of the most visited cities in India and can be a great choice for your Dubai flight. With the opening of the new terminal 1A to keep up with the increasing number of passengers, the international airport in the city has been renamed to Kempegowda International Airport.
The interiors, exteriors, and the facilities available at the airport perfectly mirror the vibrant colours and rich culture of Karnataka. Thus, if you are not in luck in finding affordable and good Delhi to Dubai flights, or Mumbai to Dubai flights, Bangalore can be an amazing option too.
Kolkata
The Netaji Subhas Chandra Bose International Airport or CCU has a single terminal for international as well as domestic flights. This can be very helpful for travellers who have a stopover at Kolkata airport; they won't be required to walk all the way to another terminal to catch their Dubai flight. Apart from this, the airport has several cafeterias, restaurants, currency exchange counters, and ATMs.
There are also several duty-free shops at the airport that are very popular among shoppers. Lounges, child care rooms, and Wi-Fi are some other facilities available here.
Chennai
The Madras International Airport in Chennai is the third busiest Indian airport in terms of overall traffic of passengers with annual traffic being around 13 million and increasing every year. The airport is surrounded by several great hotels if you would be staying in Chennai before your Dubai flight. Cabs can be easily found just outside the airport terminal.
The airport itself has several restaurants, cafeterias, and lounges where you can spend an hour or two before your flight. Restrooms, free Wi-Fi, child care room, duty-free shops, vending machines, and smoking areas are available to ensure that experience complete convenience and comfort.
If you are planning a trip to Dubai, one from the cities mentioned above can be an excellent point of departure. As for the flights, you can search them online, and you are sure to find plenty of great options that perfectly match your schedule as all of these cities have multiple flights to Dubai throughout the day and night.