Mount Laurel, New Jersey, is the perfect place to take your sweetheart on a surprise weekend getaway. It's about 30 minutes from Philadelphia, so you'll have the option to enjoy the history and culture without having to battle the crowds. If you're the kind of couple that likes to adventure at your own pace, Mount Laurel is perfect for you. Before you go, follow these insider recommendations to make your trip one to remember.
Where to Eat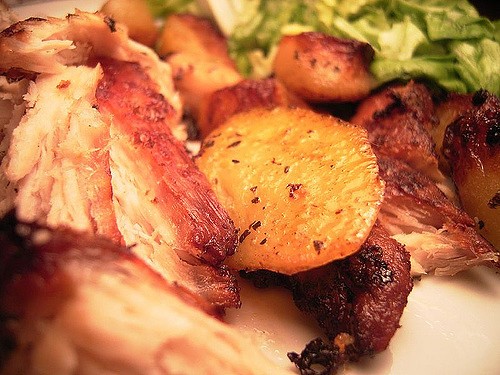 After a while, date night becomes less common than staying in with the remote and some takeout. Your vacation to Mount Laurel is the ideal time to splurge with reservations at a romantic restaurant. Carlucci's Waterfront is located right on Rancocas Creek and offers a stunning view of the New Jersey sunset. The menu includes delicious steaks, Italian fare, and the best Maryland crab cakes in the city.
Fleming's Prime Steakhouse and Wine Bar is the place to go for a relaxed dining experience. With a selection of over 100 hand-picked wines, you'll find an excellent pairing for the steak and seafood menu. If you're planning your getaway with other couples, you can reserve a private dining experience.
Romantic Afternoon Activities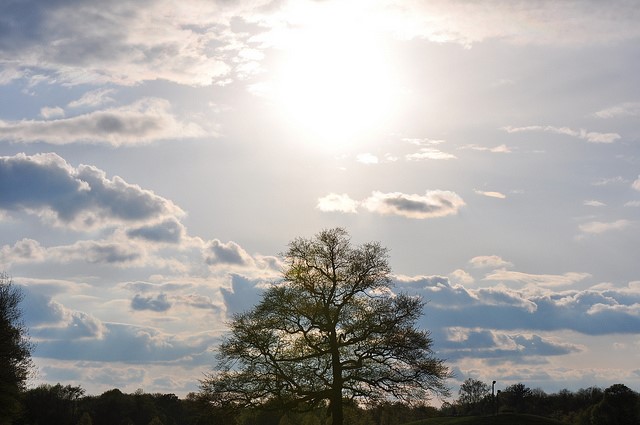 You don't have to spend anything to enjoy your quality time together. One of the most romantic spots in the city is Laurel Acres Park. You can go for a relaxed nature walk through the surrounding forests or plan a picnic by the lake. Plus, Laurel Acres has a dog park where the fur babies can play while you enjoy the sunny day.
For weekend romance, book a wine tour and tasting at Valenzano Family Winery. Starting at just $55 per person, this experience allows you to see the inside of this historic winery, visit the vineyard, and taste some of the finest wines in South Jersey. Tours start at 12:30 p.m. on Fridays and at noon on Saturdays and Sundays.
Fun Adventures for Your Wild Side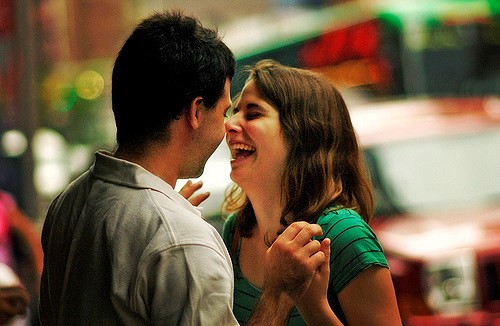 Not everything you do during your romantic getaway has to be serious. Bring back memories of your younger years with a trip to the Funplex! You can go bowling, play laser tag, or go down the waterslides at this family-friendly amusement park. The memories you make at the Funplex may be what you look back on the most fondly after your vacation.
For outdoor adventurers, Wharton State Forest is worth the 30-minute drive from Mount Laurel into Hammonton. This park has both beautiful trails and historical sites to tour. If you're the kind of couple who thinks a hike or a horseback ride sounds like the best kind of romance, Wharton State Park should be on your itinerary.
The last step in planning your weekend of romance is finding the perfect place to stay. When searching for hotels in Mount Laurel, look for resorts that offer spas or hot tub access. If you and your partner don't want to leave the hotel for romance, you don't have to go anywhere.