With the snow clad Himalayas and the deep blue seas, the golden deserts and the dense forests, Indian sub-continent is incredibly mysterious. If vacation to you means thrill and excitement, then pack your bags and set on a journey to explore the rich heritage and enthralling beauty of this country.
1. Leh Ladakh
Discover a completely different culture of India in 'The Broken Moon Land,' or Leh Ladakh. Surrounded by some of the highest mountain peaks and glacial rivers, the quietness of the place is its charm.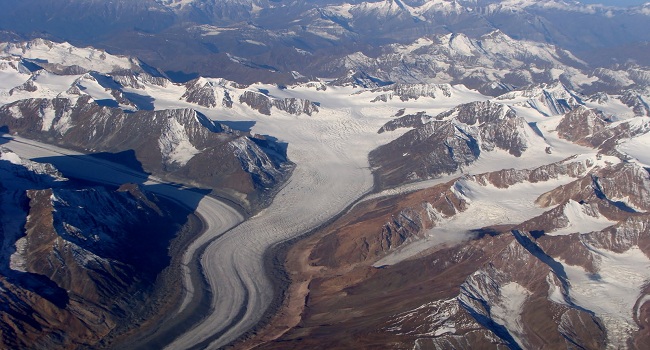 As you trek through the steep slopes of the Zanskar Valley, the Buddhist hymns from the colorful monasteries create a celestial atmosphere round you. Bring back a piece of Leh Ladakh with you with the costume jewelry and traditional crafts. Spend some time far from the maddening crowd sipping piping hot butter tea as the snow drizzles knock on the window.
2. Jaipur
The Pink City of Jaipur is the land of fairytale you have always read. Ride on decked up elephants to the forts or enjoy authentic royal cuisines on silver lined plates like a Rajput king.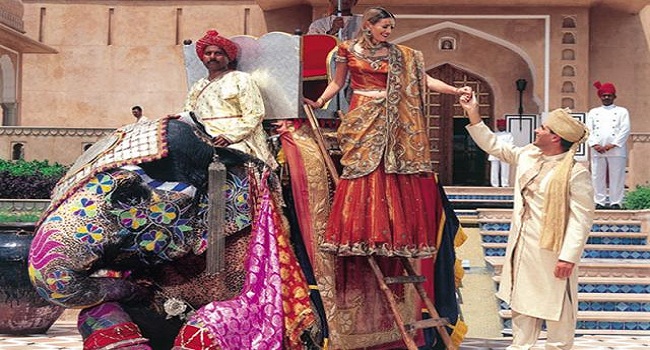 The exquisite beauty of City Palace with arms, armors, royal belongings and old coins is a treasure while Hawa Mahal is magnificent with 983 windows. Enjoy your evenings watching puppet shows or buy boutique apparels and leather shoes as souvenirs.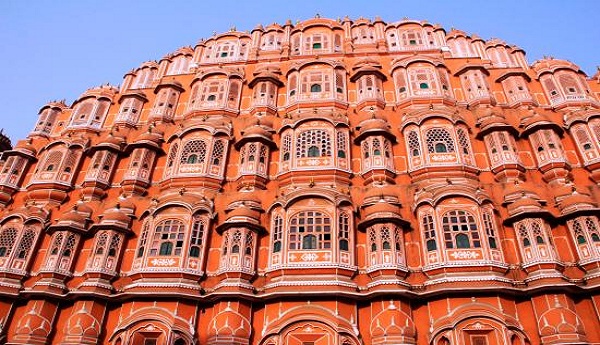 3. Pushkar
If you are a backpacker determined to unravel the unique aspects of India, Pushkar is a must visit spot. With 400 milky white shrines, 52 bathing ghats and one of the few Brahma temples of the world, Pushkar is the sanctum of Indian religious life. Witness the simple joy of living at the vibrant fairs of the city or dip in the holy waters of the Pushkar Lake with faith.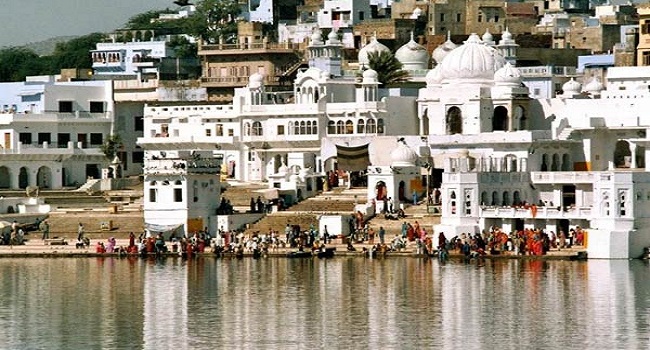 4. Munnar
A backpacker's journey is for relaxation and hence Munnar must be on your tour map. Walk over the green carpets of tea gardens or checkout the endangered Nilgiri Tahr, butterflies with splashing colors and hundreds of birds at the Eravikulam National Park. Trek to the highest mountain peak of South India, Anamudi, lying at 2695 meters to get a breathtaking view of the city. You may also refresh yourself with aromatic tea or get some curious from the tea museum.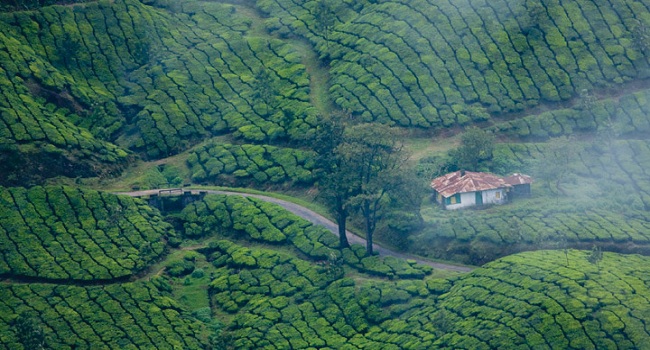 5. Goa
Goa is an ideal destination for fun, crazy tourists. Dance through the nights on the beats of Goa music or bask in the warm sun with beach volley and scuba diving.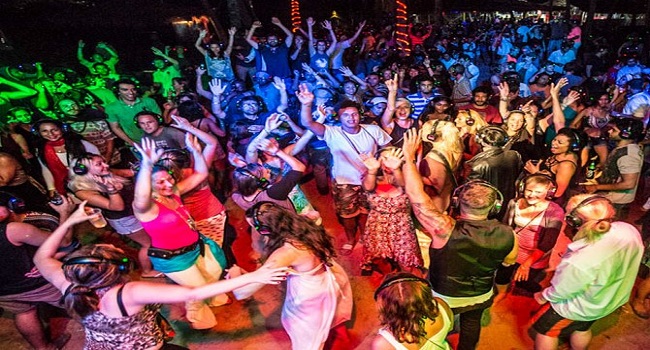 Shore high in the sky with Paragliding or visit the spice plantations to breathe in the aroma of cardamom, cloves and many more. Rejuvenate yourself with Ayurveda massages at the spas or open your eyes to the sound of the bells of the ancient churches in the state. Enjoy the village life of Goa in the fishing villages, relishing spicy, hot seafood and high quality wine.
India hence has lot of surprises for the backpackers who are in love with traveling.