We have to veer up our minds from the traditional thought that if you do not have enough money so going on a vacation is just a dream. Come on think out of the box if you really wish to have an ideal vacation. According to some traveling experts, effective planning is what which ensures the nice vacation for people with confined budgets.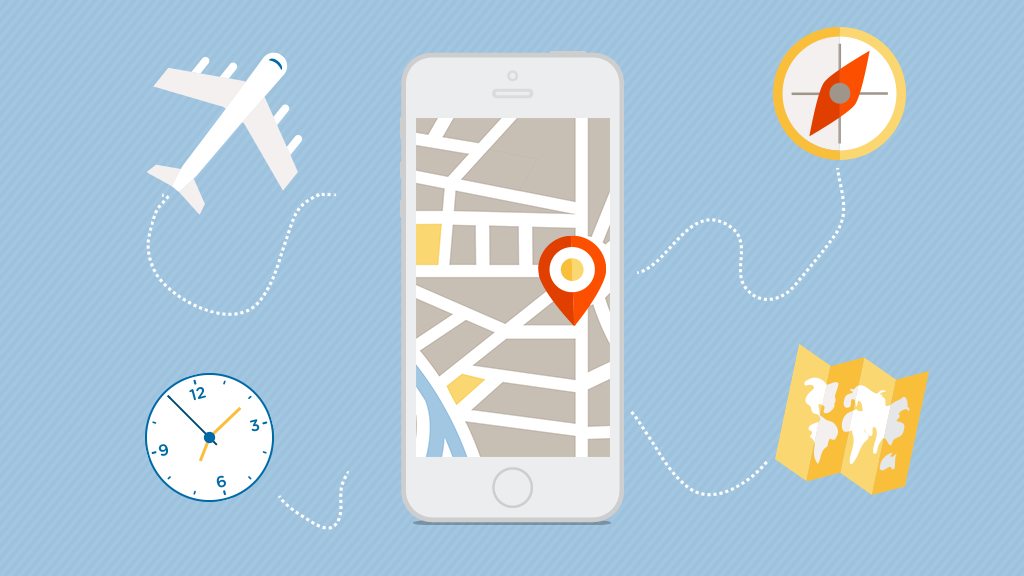 Do not give up, if you have finally decided to run away from your hectic lifestyle and having less money for it, should not disrupt your aim and in this regard following useful tips are for you.
Meaningful Planning
Always remember that once you have a confined budget to go with, then your options are very limited options ahead. So make a plan in a way so that you enjoy maximum with your limited budget and trust me doing it will get you popular among people.
Stop Thinking You Have A Limited Budget
Come on, keep thinking that you have a confined budget will distract you to enjoy the most on your vacations. It is the fact that you have a low budget so now move on and find how to get the maximum out of it on the vacations.
Asia Has A Lot To Offer You
You know when it comes to going on a vacation so it is not necessary that you must run towards Europe's tourist spots. It does not mean that Europe does not have great tourist spots but Europe is expensive compared to Asia. So it is better to explore Asia this time.
Socialize With Experts On Facebook
Having decided to leave for a vacation with your low budget, the foremost thing is to contact the people who have traveled all across the world with their small budget. For that, you may leverage Facebook and many other social platforms.
Travel When Others Are Sleeping
This subheading means to move you towards focusing on off-peak times of traveling. Seriously you can save enough amount of money if you plan your vacation during off-peak times. Avoid making plans during summer, spring and major holidays.
Find Out Airlines With Low Fares
Before you start your journey, you have to make sure you are going with the airline that offered you low fares. Seriously as it comes to go on a vacation so high fares are what that suck half of your budget. So be careful while dealing with this phase.
Luxury Should Not Be The Priority
When you have the low budget for your vacation then make sure you do not run after sumptuous hotels as it may get your pocket empty during the vacation. Find out hotels that do not put huge burden on your pocket and check out this website "airbnb.com, which will reveal lots of alternatives for accommodation
Have A Control On Your Shopping
It is very important that you have a control on your shopping during a vacation because that will decide you that how much you will save money in your entire journey. It is simple that saving is in your hand and spending less on shopping will help you in this regard.
Confine Dining Out
Control on the dining out may help you to save enough money during your vacation, so if you can avoid it then go for it. Avoid beachside restaurants as they are much expensive and can get you short of money.
The entire purpose of this article is to let you understand that with your limited budget, you still have the better chances to enjoy most on your vacation so make the best out of it.
Author Bio
Selena Brett is the renowned "Destination Analyst" and Expert Consultant of Essay Writing Service at Writingbunch.co.uk and has had the great experience of guiding people to plan great vacations.