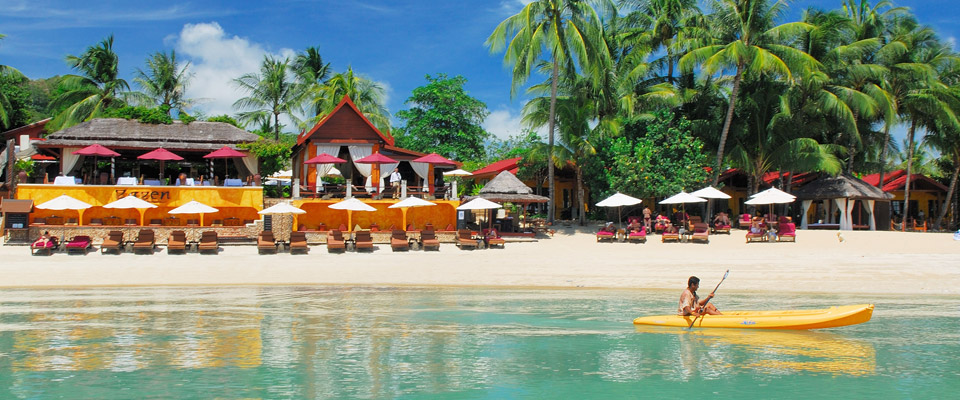 If you are more into finding new beaches and have fun there with friends then this write-up has a lot to reveal for you. Partying at the beach is great fun but always visiting the same beach does not sound well, therefore, you must be focused to find some exciting and unexplored beaches of the world.
As you kick off your research in this regard so you will come across the fact that there are lots of cities all over the world, which have attractive beaches. In this write, up, you are going to explore some of those cities having awesome beaches, which you will love to visit with friends.
It is a fact that you cannot stop admiring them and you will not be able to resist making a plan to visit all of them. Followings are those exciting cities, which have awesome beaches so make sure you go through all of them.
1.     Sydney
You will have to start with Sydney as it has beaches consisting of golden sands, which you will definitely like. The coastal walk starting from the Bondi beach to the Coogee beach has great wooden walkways and various informative plaques. You will also see Waverley Cemetery, where lots of famous people are buried. Get ready and make a plan from today to visit exciting beaches Sydney has for you.
2.     Nice
Nice is another beautiful city in France where you will find lots of lovely beaches. You must consider visiting this beautiful city as it has a lot to offer you. You will find both public and private beaches there and at these beaches, you also have an option to rent out lounge chair. Now, what are you thinking? Go and make a plan to experience stunning beaches of Nice.
3.     Shanghai
When it comes to famous Asian beaches so Shanghai has its share in this regard and that compels you to visit this exciting city. You will come across beaches such as bund beach, Jinshan Beach, and Dino beaches. You will find lots of activities on these beaches that will attract you a lot. From playing volleyball to participating in fun activities, people do everything at these beaches of Shanghai.
4.     Rio de Janeiro
It is an open challenge that you cannot resist to admire the jaw-dropping beauty of this lovely city, which has world's famous beaches. As it comes to the beaches of this awesome city so Copacabana beach comes first. You must make a plan to visit this iconic beach with friends as it has all that it takes to have a nice and beautiful beach experience.
5.      Cape Town
The Clifton beaches of South African's city "Cape Town" are really famous among both natives and international tourists. If you talk about the beaches along False Bay coastline so they consist of warm water and ideal swimming conditions. On the other hand, Atlantic coast beaches consist of really cold water. Every year, lots of people from all across the world visit these exciting beaches.
6.     Barcelona
In Europe, Barcelona is the city, which is really famous for having beautiful and attractive beaches. If you talk about famous beaches of this exciting city so the first name that comes to mind is Barceloneta beach. There are lots of activities and participating in those activities will make your beach experience more perfect. You may also visit other beaches such as Nova Icaria beach, Bogatell beach, Mar Bella Beach, and Ocata beach.
These above-mentioned are some famous cities of the world having attractive beaches. Visiting all these beaches in this summer will be the great idea for you so stop thinking anymore and make a plan to visit all of them this year.
Author Bio
Naomi David is a Destination Analyst. She has been assisting tourists for more than 10 years. With that, she is a professional writer and offers students a help with essay writing. You must follow him on Google+.