Gwyneth Paltrow really sets a good example to all the people worldwide. This academy award-winning actress is continuously promoting a healthy lifestyle in which she chose to live by. Now, she has gone a step forward and is planning to launch her own organic skin-care line in 2016. The advantages of organic cosmetics are numerous and we will show you what those are.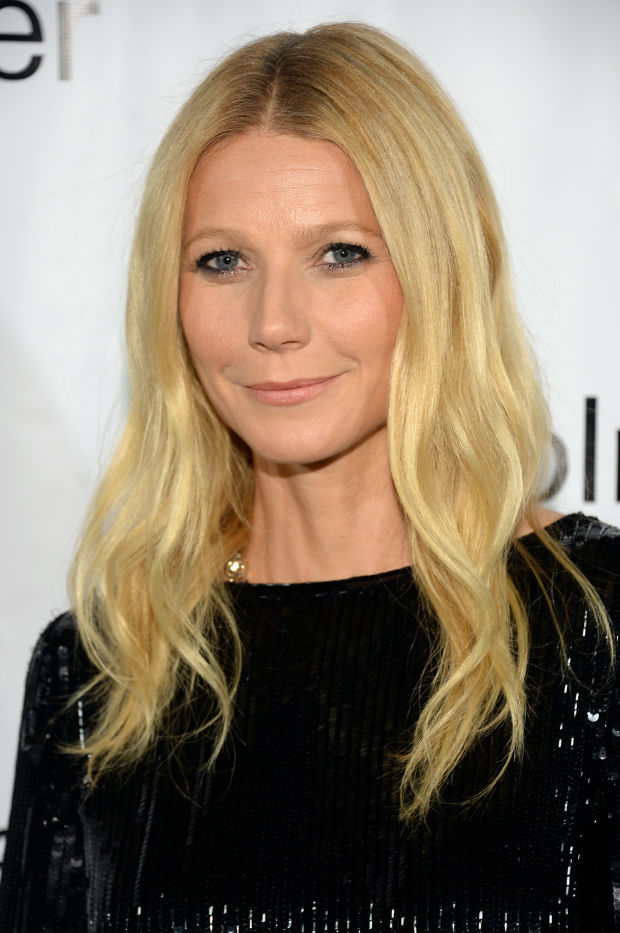 Why Should We Use Organic Products?
Organic products have become more than just a trend nowadays. Considering that this line of cosmetics does not involve any use of toxins or artificial elements in its production, it is very beneficial for the environment. Furthermore, organic products are not tested on animals, so they are completely harmless to the atmosphere, animals, and humans alike.
Skin disorders, inflammation, irritation, and discoloration are only a few problems that inorganic beauty products can cause to your skin. Additionally, make-up made with natural minerals provides a certain level of sun protection. The skin on your face is thinner, thus more susceptible to UV-related skin aging. Therefore, when you choose a cosmetic, opt for a mineral-rich organic product because they may help support healthy, youthful-looking skin. Finally, organic cosmetics are gentler on your skin than inorganic types.
Organic Gift Baskets
The holiday season is here, and I am sure that you are already searching for the perfect gift for your sister, mother, or a close friend. An organic gift basket would be fabulous and definitely the most versatile present of them all. Some great ideas for this can be found on the 100 percent pure blog. Their line is the healthiest line of nourishing personal care products that are only made with the highest quality ingredients. It is absolutely free of any harmful toxins that are common in other cosmetics.
Namely, gift baskets or gift sets can include different body butters, hand creams, and lip balms. You can choose any combination of scents or mix various creams and body butters in the same scent; depending on your friends and their preferences. Body butter is especially useful in the winter because it helps the skin stay perfectly moisturized. It is made from a base of cocoa and avocado butter to deeply replenish dry skin.
Furthermore, alongside hand cream and body butter, you could include a lip and nail set featuring reds, blues, greens, pinks, and you could even throw in some earth tones in as well. 100 percent pure lip caramels are colored from achiote seeds and fruit pigments to give these liquid lipsticks the power to saturate your lips while pomegranate oil and cocoa butter keep lips soft and moisturized. Using a brown sugar lip scrub will leave your lips soft, smooth, and plump by removing chapped skin and stimulating circulation. It can be applied morning and night for healthy looking lips.

Since our world is evolving and becoming more economically aware, we should all try to go green in any way possible. Whether it is the choice of food, cosmetics, or any other product, the environment should be taken care of more and more nowadays. Not only will that benefit us, but our planet as well. After all, this is the only place for us to live in, and if we do not take care of our planet, there will not be long until it shuts down.