If you're looking for Las Vegas hotel where you can gamble, then you don't have to look further. Here is a listing of the best Las Vegas hotel deals for gambling. These are the hotel deals that any tourist should make in order to make the most out of the trip. These are also some of the casinos that offer the biggest winnings.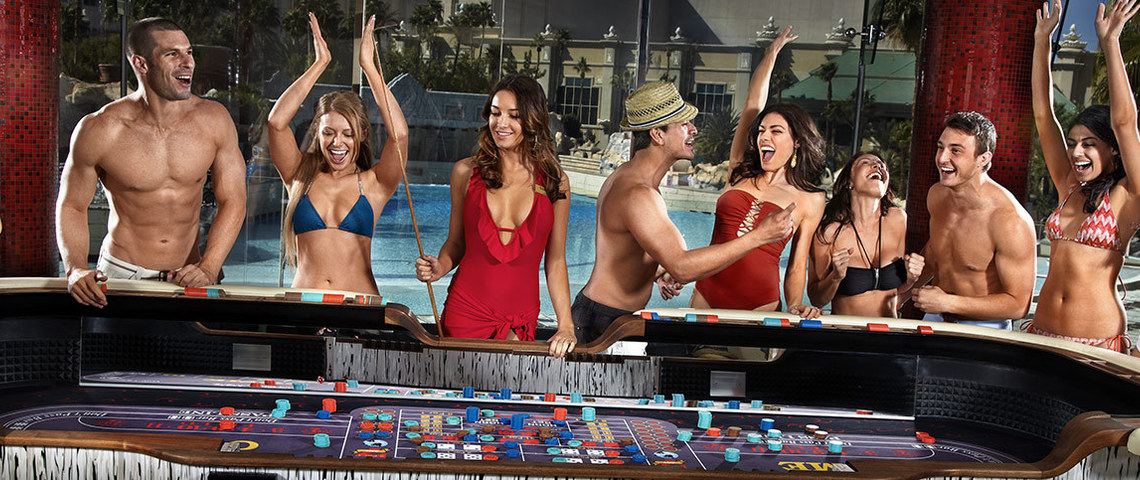 Venetian: You'll see locals, locals, locals when you go to the Venetian. You will notice that when you play poker here, the dealer says hello to everyone as if they see each other everyday because they are all locals. The downside to this is that these players play against each other everyday. If that is the case, just go to another table. You can also go to other poker rooms and look for a game that allows you to play against other tourists. Choose drunk tourists to be specific. The key here is to play at 3 AM because that is when most clubs clear out.
Wynn:  This is one of the Las Vegas hotels deal for gambling that lots of tourist make reservations for because this hotel serves free drinks. There is no need to sit at a premium blackjack table, they can even bring you some drinks even when you're parked at the slots. This club will save you $75 from drinks. Wynn offers free brand name tequila and mojitos. Just tip the waitress. You can also stop by the pond of Kois because it's relaxing and really kind of hypnotic amid the lights and the noise and everything moving around you.
Cosmopolitan: This is the swankiest and newest hotel on the STrip. It looks like Wynn but the bedazzled version making it seem like it was designed by Liberace. If you are gambling away your hard-earned money then do it with the powerful and the gorgeous. If you play on weekends or Monday night, do it at a table just below the elevator that brings people to and from the Marquee, which is the hottest club and perfect for people-watching. This is the spot to be in Vegas.
Mandalay Bay: Casinos love giving free food, drinks, and stuff to those who roll high, but it may be hard for casinos to determine how much a guest spends. A good way to make a casino believe that you are planning to gamble the night away is to take out a huge marker. If you intend to lose a few hundreds, take out at least a $5,000 marker. That will definitely get the attention of the casino host. There's a chance you might even get offered a free meal, a free room and a free show ticket. After all Mandalay Bay is one of Best Vegas Hotels deals for gambling.
Whatever casino or hotel you check out, make sure to drop by the gift shop. The gift shop sells various items, especially for gambling. Check out the Gambler's General Store for old casino tokens, blackjack shoes, multi-colored dice, you name it, chances are they got it. In fact, in Vegas they call it gaming and not gambling.
Las Vegas hotel deals for gambling is of course perfect if you want to roll it big time in Vegas. Check out our tips and the best info we have compiled for you at www.lasvegashotel.deals.