Bangalore, by virtue of its location, is one of the few cities in India, where you can enjoy some really cool adventures trips and activities. With a beautiful countryside lining the fringes of the Silicon Valley of India, you can take a break from work and head out for some adrenaline rush to these places of interest.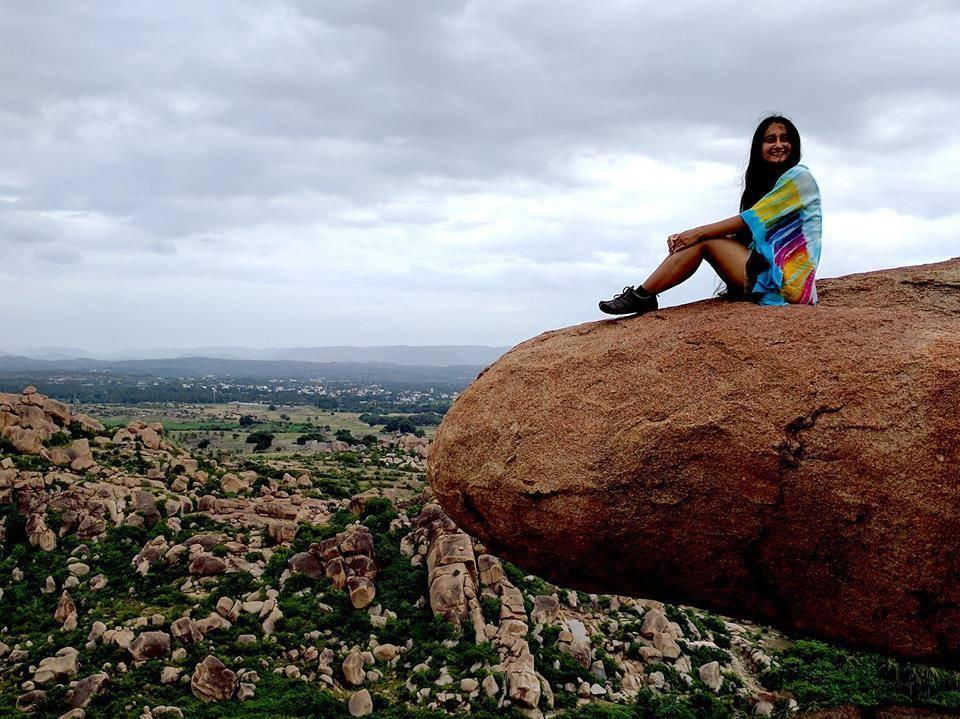 When looking for various adventure options in the city, you can try out sports like snorkelling, kayaking and most importantly some really nice trekking in Bangalore. This is a city that will never disappoint you when it comes to adventure outings and if you want to engage in some fun activity in the month of November this year, these are some of the events that you can consider attending:
Chillout @Country's Corridor: If you want to indulge in some really fun activities while you enjoy the beauty of nature, then this is one event that you should never miss out on! This will be conducted somewhere near the city, right in its outskirts and within a camp base. Here you can stay for as long as thirty hours and engage in various sorts of adventure sports and relax amidst the bright sun and the cool breeze. Game for some nature fun time? Then do sign up for this event.
When: Sat, 10 Feb 2018 12:00PM – Sun, 11 Feb 2018 6:00PM
Where: Outskirts of Bangalore
Cost: Rs 5599 onwards
Jenukallu Gudda and Deepada kallu Trek: Want to trek along the number 2 peak of Karnataka, Gudda? Up for a modest trek trail that is ideal for beginners and has fun for moderate trekkers too? Well then this is the best trek trail that you can try out around Bangalore. This one promises to be a tough one, with almost trekking for more than 6 hours each day. You can sign up for this two days tour if you are serious about trekking.
When: Fri, 17 Nov 10:00PM – Sun, 19 Nov 5:00PM
Where: Jenukallu Gudda and Deepada kallu, Hassan (Outside Bangalore)
Cost: Rs 3350 each
Nishani Motte Trek and Night Camping: The Nishani Motte is a peak is a place that is not at all crowded by overzealous tourists, but occasionally sees one or two serious trekking teams. So if you want to scale this peak where you will be surrounded solely by the beauty and serenity of nature, then do sign up for this trekking and night camping adventure.
When: Fri, 17 Nov 10:00PM – Sun, 19 Nov
Where: Nishani Motte (Outside Bangalore)
Cost: Rs 3599 each
Nagalapuram Waterfalls Trek: Want to experience the fun of water trekking? Never done it before? Then surely you should put your name in for this event to have an adventure in the hills and the water trail.
When: Fri, 17 Nov 8:00PM – Sun, 19 Nov 10:00PM
Where: Nagalapuram, Andhra Pradesh (Outside Bangalore)
Cost: Rs 3099 each
Hampi Trek: And last but certainly not the least, if you want to trek through the ruins of Hampi, then this is must attend event for you.
When: Fri, 15 Dec 8:00PM – Sun, 17 Dec 10:00PM
Where: Hampi (Outside Bangalore)
Cost: Rs 3250 each
So now that you know the events which you can consider going to, do sign up for the one that you like the most, today!