India has become the best vacation spot for the tourists from all over the world, as well as residents who reside in India itself. India is the only country which provides the tourists with the best accommodation services. Also, it has places for everyone. You can travel according to your budget, comfort and mood. Once you start exploring the places of India, you will see the variety it has to offer to you. Be it beaches, hills, mountains, deserts, rivers, temples, caves, islands etc.
Planning a Vacation to India is the best thing you'll do. One can visit India with their family, friends or loved ones. There are many India vacation Packages that one can book and avail. But, while booking make sure you choose the right and most popular destinations.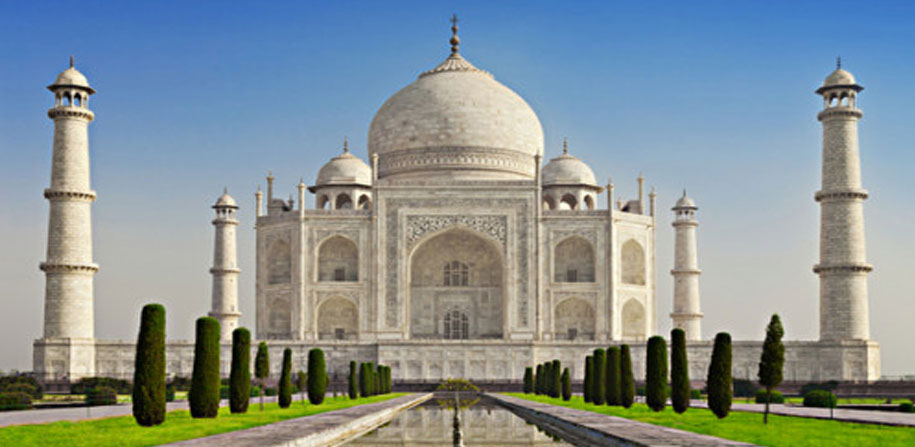 Most Popular Vacation packages to India
1. Golden Triangle Tour: When planning Vacation to India, the most popular India vacation Packages is Golden Triangle Tour. In this tour, one can visit Lotus temple, Red Fort, Jantar Mantar, India Gate, Taj Mahal and Hawa Mahal. The tour covers the three best cities of India i.e. Delhi, Jaipur and Agra.
2. Kerala: Kerala also known as God's own country is the most beautiful place to take you and your family and enjoy amazing backwaters of Kerala. Munnar, thekaddy, allepy, kovalam, Trivandrum, Allaphuza etc are some of the places to tour around with your family.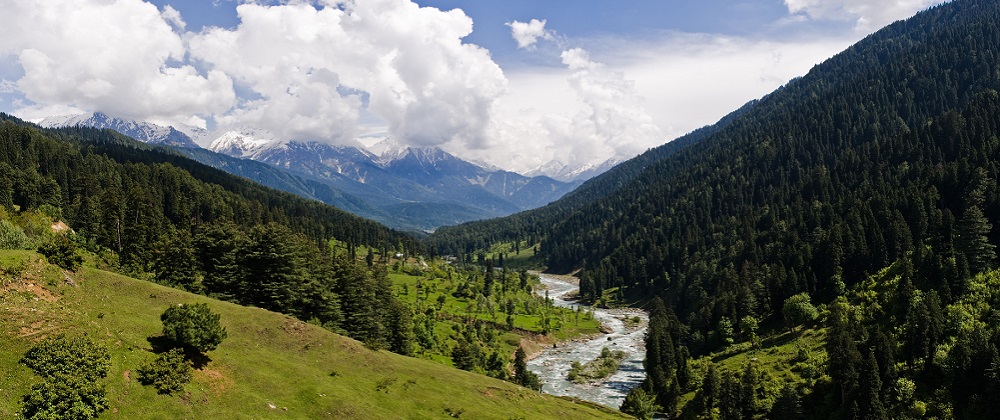 3. Kodaikanal: A small, famous hill station of Tamil Nadu is Kodaikanal. This place is the best for a person who loves nature. The place is also known as the 'Princess of hill station'.

4. Goa: The dream destination of Vacation, India is Goa. Throughout the year, Goa has tourists visiting from all over the world. The city is famous for the gorgeous beaches, delicious cuisines, ancient architecture and exciting weather. Apart from all this, Goa is popularly known in the world for its beat beach resorts.
5. Himachal Pradesh: One of the most booked India vacation Packages are to Himachal Pradesh. Himachal Pradesh is full of beautiful and adventurous places like Rohtang Pass, Kullu, Manali, Shimla etc. You can enjoy activities like skiing, hot balloon, enjoy the snow.
6. Leh Ladakh: Leh Ladakh is one beautiful city of India, bordered with mountain ranges Himalayas and Karakoram. It's a place where you can explore Buddhist architecture and art.
7. Darjeeling: Darjeeling is situated in the eastern part of India. It's considered the best summer vacation destination. It has an amazing scenic view with charming and delightful spots. It's the perfect getaway one can get from their busy, scheduled life. One can explore the beautiful markets, windy streets, welcoming people, snowy peaks of Kanchenjunga and Everest. Tea gardens are also a must visit when you're in Darjeeling.
Book incredible and exciting vacation packages to India with Vacation India. Vacation India provides you with vacation packages to India all inclusive at best and economical rates.