Introduction
Many people interested in business are looking for ways to create their own startup.  But, how do you get this done?  The following information will give you everything you need.  As you will see, we'll help guide you through the steps, find the best lender, and show you how you can create your own startup.
Choosing The Right Loan 
Before you start looking for loans, you need to answer several questions to help you understand your needs.  As Business News Daily explains, you should consider how much money you need, and what will it be used for.  After all, different businesses require different material.  So, you need to base your funding on what you will use within your business.
You also need to realize how long it will take to pay the money back.  Consider the interest that will mostly likely be added to the loan, and plan accordingly.
When you have those answers, you can start figuring out what loan is best for you.  Depending on what you need, you can use a cash advance or an SBA (Small Business Association) Loan.  But, be ready to discuss your personal background, finances, your business, loan application history (if applicable), income tax history, and your resume.  Lenders need this information because they want to know what they are getting into.  It's their way of researching you before they commit to lending you money.
You should also do your own research.  Look at each lender you're considering.  You can see the ratings of many lenders by visiting the Better Business Bureau's website.  They will tell you how reputable each lender is.  Just like in school, you want to see a high rating.  An "A+" is your best bet.

Finding The Best Lender
However, your research shouldn't end there.  As Mulligan Funding discusses, there are several other issues to consider.  Knowing a lender's grade is one thing.  But, make sure they have your best interest in mind.  Some will want to offer you a big loan, which may sound good at the time.  But, paying it back may become a financial hardship.  Just get what you need.
You should also remember that a lender will run your credit score.  Each time that happens, your score may decrease.  Don't let them run it too often or it will be too low to qualify for anything.
Next, consider all possible loans before you make a decision.  Taking care of minor issue is just as important as the major ones.  They all add up.  So, think of everything first before you start looking at the available options.
Lastly, discuss what collateral – if any – the lender wants.  Some don't require any to approve you for a small business working capital loan.  Developing a rapport with your lender may make it possible for them to be more flexible.  Being open and honest goes a long way in helping you get what you need.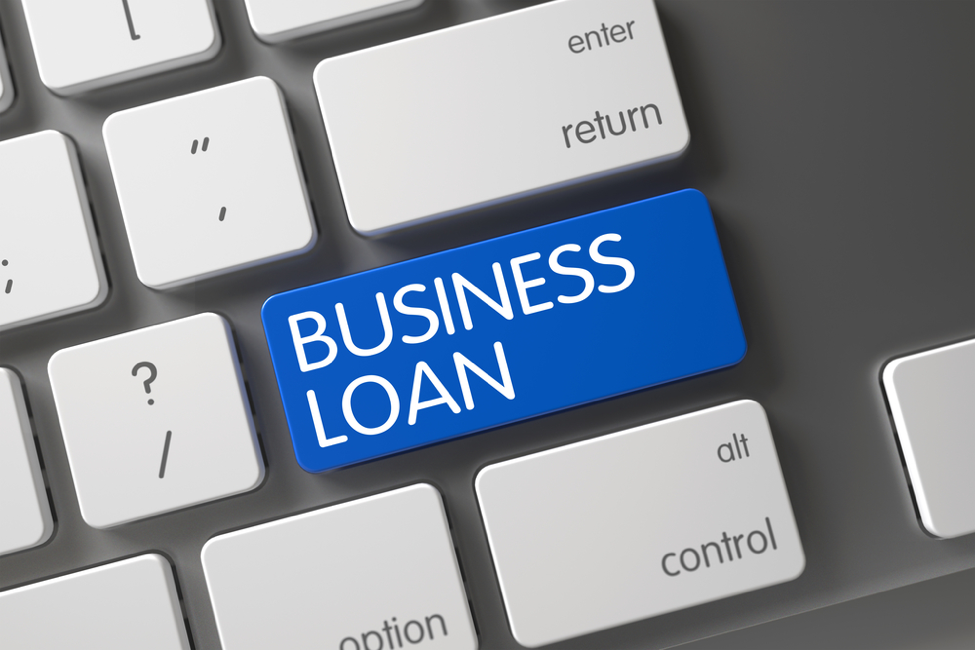 Loan Types
Even when deciding what loan you want for your startup, there are several types to choose from.  As Entrepreneur tells us, the SBA has three types of programs.  7(a) loans are popular, but banks won't lend you money unless you have at least two years of financial statements, and owner's equity in the business.
504 Loans "supply funds for asset purposes, such as land or equipment."  They are funded by local banks or lenders along with a second loan funded by a certified development company (CDC).  They "can't be used for working capital or inventory, consolidating or repaying debt, or refinancing."  Therefore, most service businesses that need to purchase land or equipment are excluded.  So, if you are a business involved in certain services, you may need to look elsewhere.
7(m) Microloans provide up to $35,000, can be used for several purposes, and (unlike the others) come directly from the SBA.  They are "administered to business owners via nonprofit community-based intermediaries…All new businesses are eligible to apply."  But, you may need to "enroll in technical assistance classes."
Check with your lender to look at the plethora of options.  While these three are popular, there are several others available.
Conclusion
Acquiring a business loan for your startup may seem complicated.  But, knowing what you need, and doing good research will help clear the cobwebs.  It will also help you obtain the perfect loan for you and your company.